EAGAN, Minn. — The Vikings are honoring two of the franchise's biggest history makers by launching the Gilliam-Reichow Personnel Fellowship.
Introduced Tuesday in conjunction with the Nunn-Wooten Fellowship, which the team has participated in since 2015, the program will continue to help create opportunities and hands-on education for aspiring personnel and scouting executives.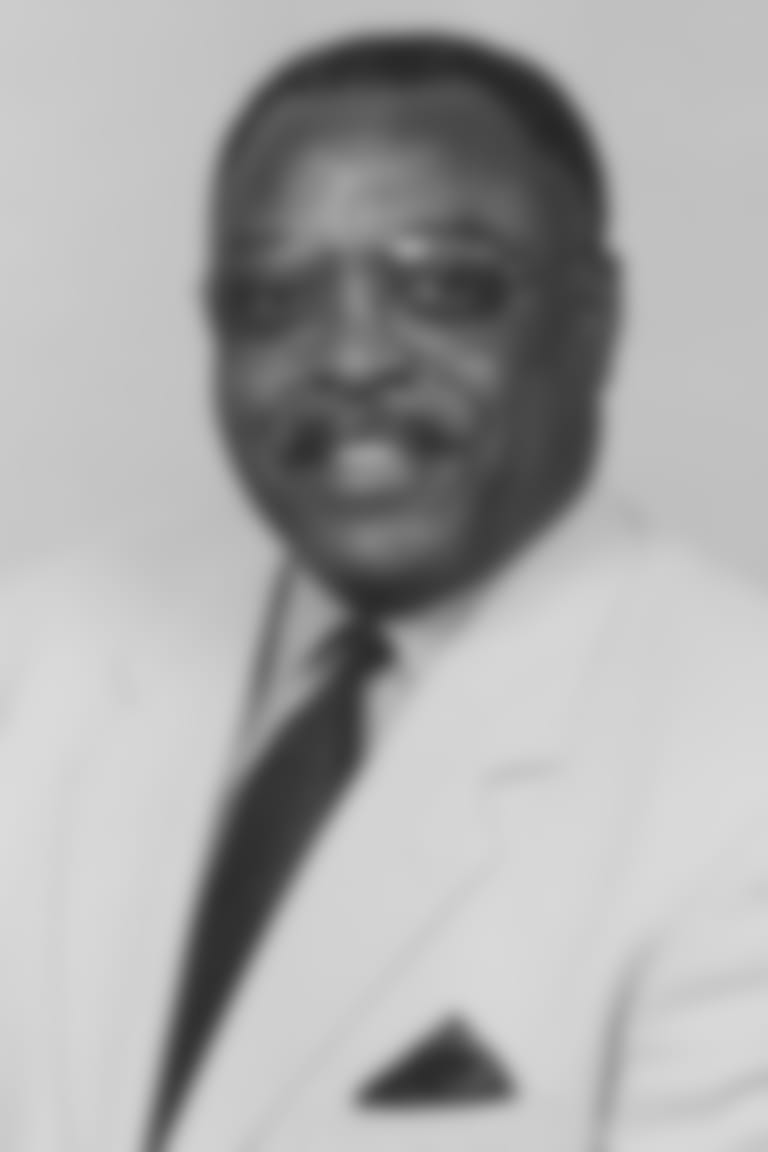 Vikings General Manager Kwesi Adofo-Mensah called the combined effort a "great collaboration between our Legends, DEI (Diversity, Equity and Inclusion) and personnel" groups.
Frank Gilliam, one of the NFL's first Black scouts, and original Vikings receiver Jerry Reichow, a Pro Bowl receiver who successfully transitioned to the front office, are the namesakes of the fellowship.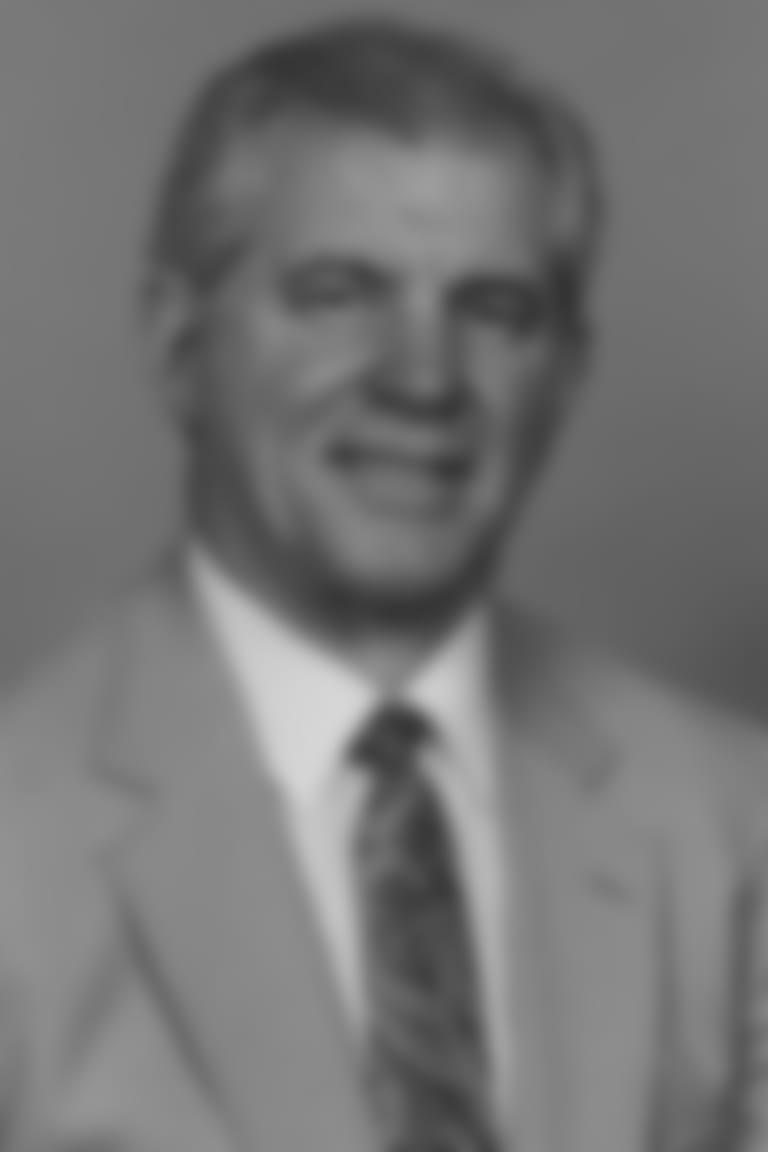 The program will allow participants unique opportunities to learn about player evaluation, scouting, film study, data analysis and intangible elements that factor into the development of an NFL roster while honoring the Vikings legacies of the 88-year-olds.
This season, Vikings Legends Doug Chapman (RB, 2000-03) and Tyrell Johnson (DB, 2008-11) will participate in the program along with Shantel Rodgers, a football operations intern with Exclusive Sports Group in Indianapolis. Chapman serves as a Senior Analyst/Director of Player Development at Marshall University, his alma mater. Johnson works as a high school teacher and coach in Little Rock, Arkansas, at Episcopal Collegiate High School. Chapman, Johnson and Rodgers are scheduled to participate from Aug. 2 – 8 at Twin Cities Orthopedics Performance Center.
Reichow recorded 50 receptions for 859 yards and 11 touchdowns in Minnesota's inaugural 1961 season to become one of the first two Pro Bowlers in team history, along with Hugh McElhenny, a Hall of Famer who passed away last month. Reichow played for the Vikings through 1964.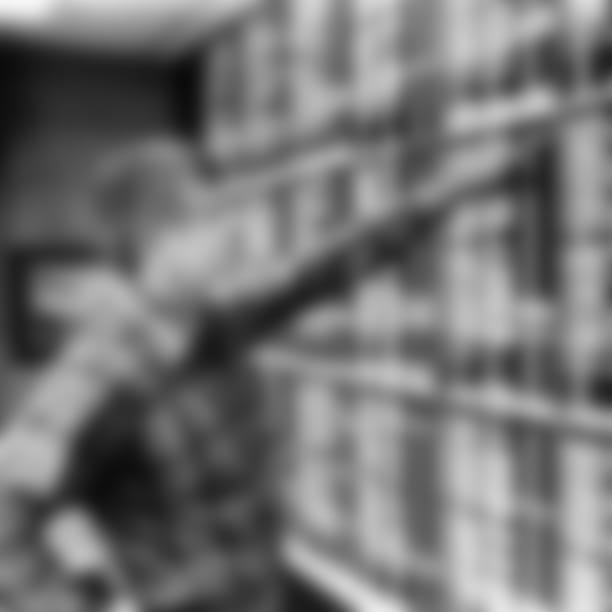 Always humorous, Reichow pointed out in a previous interview with Vikings.com that he was fired and hired simultaneously in 1965 when original Vikings Head Coach (and Reichow's former teammate in Philadelphia) Norm Van Brocklin cut him from the team but offered him a job in the personnel department.
"It was late in the fall, and I've got a family, so I said, 'I'll scout this fall and see how I like it,' " Reichow explained. "We only had one scout, named Joe Thomas. He was the personnel director."
Thomas, who was the first person hired on the football side by the Vikings original founders, was fired that fall. Van Brocklin called in Reichow the following winter and offered him the director of player personnel position.
" 'Really, who am I going to direct? I'm the only scout,' " laughed Reichow, who accepted the job under the condition that the Vikings would also join a scouting combine. The Vikings personnel department has grown over the years, but the team remains affiliated with BLESTO.
Jim Finks, who became general manager in 1964, and Bud Grant, who was hired in 1967, retained Reichow and supported his efforts to grow the scouting department, which included the hiring of Gilliam in 1970.
Gilliam reconnected with Reichow, his former Iowa Hawkeyes teammate, and Grant, who had coached Gilliam from 1957-59 in Winnipeg. Reichow and Gilliam had quickly hit it off in college.
"Frank was such a good guy that we got along super, and eventually I hired him," Reichow told Vikings.com previously. "I was looking to expand, 'Let me have a scout, anyway.' Frank had played for Bud in Canada, and Finks also was a general manager in Canada [with Calgary], and they knew Frank. I went down there and was talking to Frank, came back and said, 'I'd like to hire Frank,' and they went along with it, 'Yeah, he's a good person. We know him and know about him, and they hired him.'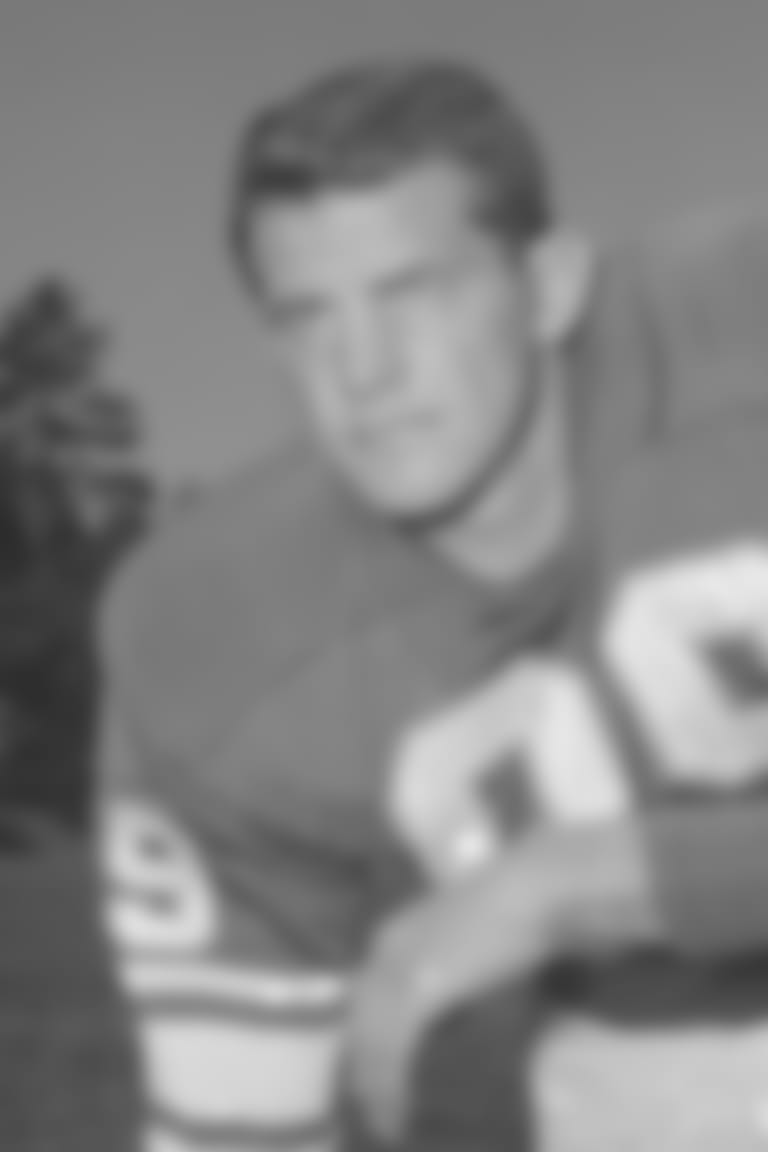 Gilliam and Reichow worked together to build Vikings teams that enjoyed a Decade of Dominance in the 1970s and transitioned from outdoor football at Metropolitan Stadium to playing inside the Metrodome in 1982.
Gilliam was promoted to Vice President of Player Personnel in 1994. In 2002, he became a consultant with the Vikings.
Reichow held different roles in Minnesota through the franchise's first six decades.
Vikings Ring of Honor defensive end Jim Marshall, who teamed with Reichow in 1961 and played through the 1979 season, said he "knew [Reichow] was going to be good" in the personnel department.
"He's a very compassionate person who knows football and deals with people very well," Marshall told Vikings.com when Reichow retired at the end of the 2019 season. "To me, he was perfect for the job."
Marshall, who was one of a handful of Black players on Minnesota's roster in 1961, enjoyed seeing Gilliam's success.
"I always had a great deal of respect for Frank and not because we're the same race. It was because he had a lot of skill, a lot of talent," Marshall told Vikings.com during an interview for Black History Month content in 2016. "He had the ability to look out and pick players who had a significance that they could offer to the team. … I know as a group we were very proud of him because we could see he did his job and did it well."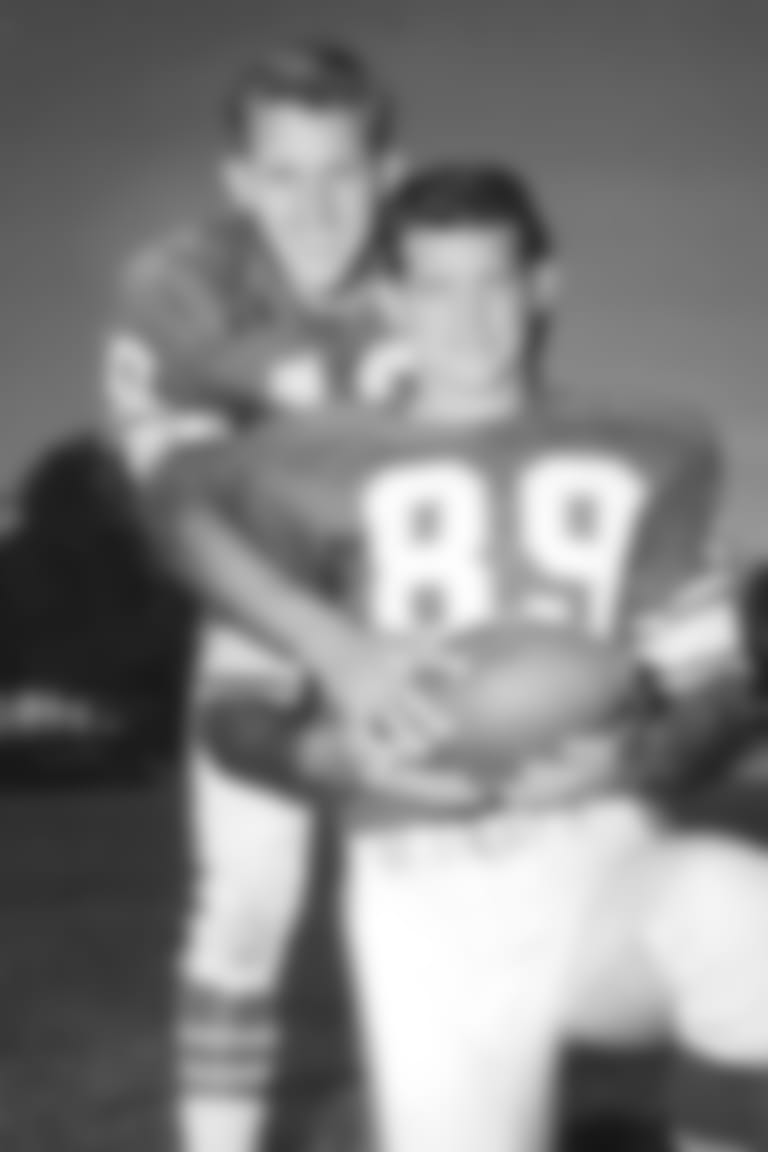 Reichow's first draft as personnel director had the benefit of extra picks gained in trades, including one that dealt Tarkenton to the New York Giants. The 1967 class included Hall of Famer Alan Page, Clinton Jones, Gene Washington, Bob Grim, Bobby Bryant and John Beasley.
"The next year, we had the first pick, and the pressure is on when you have the first pick," Reichow said. "Which way are you gonna go? We had five guys that we kept talking about, so I went to see all five of them again in the spring after we had seen most of them and picked Ron Yary. A couple of those guys … didn't make it big. Yary made it."
After making the Hall of Fame tackle the first offensive lineman ever selected from the No. 1 overall spot, Minnesota tabbed guard Ed White in the second round in 1969. Both players were important in the Vikings making Super Bowls IV, VIII, IX and XI.
Dozens of legendary picks followed over the years, including linebacker Scott Studwell, a ninth-round pick in 1977. Studwell set Vikings all-time tackles records for a game, season and career before joining the personnel department in a similar arc to Reichow.
Studwell retired after the 2019 NFL Draft. He said Tuesday he was pleased to learn about the fellowship honoring Gilliam and Reichow.
"Both of them were certainly a huge part of the Vikings success over the years," Studwell said. "Their tenure there speaks for itself. They had a phenomenal track record of picking players and keeping the nucleus of that football team together. They both had a tremendous eye for talent, a very commonsense approach to business, kind of like Bud did. Both of them certainly were mentors to me and the rest of the scouting staff that I've been fortunate enough to work with.
"It brings a smile to my face to know that they're getting this recognition because of the job they did and the time they spent and their dedication to their craft," Studwell added.
Over time, Studwell was promoted to handling some of Reichow's duties as the latter transitioned to a consulting role and moved from Minnesota.
"I moved into his office when he [became a consultant] and moved out of state," Studwell said. "He more or less didn't train me or tell me what to expect. All he left me was this plant. I don't remember what the hell it was. It was kind of funny. That was Jerry.
"He's a great friend, as is Frank. They taught me so much about life in the game and life outside of playing and how to go about the scouting profession," Studwell added. "It wasn't necessarily a lot of things they said. It was more so what they did. … They were very level-headed and even-keeled. They were demanding and expected results from the scouting staff, but it was always in a good way. They understood the external pressures of raising a family and trying to have a life outside of football. That was important to them as well. … It was great for me to be able to come in and learn from those guys and get their perspective on how to do that job without it overwhelming you, which it can do and does do at times, and to keep it all in its proper context and perspective."