The Vikings begin the final quarter of the season at U.S. Bank Stadium, where they will host their first division game of 2019. Minnesota, which is the only NFL team who have yet to have a home division game in 2019, will play its first NFC North game since Week 7 — a 42-30 win over Detroit. The Lions currently sit at 3-8-1 and have lost eight of their past nine games after a solid 2-0-1 start. Minnesota can inch closer to a playoff berth with a win.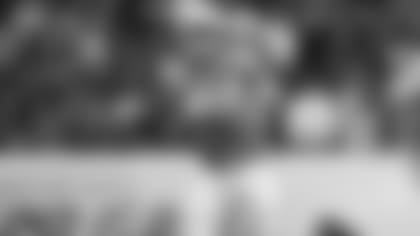 The Vikings will head to the West Coast for their final regular-season road game against the Chargers, who currently sit at 4-8. Entering Week 14, Los Angeles has seen each of its losses come by seven or fewer points. Minnesota played against the Rams in Los Angeles in 2018, but the Vikings will be playing the Chargers in Southern California for the first time since 2011. The Chargers were located in San Diego at the time.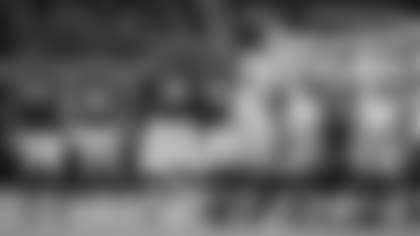 There will be plenty of juicy storylines for this one, as a pair of heated division rivals meet on Monday Night Football on national television. The Vikings currently sit at 8-4, and trail the Packers (9-3) in the race for the NFC North title. Minnesota will need some help in the form of a Green Bay loss in the final month of the season. But if the teams have identical records heading into the prime-time matchup — meaning the Vikings have a shot at a third NFC North crown in five seasons — expect U.S. Bank Stadium to be as loud as ever.
It remains to be seen what the Vikings will be playing for in their (seemingly annual) regular-season home finale against the Bears. Minnesota will host Chicago in Week 17 for the fifth time in sixth seasons. The hope is that the Vikings are still alive for a division title heading into the final week of the season. If they are not, the Vikings might be battling for a Wild Card spot, or already be locked into their playoff seed depending on what transpires around the NFC. Either way, the Vikings will surely be hungry to snap a three-game losing streak to the Bears.