Crown Royal believes in sustainable operations, enjoyment of the outdoors and in supporting clean water initiatives.
As a sign of this support, Crown Royal has helped the Vikings present "That Deserves a Crown" awards to Wilderness Inquiry and Dodge Nature Center. The awards include $1,000 grants to each nonprofit.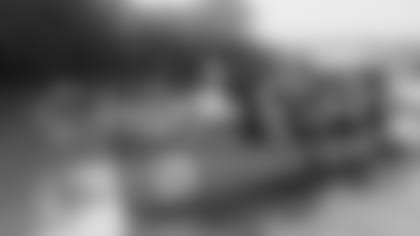 The commitments by Crown Royal are part of multifaceted "grain to glass" sustainability efforts launched by its parent company Diageo North America.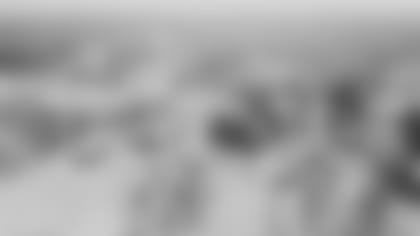 Through its "Society 2030: Spirit of Progress" plan, Diageo North America has set multiple global targets for 2030 that include 100-percent reliance on renewable energy, use of packaging that will be 100-percent recyclable and a 30-percent reduction in water usage.
Crown Royal and the Vikings are proud to recognize the efforts of Dodge Nature Center and Wilderness Inquiry.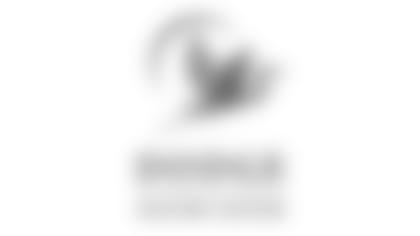 Founded in 1967 as one of the first nature centers in Minnesota, Dodge Nature Center continues to be a pioneer in environmental education. Dodge opened one of the first nature-based preschools in the United States in 2000, which has inspired the creation of similar schools.
Dodge hosts numerous low- or no-cost events to provide accessible outdoor activities for families and adults so you can "Nourish Your Need for Nature."
Located in the heart of West St. Paul, Mendota Heights and Cottage Grove, Dodge features more than 460 acres of land and offers 8 miles of trails that are open daily (free of charge) for public use from sunup to sundown every day.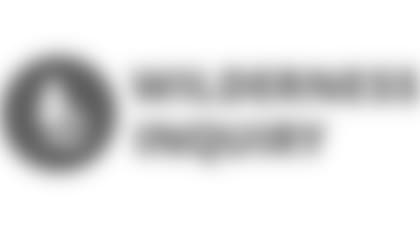 Wilderness Inquiry's mission is to connect people of all ages, backgrounds and abilities to each other and the natural world through shared outdoor adventures. Wilderness Inquiry has core values of "paddling together, finding a way and seeking the exceptional" to ensure the outdoors is "a place where everyone belongs."
The overarching goal is to promote equity in access to outdoor activities, spaces and careers through inclusive programs that offer recreational opportunities for thousands annually. A special focus is placed on serving individuals and communities who face barriers.
Wilderness Inquiry in 2022 plans to connect 22,000 people to inclusive outdoor experiences that will increase community integration, improve health and wellness and inspire deep connections to the outdoors.