If we've learned one thing, it's to never count out Dalvin Cook.
Just 11 days after being carted off the field at San Francisco with a shoulder injury, the Vikings running back racked up 205 yards rushing and two touchdowns against the Steelers.
The Thursday Night Football outing set up Cook for a milestone on another prime-time stage, as he surpassed 1,000 yards rushing on the season at Soldier Field in Chicago — and is counting.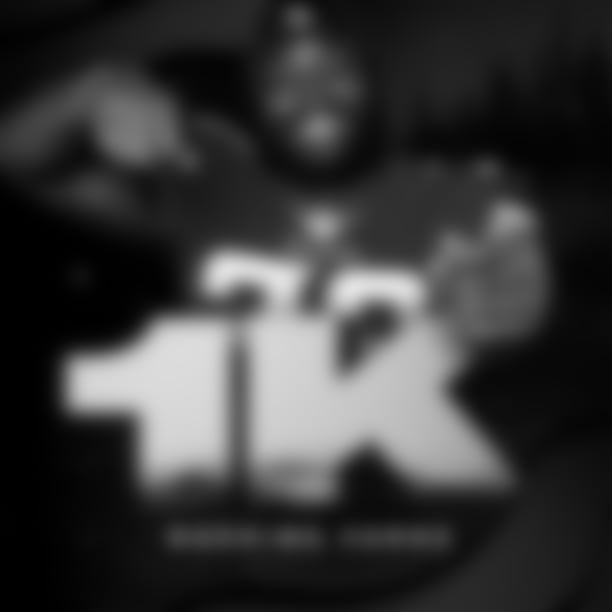 Cook entered tonight's Monday Night Football contest with 978 yards and six touchdowns on the season.
He hit 1,000 on the dot with a 10-yard gain on his fourth carry of the night. Minnesota brought in Blake Brandel as an extra lineman/tight end for the play before that gained 7 and kept him in for the 10-yarder that moved the ball to the Chicago 17-yard line.
Cook's gains helped set up a 12-yard touchdown pass from Kirk Cousins to Justin Jefferson for a 7-0 lead with 5:03 remaining in the first quarter.
"The Chef" has now broken the 1,000-yard benchmark in three straight seasons.
Cook totaled 1,135 yards and 13 touchdowns in 2019, earning his first career Pro Bowl nod. He was voted to the all-star game again following the 2020 campaign in which he notched a career-high 1,557 yards and 16 rushing scores. He also added a receiving touchdown.
The NFL announced earlier today that Cook, Justin Jefferson and Harrison Smith have garnered selections to the 2022 Pro Bowl, which is scheduled for Feb. 6 at Allegiant Stadium in Las Vegas.
Cook is one of eight Vikings all-time to record at least one 1,000-yard season. He is now one of only four to do it three-plus times:
Adrian Peterson (2007-10; 2012-13; 2015)