MOBILE, Ala. — Industries are known to have conventions, bringing people together to improve and advance ideas, and that's been a fitting descriptor of the Reese's Senior Bowl.
A walk around town and the first day of practices on Tuesday, however, made it clear that this is more like a family reunion.
The relationships are shown in moments from a scout for one team wishing happy birthday to a counterpart in passing at a quick hotel breakfast, to the handshakes, half-hugs and other warm greetings between former co-workers and colleagues.
A low murmur of coaches and scouts reconnecting surrounded the practice fields Tuesday as more than 110 prospects began putting their best feet forward to become family members.
Reese's Senior Bowl Executive Director Phil Savage believes almost all have a legitimate shot because of the screening process that included in-person evaluations of about 250 players during the past college football season and further homework.
"Every player here has been vetted by three or four scouts," Savage said. "I'll call people I trust and ask them if a guy belongs, and they'll say thumbs up or thumbs down. Of the 110 players, I think the reality is every one of them is a serious evaluation for the teams."
Savage has years of experience as a coach, scout and personnel executive. Here a couple of observations from the first day from someone who doesn't (me):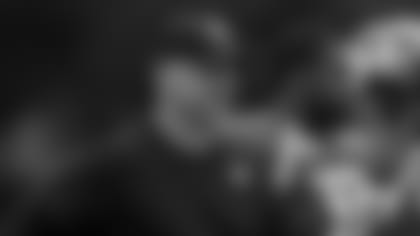 South team coached by Jacksonville's Gus Bradley and the Jaguars staff:The South squad practiced across Mobile Bay at Fairhope Municipal Stadium. The first sight was the green lushness of the grass at Majors Field at the end of January. Players went through a quick walk-through, allowing some side-by-side comparisons of how unique the helmets are in college football these days. Players get to strap those helmets on one final time for the game that starts at 1:30 p.m. (CT) Saturday. Three practices between guys who haven't played together, aside from schools like Alabama and Ohio State that have five players here, creates a challenge to get everyone on the same page and playing together quickly. The individual position groups are all competing for a limited amount of jobs but showed camaraderie.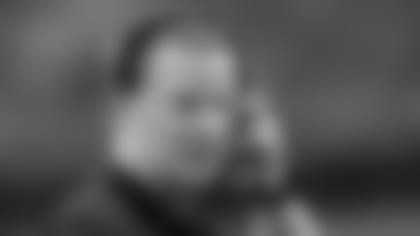 North team coached by Dallas' Jason Garrett and the Cowboys staff:The North team practiced at Ladd-Peebles Stadium, the site for the rest of this week's practices and the game. Rain limited attendance by the public, but there were still some reactions, particularly in one-on-one drills between receivers and corners. There was a lot of contact, which is allowed more often in the college game than the NFL 5 yards past the line of scrimmage, and it seemed to boost competition to the brink of productive feistiness.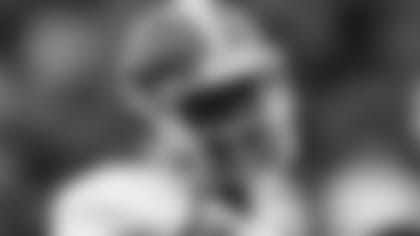 Catches of the day (since we're on the Gulf Coast we'll try to pick out one or two by members of each team each day): South — Georgia receiver Malcolm Mitchell deep down the sideline drew a reaction from the crowd in Fairhope. North — Ohio State's Braxton Miller, a former quarterback who switched to receiver in 2015, made an impressive diving catch along the sidelines. UCLA's Jordan Payton hauled in a touchdown after a double move despite contact from Virginia cornerback Maurice Canady. Payton hit the artificial surface, getting end zone paint all over the back of his jersey, but held on to the ball.