The photo above was taken in 2019.
EAGAN, Minn. — Roughly a decade — whether measured in his 780 punts or thousands of holds — has passed since Britton Colquitt allowed himself to envision what it would be like to become a veteran awarded extra locker space in an NFL locker room.
After playing in every possible game for Denver (2010-15), Cleveland (2016-18) and Minnesota (2019), Colquitt's wish has been awarded but not under ideal circumstances.
The Vikings have emptied lockers on each side of occupied ones to help with social distancing measures amidst the ongoing COVID-19 pandemic.
"One good thing about the whole distancing thing, everybody has an extra locker next to them, right? There's an extra locker in between, which is something that, every year of my life, 'I want to be that old guy so they feel sorry for me and get me an extra locker,' " Colquitt said recently during a video conference interview. "I'm finally the oldest guy around, and everybody gets an extra locker."
Colquitt's "Cast of Characters" — a collection of plush toys and plastic figurines representing former and current teammates — has not expanded to the new space. YET.
Instead, his first move was to set up a supply of muscle tanks that he hands out to teammates. It was one of the earliest endearments as the veteran transitioned to the Vikings on the fly last September.
He quickly took command of holds for extra points and field goals, delivered consistency on punts with nary a touchback and effused a light-hearted and likeable folksiness.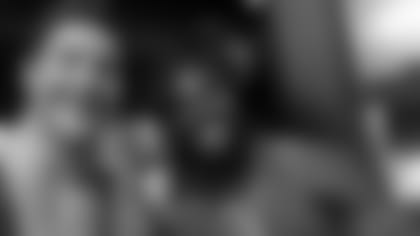 The muscle tanks could be considered a joke for many a punter, but Colquitt takes his time in the weight room seriously. He has the cred to hand out the shirts to the likes of Dalvin Cook, Anthony Harris and linemen on both sides of the ball.
Colquitt also offered one to Special Teams Coordinator Marwan Maalouf.
"No, I'm good," Maalouf told Colquitt. "I'm just going to keep this right here."
Maalouf is in his 16th season in the NFL and second with the Vikings. He knew of Colquitt's accomplishments on the field, but he didn't quite know the colorful personality that would accompany the punter.
"We had played against him a few times, but meeting somebody in pre-game is completely different than forming a relationship with them," Maalouf said. "I like what he brings to the room. He's a laid-back guy. He likes to have fun. He knows when to get serious, which is important, but getting to know him, I think it's good for [kicker] Dan [Bailey]. It's good for [long snapper] Austin [Cutting]."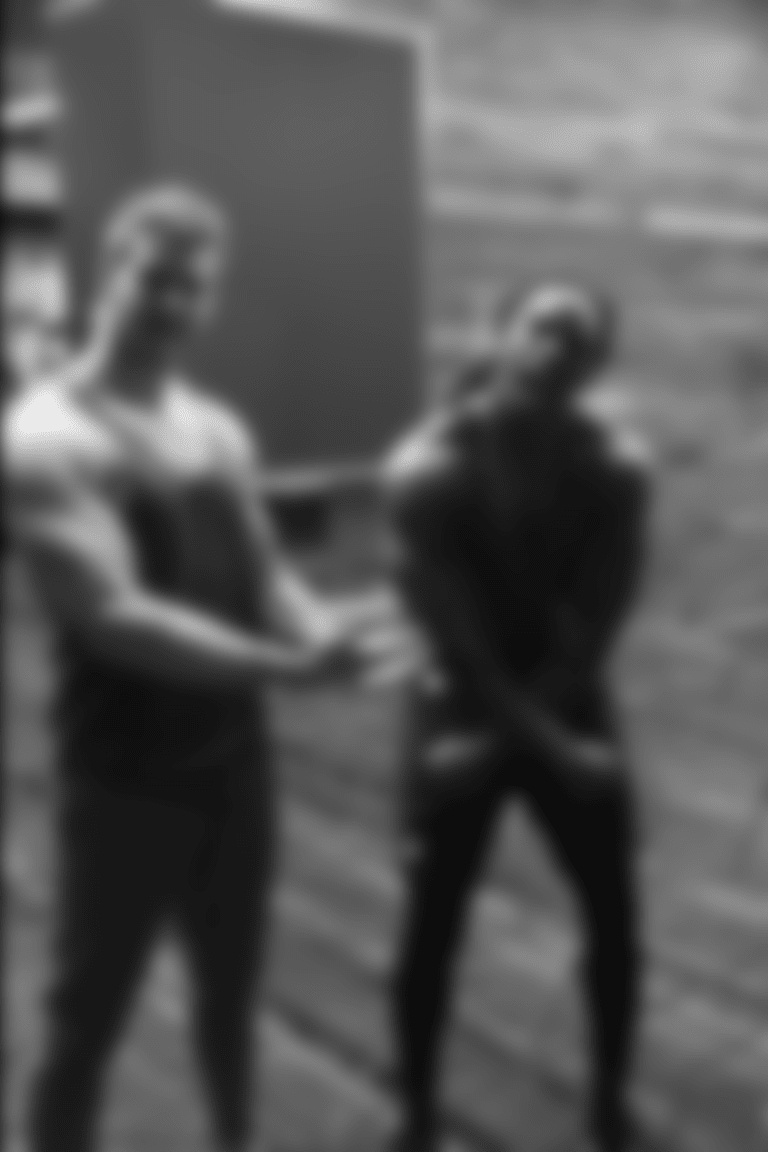 Maalouf said Colquitt has "a huge impact on the rest of the team," evidenced by how quickly other position players donned the tanks.
"I think two days after he gets here, half the team is wearing tank tops," Maalouf said.
Receiver Bisi Johnson, who was new to the NFL last year, quickly took note of Colquitt's presence, saying the veteran is "probably the funniest" player on the team and "jacked for a punter."
"My first impression, for sure, was that this dude was a character. I mean, I feel like you never expect a specialist or punter to have as much character as he does," Johnson said. "He's just a funny dude and has everybody laughing.
"But then he brings in the bro tanks, and you just have to laugh. This dude is in the weight room more than he's out on the field, I'd say. And he looks good," Johnson added. "Some of the guys are in the weight room still rocking those things."
Indeed, Colquitt said he's got a good supply for this year.
"There's pegs in our lockers, three on each side, and I've got large, XL, double-XL. I've got the tank tops hanging on the pegs, so kind of creating a little store. Of course it's free, so I'm going to keep it going," Colquitt said. "I've already had some young guys that have asked for tank tops that are kind of in on it, so we're going to get the gun shows going, but it's tough [to bond because of the distancing measures]."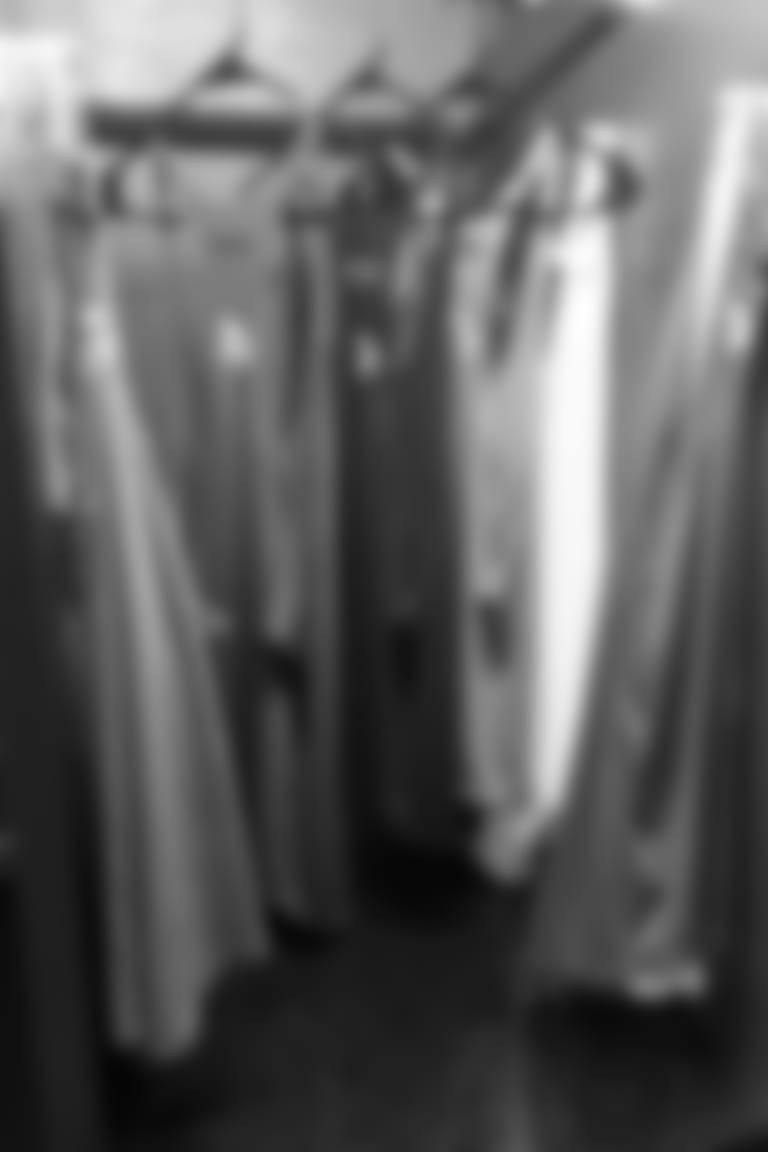 Then, what of the animals and figurines?
"I've got room for a whole bunch more, and maybe even some life-sized ones," Colquitt said. "I don't even know what can go on there. I'm already thinking about Christmas time. I can put my own Christmas tree up in a locker. It's going to be good. We're going to come out of this on the other side, and everyone is going to be closer and all of that kind of stuff."
The pandemic shifted offseason operations and schedules and has canceled all NFL preseason games for 2020, but the regular season is still scheduled to start Sept. 13. It also has prompted numerous changes for camp and locales throughout Twin Cities Orthopedics Performance Center.
Changes include the following: players, coaches and staff being required to wear masks while inside and maintain 6 feet of distance, which is enforced by contact-tracing devices; leaving just one chair per table in the cafeteria; and removing most of the comfy seat cushions from the auditorium that, based on guidelines, no longer has capacity for a full team meeting.
"Everybody is still trying to chat it up and do the same thing," Colquitt said. "You've just got to try to keep your distance out of respect for the whole situation and anybody else. It is tough. It's amazing how much you start to recognize people with just half of their face, but I'm always trying to read people's expressions, you know what I mean? Are you smiling? Are you glaring at me?"
Colquitt isn't the only one navigating new ways to bond and communicate.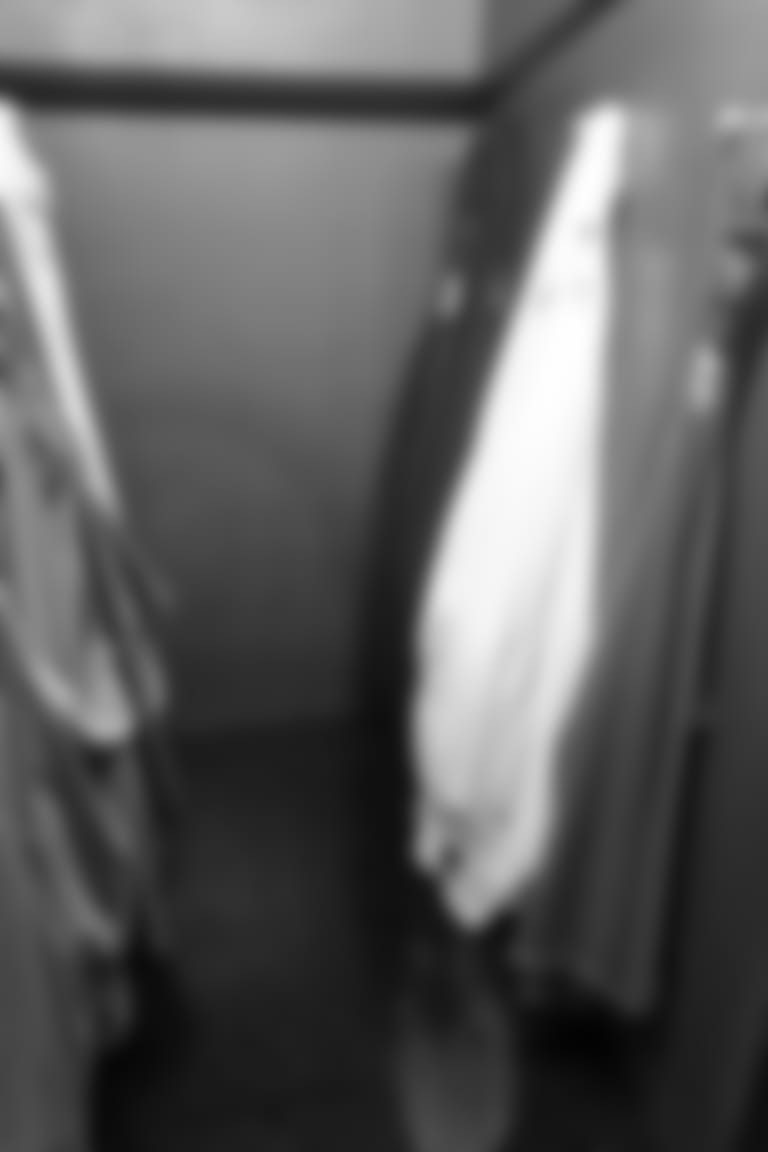 When Mike Zimmer was hired as head coach in 2014, he promptly requested a temporary room of platforms, chairs, tables and pipe-and-drape to be constructed around a pop-up video screen in the field house so that the entire team could meet together. Previous days of large meetings at Winter Park involved players spilling into a weight room and peering their heads around the doorway to hear what was being said.
Zimmer wanted the ability to look each of his players in the eye. He still can, but facial expressions are hidden, and there are limits on how many players he can meet with in-person. Meetings with the entire team are virtual affairs.
Although the coach would prefer face-to-face (even if masked) over screen-to-screen interactions, he mentioned that he opens or ends most meetings with a reminder "about what is going on in the world and what we have to do in order to be successful with this season, with not just playing, but being good and winning."
He volunteered that he caught himself before leaving his office without his mask and doubled back to stay in compliance.
"I think it's just getting used to the newness of everything. It's honestly no different from when we moved from Winter Park over here, we had to figure out where everything was and what to do and how to do it. We're still trying to do that now in a different setting," Zimmer said. "But it's like we've told the players, 'It's a new world for us, too.' So we're going to do our very best to keep them safe and then move forward."
It's safe to say that each player's accountability to teammates and the virtue of, "Do your job so the person next to you can do his," are being stressed by Zimmer.
Mastering and executing Xs and Os certainly are important for sure, but team camaraderie and connectedness are also valuable in a sport that is about overcoming obstacles and adversities.
Co-Defensive Coordinator/Linebackers Coach Adam Zimmer described the fast-tracking on getting-to-know-you process that naturally occurs in a normally immersive training camp.
"Some of the guys, I'm just seeing their faces for the first time — and only half their faces, because there's a mask — so yeah, when you're on the sideline you've got to try to talk to people and get to know them," he said. "Usually by now we know the rookies really well or the new faces really well, but that's something to it, learning their personalities, learning how they react to coaching, learning how they tick, and that's something we're constantly spending time with, and I think the position coaches have a better feel for the certain positions than some of the other coaches, so those coaches are going to have to lean on the other position coaches, and we have great coaches to do that."
Adam Thielen has played in 90 games for the Vikings. The only game-day overlap he has with other Vikings receivers is with Bisi Johnson (10 games), Chad Beebe (six games) and Alexander Hollins (two games). Thielen described the importance of on-field communication and fostering relationships.
"I think when you have good relationships, when you're able to communicate, talk about maybe tough subjects, things like that, you're able to play a little harder for one another when you're on the field on game days in a tough environment, when things are maybe up against the wall and things aren't just perfect," Thielen said. "So yeah, again, when you have a good relationship, when you're able to spend time and build that relationship with a receiver, it just makes it easier on game day to be able to play for one another, to have each other's back and to fight for each other."
Cousins said "one of the biggest challenges" of the offseason was not getting to connect with teammates and coaches for "the social aspect."
"Great to see everybody again and get back to some sense of normalcy with our job," Cousins said. "It's been a really productive first week-and-a-half, two weeks, and certainly a different beginning to August than what we're used to, but it has been effective, and I think it's given young players a great chance to learn the system and get their base before we were to go full speed in practice. It's been a pretty smooth transition with the protocols related to COVID, and I think that's been a real positive. It's kind of a new normal. Right now, we're just kind of stacking bricks and hopefully building the foundation for an outstanding 2020 season."