EAGAN, Minn. – Brian Robison spent his entire NFL career being anti-cheese.
But ironically after 11 seasons with Minnesota and in a decades-old rivalry with Green Bay, Robison has entered a partnership that's all about the dairy product — and macaroni.
Robison has signed on as an ambassador for Mac Truck, which serves NYC's Mac & Cheese from two stands at U.S. Bank Stadium.
"You go from rippin' apart cheesehead hats and everything else to now, well, I guess I'm cuttin' the cheese," Robison laughed.
He first joined the venture a year-and-a-half ago through Mac Truck Co-Owner Lee Pedone, who is dating Robison's sister-in-law, Jodee.
Pedone kept telling Robison about the coveted mac-and-cheese served in stadiums and entertainment venues around the country, but Robison usually brushed it off.
Until he actually tasted the mac-and-cheese one day. And loved it.
When he dished up another brand of mac-and-cheese shortly thereafter, and was disappointed, that sealed the deal.
"It wasn't as creamy. It wasn't as cheesy," Robison recalled.
So he asked Pedone his thoughts on getting Mac Truck stands into the Vikings home stadium.
"It was like, 'Um … duh,' " Pedone chuckled.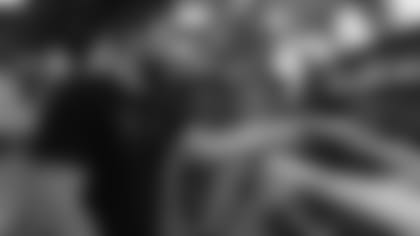 Before anything moved forward, though, Robison laid out his requirements: If he put his name on the product, it was extremely important that it go beyond simply a business venture.
"I wanted it to be part of the community," Robison said. "And that was an opportunity to get in the stadium, see the fans, still be present. Even though I'm not on the team anymore, still be present in the state of Minnesota – a place that me and my family spent so many years. It truly is a second home to me.
"I told them, 'If it's going to be NYC Mac Truck + Brian Robison, then we need to be a part of the community – whether that's giving back, whether that's getting out in the community and doing things with people, meeting fans. Whatever it is.' That was probably the most important part of this whole deal for me," Robison continued. "Obviously dollars and cents are one thing, but to me, the dollars and cents didn't add up to the value of being in the community and being a part of the state of Minnesota."
Pedone and his business partner Dom Tesoriero, who started Mac Truck 10 years ago, were entirely on board with the philanthropic aspect. They even are working with The Salvation Army to make sure game-day sales benefit Twin Cities families.
So Pedone, Tesoriero and Robison teamed up with the Vikings and Aramark, and last season they installed a Mac Truck in Section 110 and Section 325 at U.S. Bank Stadium.
Robison attended two 2021 Vikings games and spent time on-site at the Mac Truck stands.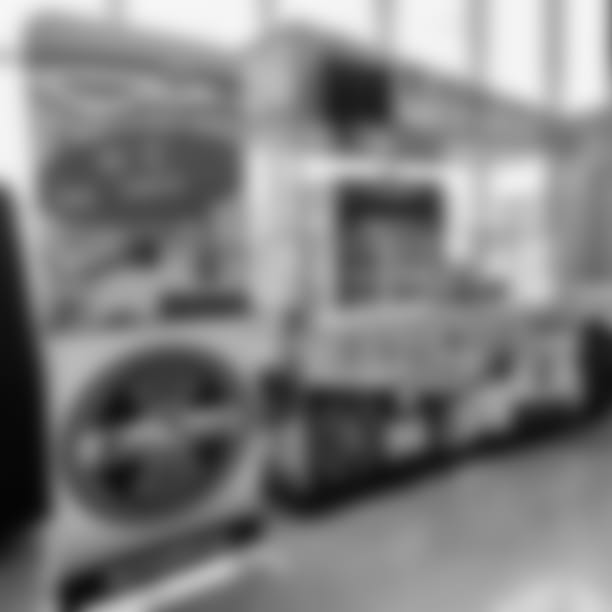 The number of fans who approached Robison to take a photo or ask him about retirement life before purchasing a bowl of mac-and-cheese tremendously impacted the former defensive end.
"For me it was special because, for as long as I had been away from the Vikings, to still be shown that support and still get that gratification for coming back – and all the people saying 'thank you for coming back,' " Robison said. "This is my second home. I'm always going to be around. It might not be as often as everyone or myself would like to be around, but I'll always come here. It's too near and dear to my heart for me to stay away for too long."
Added Pedone: "We've got some things in the works with The Salvation Army and other ideas [to invest] into this community. Obviously Minnesotans know Brian … but they want to know, 'Is this a home for Mac Truck, too?' And me and Dom believe this is a big home for us."
With Robison's help, Pedone and Tesoriero have branched out into the wholesale production and a retail launch. They recently linked up with Hy-Vee to get NYC's Mac-and-Cheese onto grocery store shelves – in the frozen section – around Minnesota.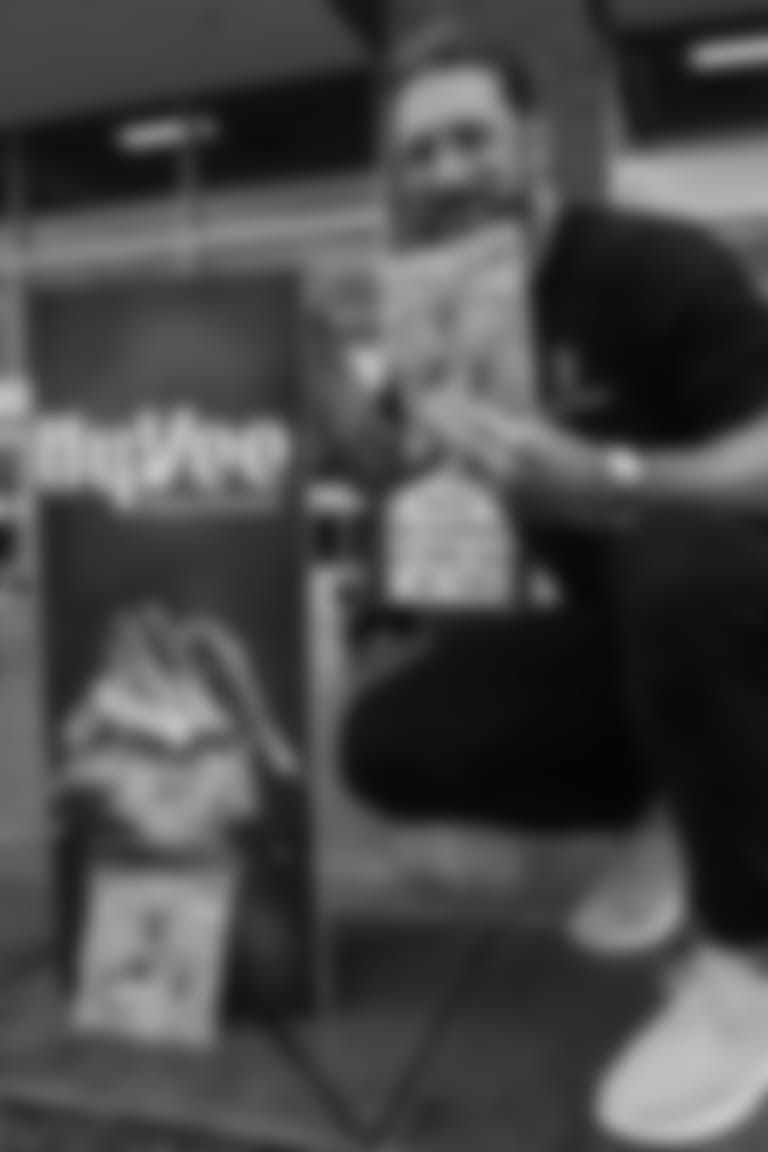 Mac Truck is changing the game when it comes to mac-and-cheese.
"We consider ourselves the rockstar group of mac-n-cheese," Pedone said. "Everybody's always been mac-and-cheese, mac-and-cheese … Well, Mac Truck is cheese … and macaroni. That separates us. That's the difference."
As far as the secret? There's no top-secret ingredient or anything like that.
"It's not rocket science, [but there is] one special ingredient – cream cheese," Pedone said. "That, and the love we put into all our mac-and-cheese. That's how we get it to perfection."
At risk of sounding a bit cheesy (see what we did there?), Robison believes you never truly realize what you had until you don't have it.
"All the fans who reached out when I got released in 2018, and the fans who still reach out to this day – there's a lot of people who wanted '96 Questions' back over the years," laughed Robison, who has appeased that request this summer. "Heck, even now, four years and five seasons later, there are still people who want me to sign up and play football. And I'm like, 'Ah, that ship's kind of sailed.'
"But man, I guess the best way I can explain it is, it makes you step back and see the big picture. Which for me, it's that I grew a very loyal fan base," he continued. "That's not to toot my own horn; that's a tip of the hat to the people who do support me. Loyalty's always been big for me. Whether staying my whole career here in Minnesota – I had opportunities to leave but didn't want to – this is where I wanted to be. This is where I wanted my home to be. I feel like my fan base reflects that. To me, that is something that's very special and near and dear to my heart."