EAGAN, Minn. — The Vikings are sending condolences to the family of Bob Berry, a Vikings Legend who played two stints with Minnesota as a backup QB and was part of three teams that reached Super Bowls.
Berry passed away Wednesday in California. He was 81.
Originally drafted out of Oregon by Philadelphia (11th round of the 1964 NFL Draft) and Denver (26th round of the 1964 AFL Draft), Berry first made an NFL roster with the Vikings in 1965, the same year running back Dave Osborn was drafted by Minnesota out of North Dakota.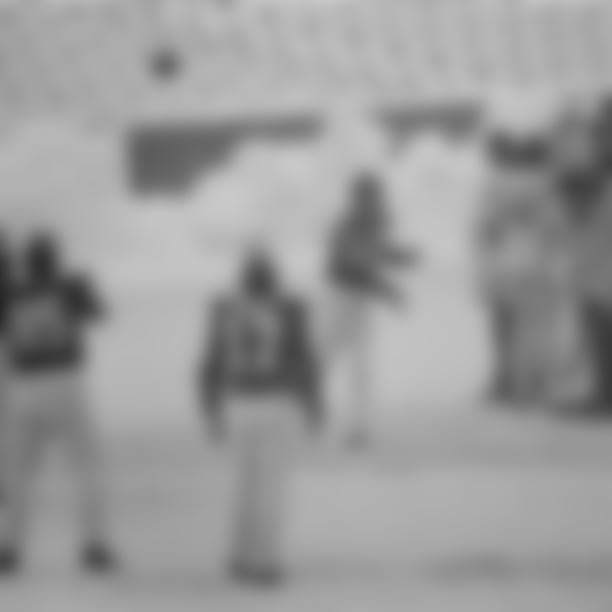 Osborn was saddened to hear the news about Berry, with whom he teamed for six total Vikings seasons.
"Bob was just a great person and one of my closest friends as teammates," Osborn said. "We came in together in 1965, and only a few of us made the team that year.
"He was a great fit for our team at that time," Osborn added. "None of us were heroes; we prided ourselves on being smart players who didn't make mistakes and played tough. That was Bob, for sure. We roomed together at camp and for years after that. He was as close a friend as I had on the team. I'm sorry to hear he's gone. He will be missed."
Berry backed up Fran Tarkenton from 1965-66 and again from 1973-76. After backing up Joe Kapp in 1967, Berry headed to Atlanta and started seven of 10 games in the third Falcons season.
Berry bounced back from an NFL-high 48 sacks in 1968 to make the Pro Bowl the following season.
He started 50 of the 54 games he played for Atlanta from 1968-72 before returning to Minnesota along with a 1974 first-round pick (used to select linebacker Fred McNeill) as compensation for quarterback Bob Lee and linebacker Lonnie Warwick.
Berry appeared in 17 regular-season Vikings games from 1973-75. He made one start for Minnesota in 1966 — ironically a loss to Atlanta — and opened one more Vikings game in 1974. You may not believe this, but that was also against Atlanta. This time, however, the Vikings topped the Falcons 23-10 in Week 13 on the way to finishing with a 10-4 record.
Osborn rushed 24 times for 96 yards and touchdowns of 10 and 5 yards in that game, which Berry put away with a 10-yard touchdown pass to Stu Voigt. Osborn also led Minnesota in receiving, catching six passes from his friend for 39 yards, while filling in for Chuck Foreman, who left the game because of an injury.
Berry leaned on short passes during the windy day at Metropolitan Stadium. He finished 14-of-22 passing for 114 yards with one touchdown and one interception.
The Star Tribune's Allan Holbert quoted Berry after the game: "It just wasn't one of those days to be throwing the bomb. That wind was coming in from the North and really swirling around. I threw one over [Jim] Lash early in the game, and I know that on a calm day it would have been good."
Bud Grant told Holbert: "I thought Bob did a very good job. He could see when their blitzes were coming. He was picking the right receivers. He was calling the right running plays."
"Playing Berry was not a matter of experimenting," Grant added. "We want to win every game and that was the best thing to do this time."
The win improved Minnesota to 9-4, and the Vikings won the following week to finish with a 10-4 record that tied St. Louis, Washington and the L.A. Rams for the best in the NFC. The Vikings hosted the Cardinals in the Divisional Round and then the Rams in the NFC Championship Game via tiebreakers on the way to Super Bowl IX.