Sunday's Border Battle between the Vikings and Packers will mark Anthony Harris' second season opener as a full-time starter.
Harris stepped in alongside All-Pro safety Harrison Smith partway through the 2018 campaign and hasn't looked back since.
He opened 2019 by picking off two passes and recovering a fumble against Atlanta, becoming the 15th Vikings player to record three takeaways in one game.
Harris finished the season tied for the league lead with six interceptions. He also recorded 60 tackles (coaches' tally), a tackle for loss and 11 passes defensed.
He's had quite the journey since joining the Vikings as an undrafted free agent in 2015.
Harris has made sure to appreciate every part of the process.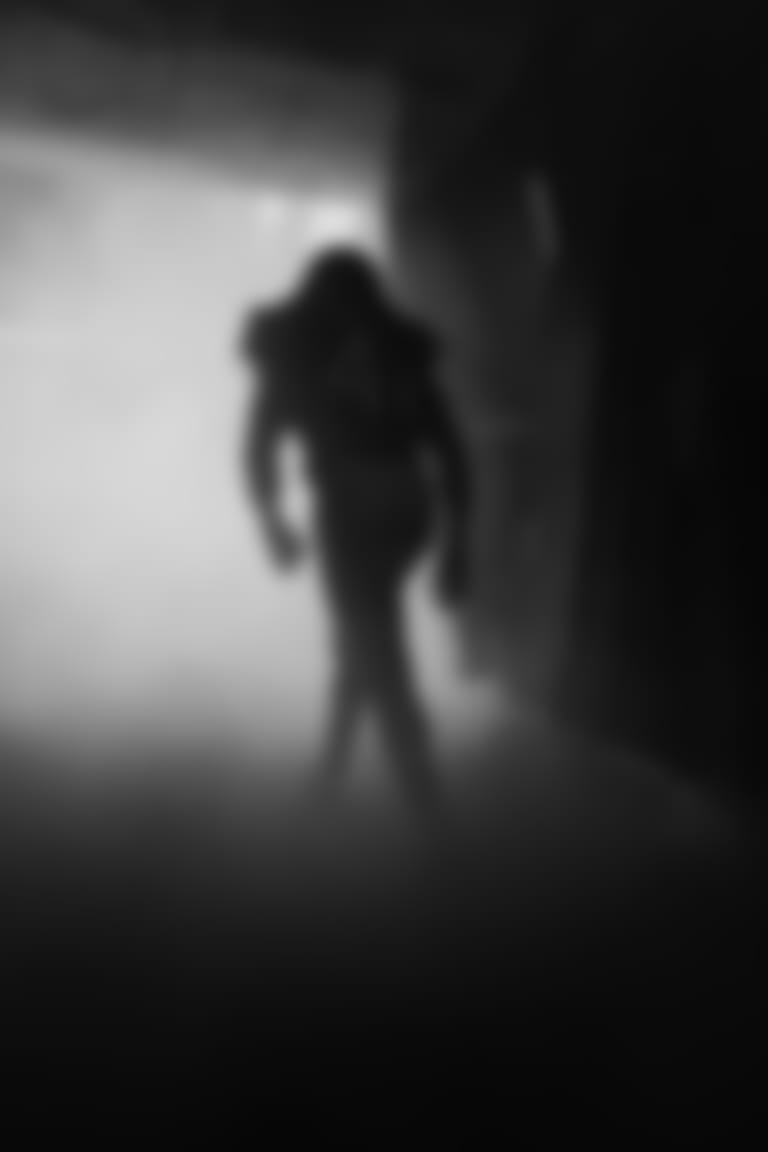 "Each year just taking it one step at a time, whether it's OTAs or training camp and then into the season. It's been a lot of fun," Harris said. "[I've been] living in the moment, enjoying the time in the locker room with the guys, enjoying the moments on the field and continuing to take all the experiences and continuing to strive.
"I'm taking motivation from individuals back home watching and people all over the world and trying to be an inspiration while performing the game that I love to play," he added.
Harris is on the Vikings Social Justice Committee. He has participated in multiple discussions, including a summer session with Anthony Barr for Positive Coaching Alliance.
After Minnesota practiced at U.S. Bank Stadium last month, Harris described the team's ongoing efforts.
"We're trying to bridge the gap, getting to know each other better, getting to know the community better, and we need each person at home to try to impact one life," Harris said. "If we can do that, change perspectives, get to know each other better, learn to treat each other as human and see each other as individual people, and our uniqueness, then we can one day accept each other, and we'll be halfway closer to our goal. So one step at a time, we're taking it together, and we'll just ask you to join the fight."
We caught up with Harris for this week's Water Break presented by Crown Royal to chat about his chemistry with Smith, assuming more of a leadership role and his expectations for the 2020 defense.
Q: How have your viewed your role this year in helping lead the younger DBs?
A: "I've always viewed myself in that leadership role, speaking up and giving direction where I think it's really needed. I'm not really one to speak just because people will listen. But I think this year [with] the pandemic, a young team and then the social justice issues, it's been becoming more of a necessity for me to speak up as an individual who's been in the league a while now. … Coming out undrafted and being unable to physically do anything for the first couple of months [due to injury], I was there and I was in the meetings, but I couldn't actually physically do any of the drills or participate in any of the plays. So this year I was just trying to be there to support them mentally [through the virtual spring programming] – because that's going to be biggest adjustment."
Q: For those who haven't played for Vikings Head Coach Mike Zimmer previously, what's required to succeed in his defense?
A: "I would say you have to be smart, a quick thinker with being able to process information. You have to be able to tackle in space, and you also have to be able to cover. … You definitely have to be smart. That's one of the first things, for sure."
Q: How far has the communication between you and Harrison come over the past five seasons?
A:"There was a point where I'd be communicating to him a lot just to make sure we were on the same page, and I think for him it was kind of like, 'I know this, I've got it,' and I'm like, 'Cool, we're actually on the same page.' So then it became a little less communication as far as during the play. Now we kind of build that in during the week, just looking at stuff and really being able to communicate and get to an understanding where we're seeing it the same way and we can cover each other."
Q: You guys are friends off the field, too. Do you think your cats, Cookie and Ella, and Harrison's dog, Deuce, would get along?
A: "(Laughing) I don't know how that would go, because one of my cats acts like a dog, so I don't know if there might be an ego/pride thing that will get in the way. I'm not sure how that would work out…"
Q: With so many unknowns at the start of this season, what are your expectations for the 2020 defense?
A: "I think the [key] that I see from a defensive standpoint is not letting up and not really taking a step back. We have to take whatever challenges we've faced … in stride and just step up and be ready to go. [The mindset is] getting better one day at a time, but I think the expectations always remain high."