Anthony Barr Launches Raise the Barr Emergency Grant Fund for Single Parents
Vikings linebacker Anthony Barr officially launched the Raise the Barr Emergency Grant Fund for Single Parent Undergraduates at the Second Annual Perfect Pairing Wine Tasting Fundraiser. (Raise the Barr Foundation)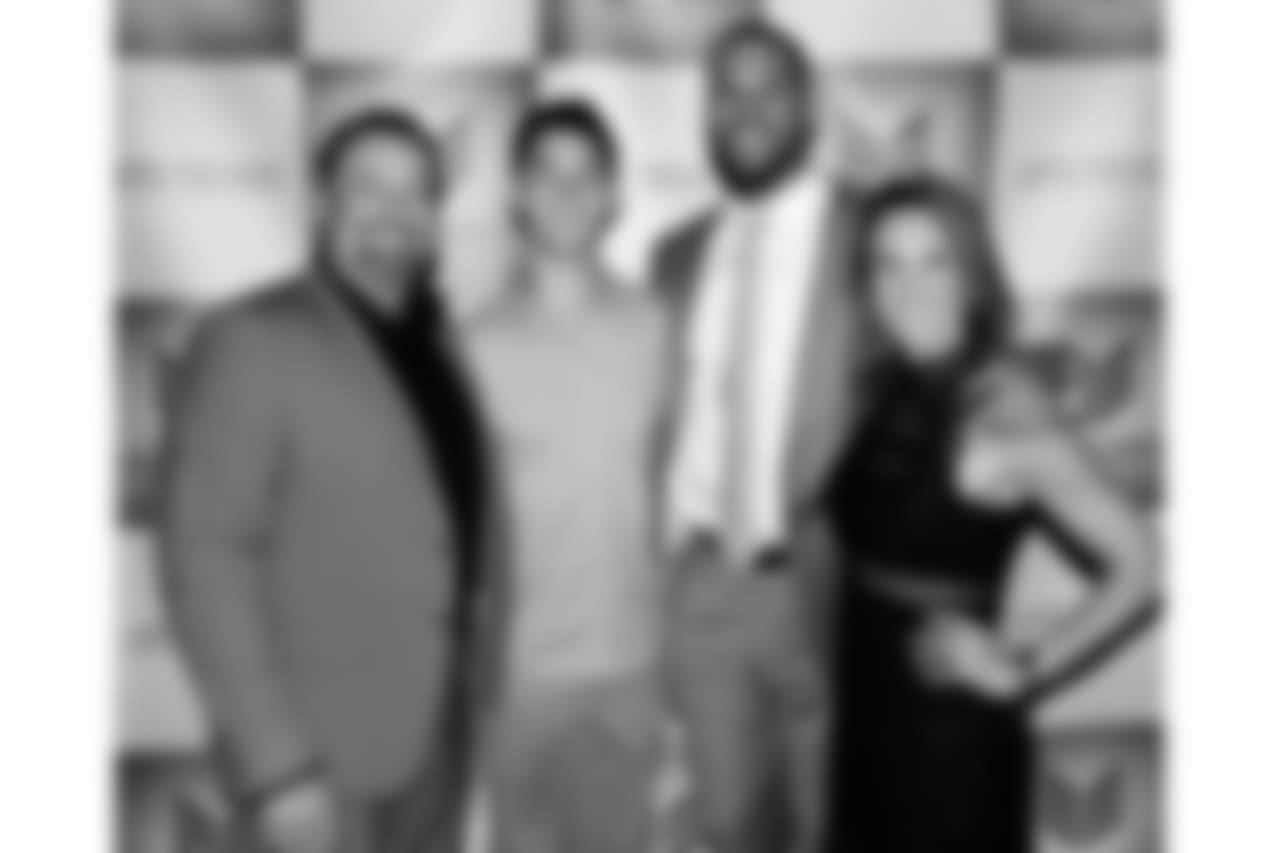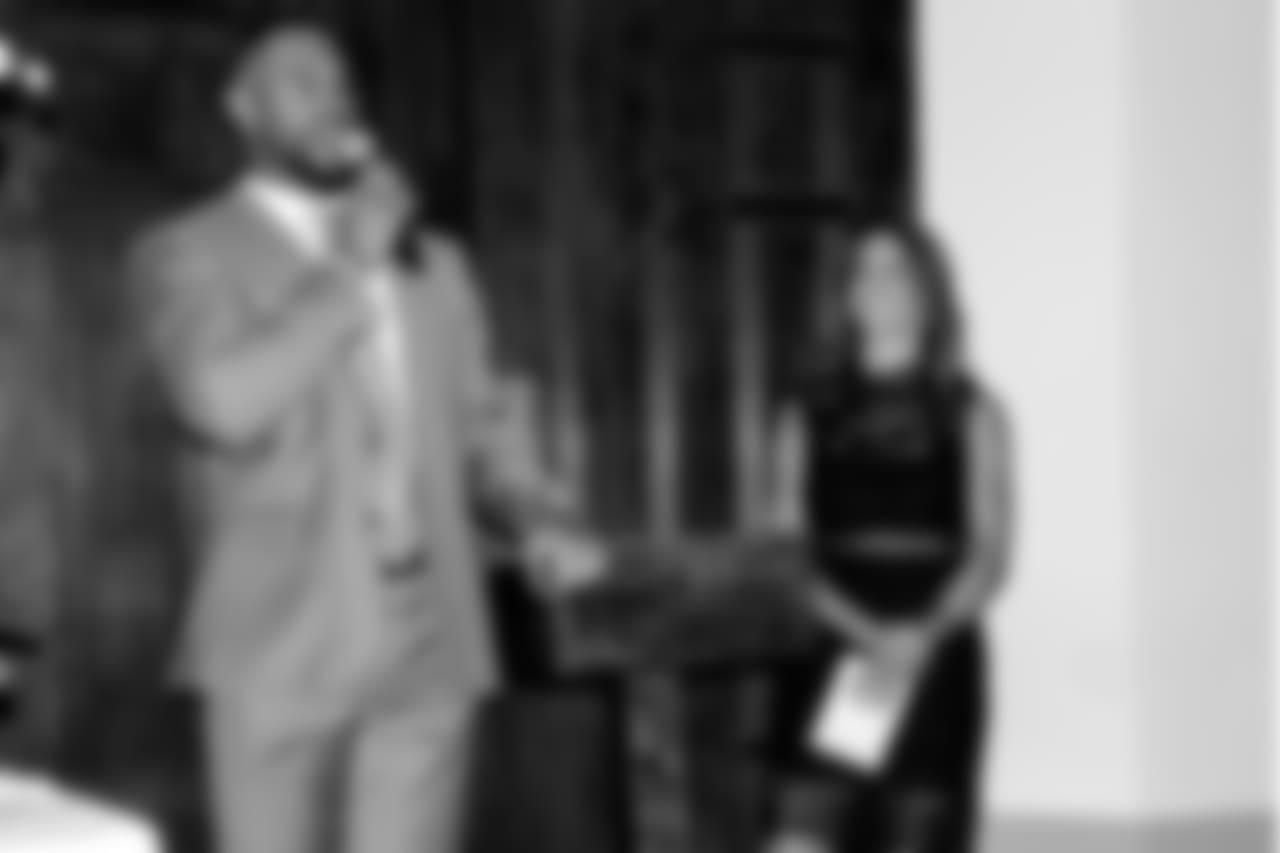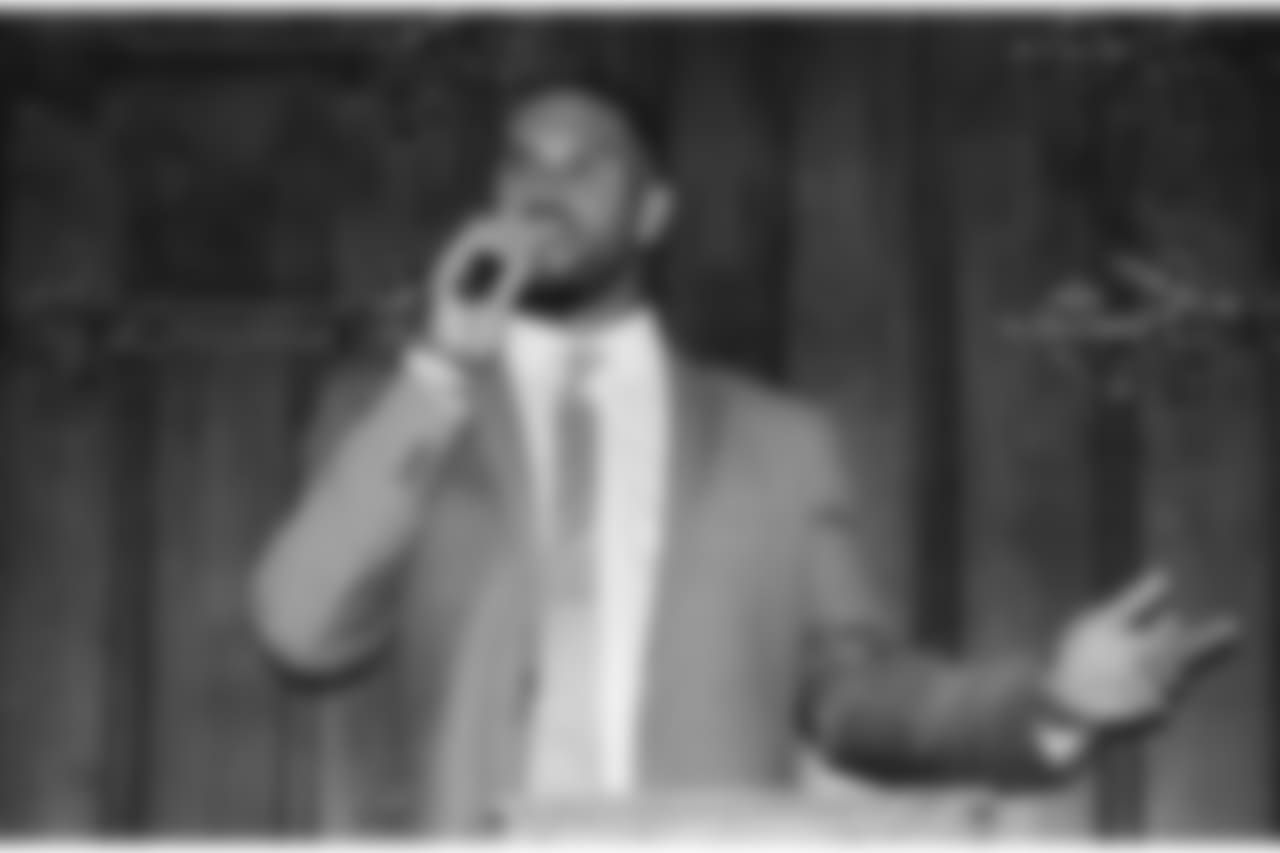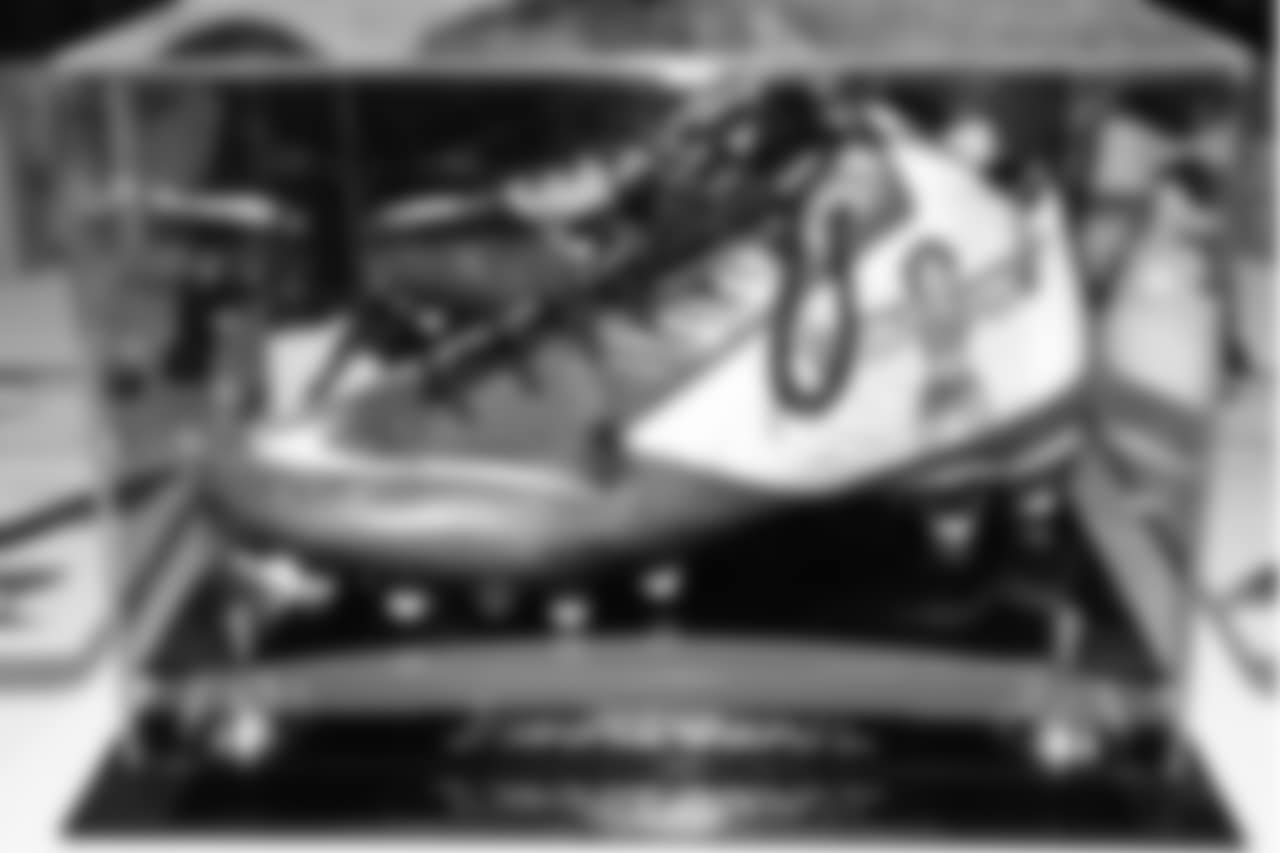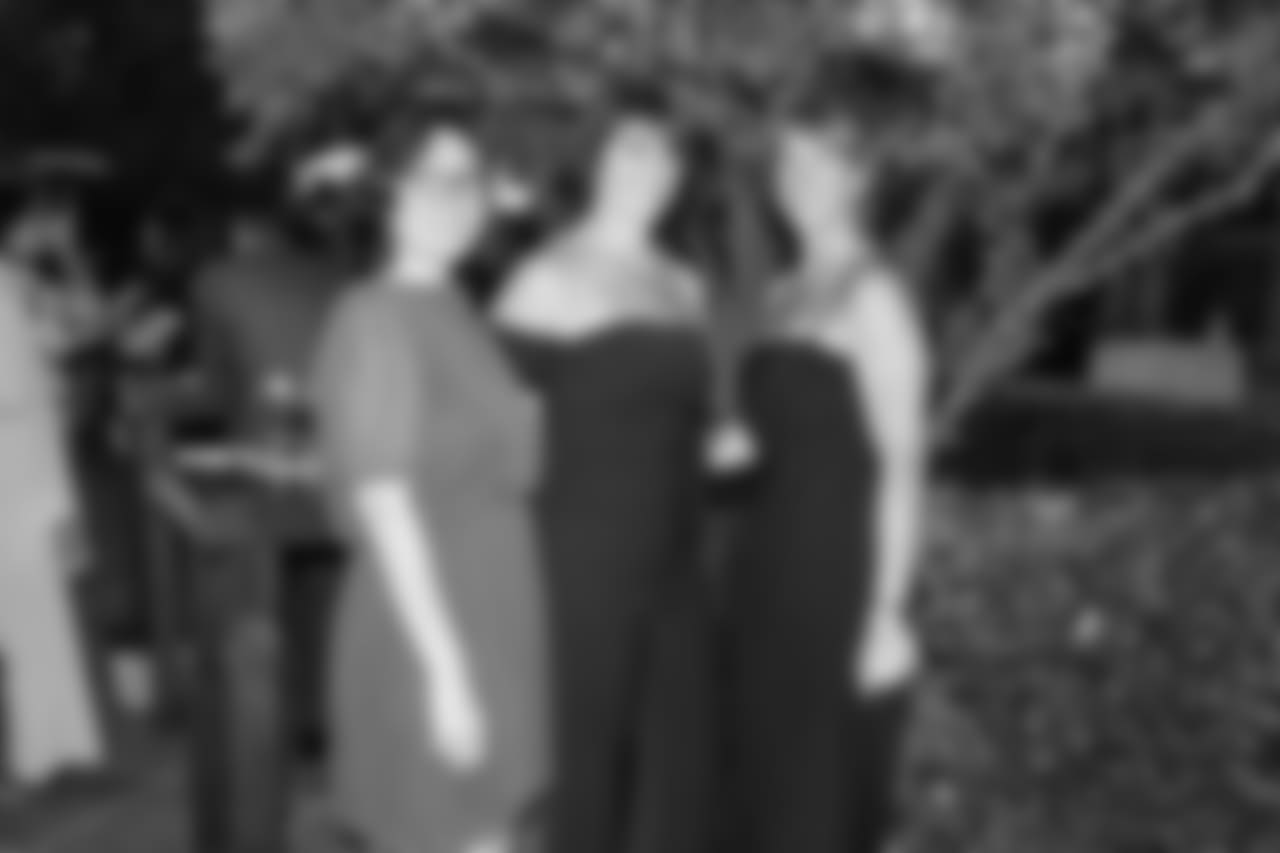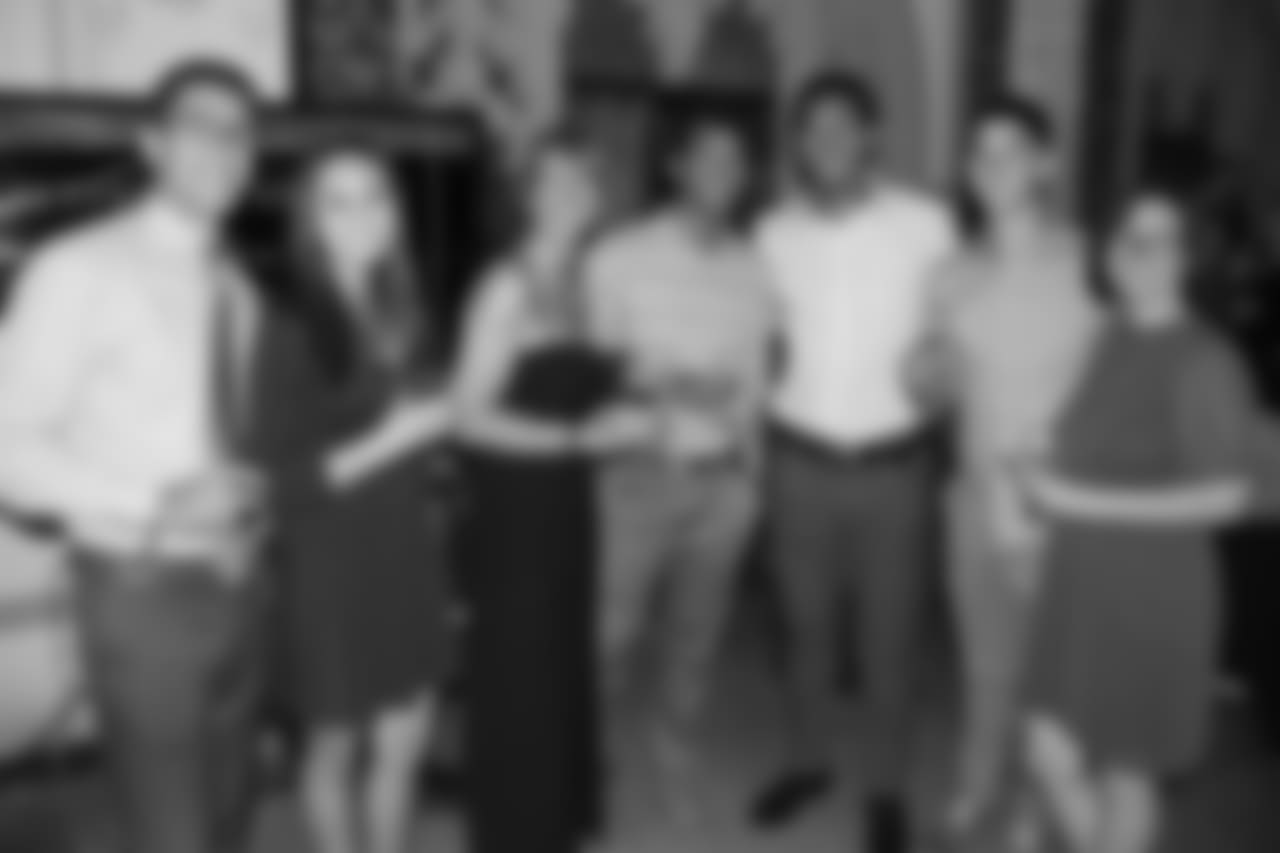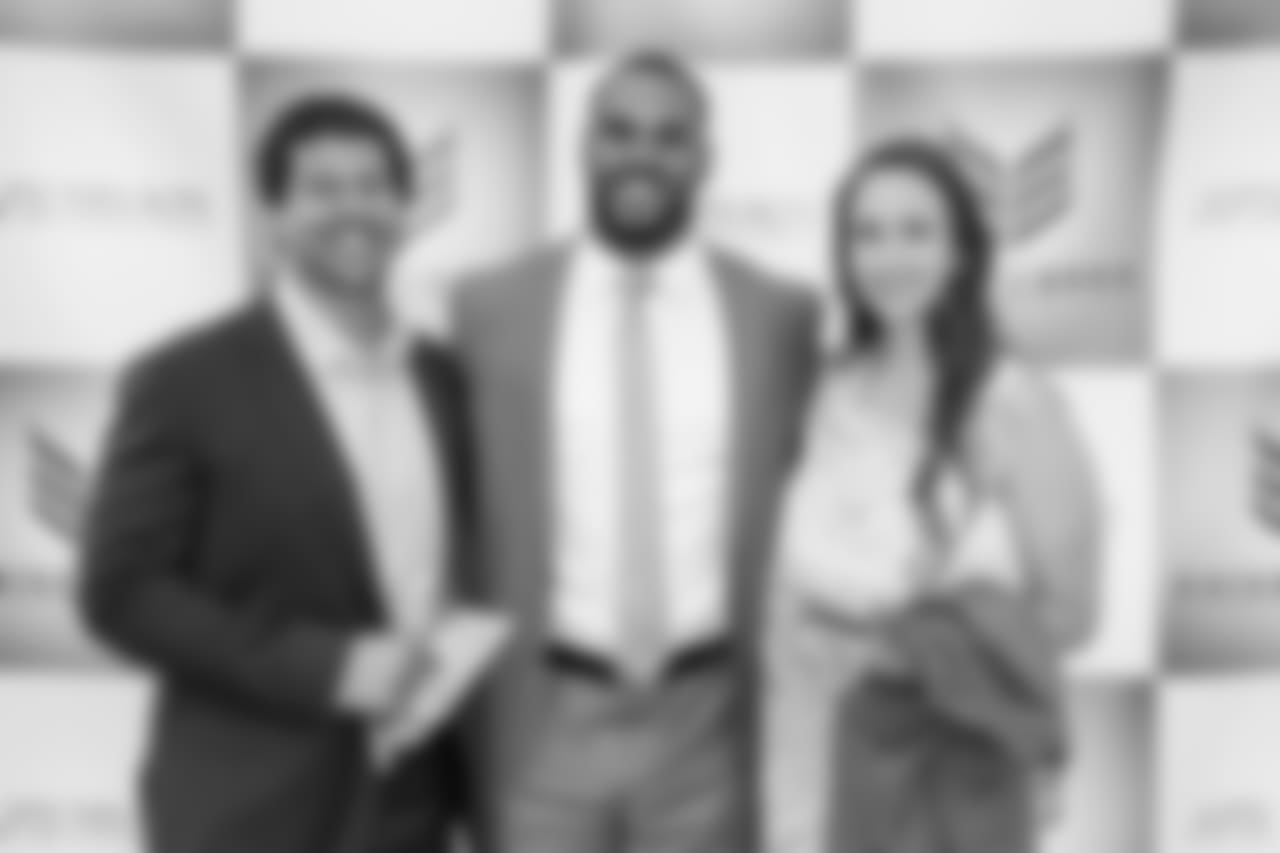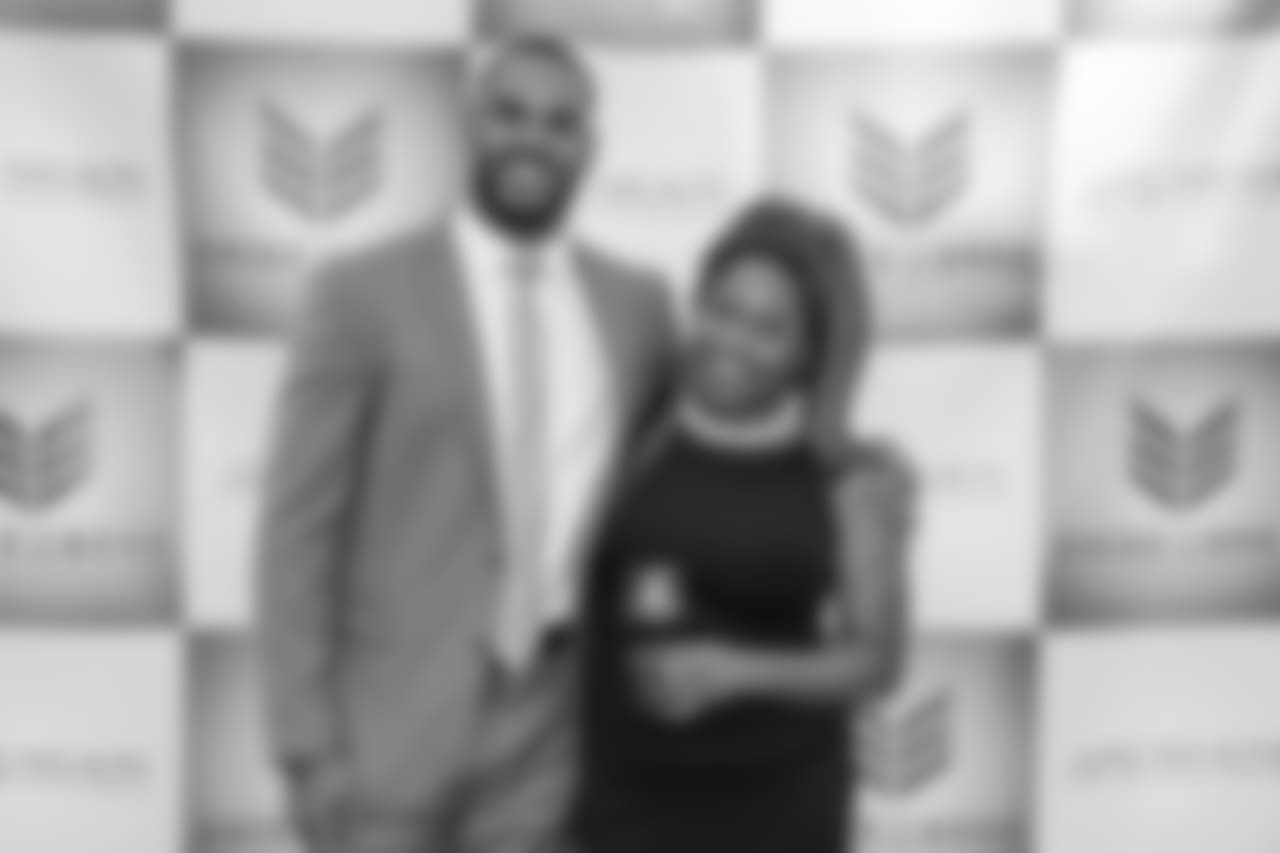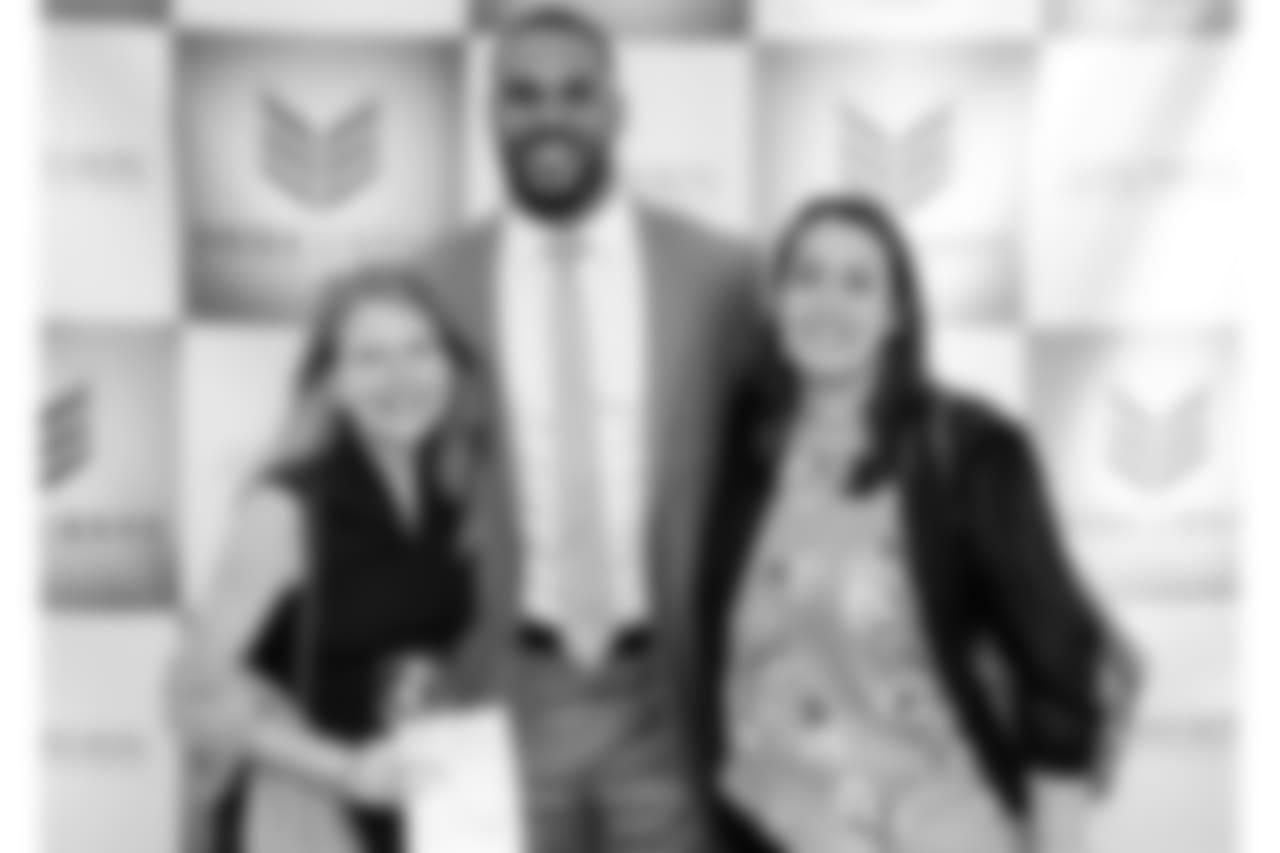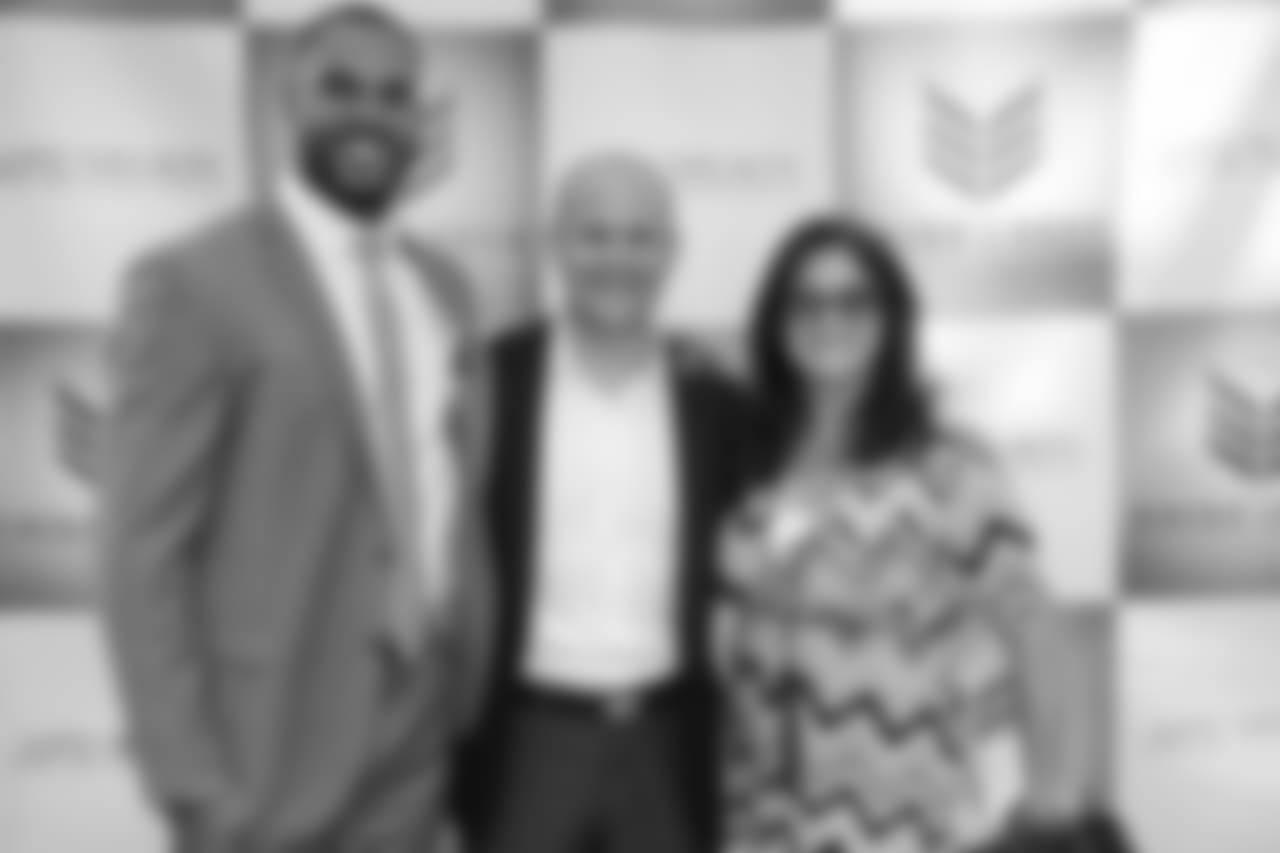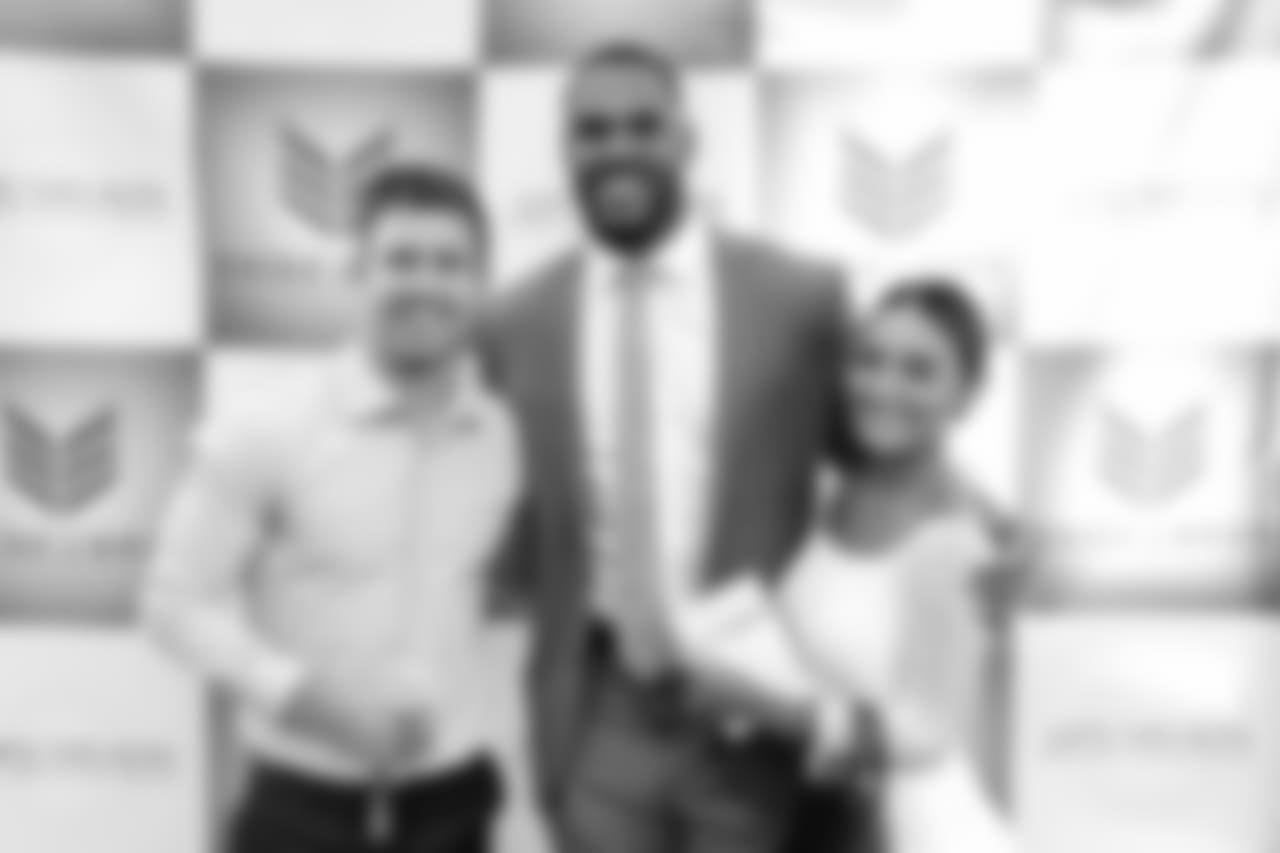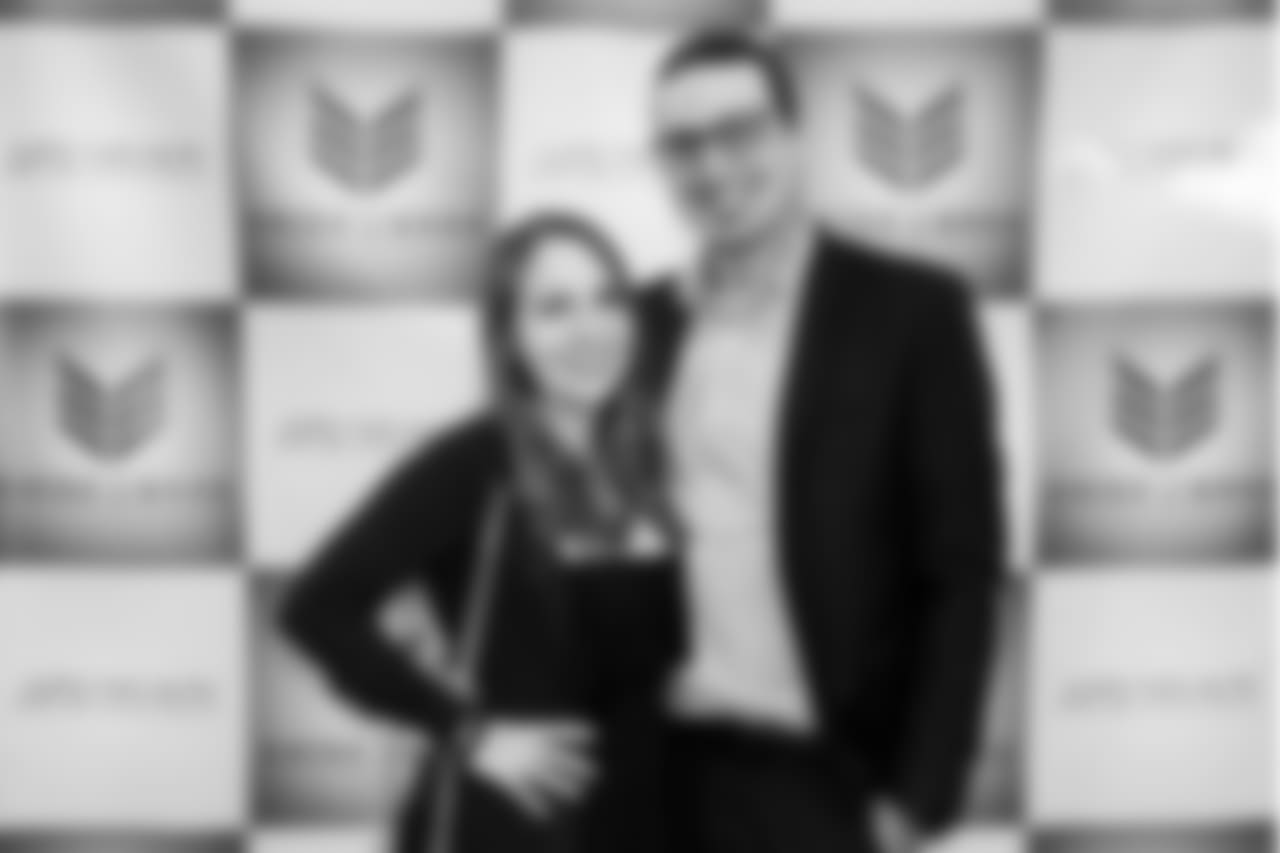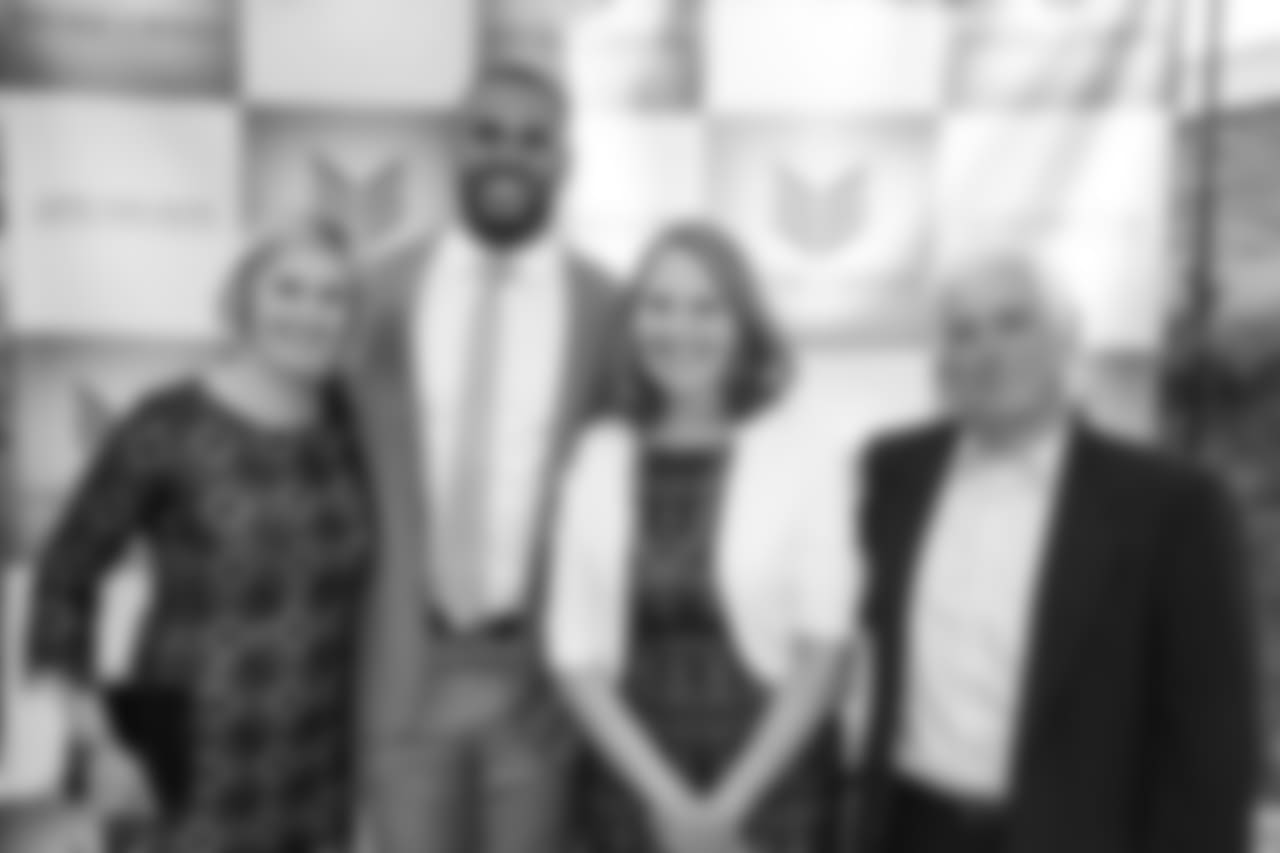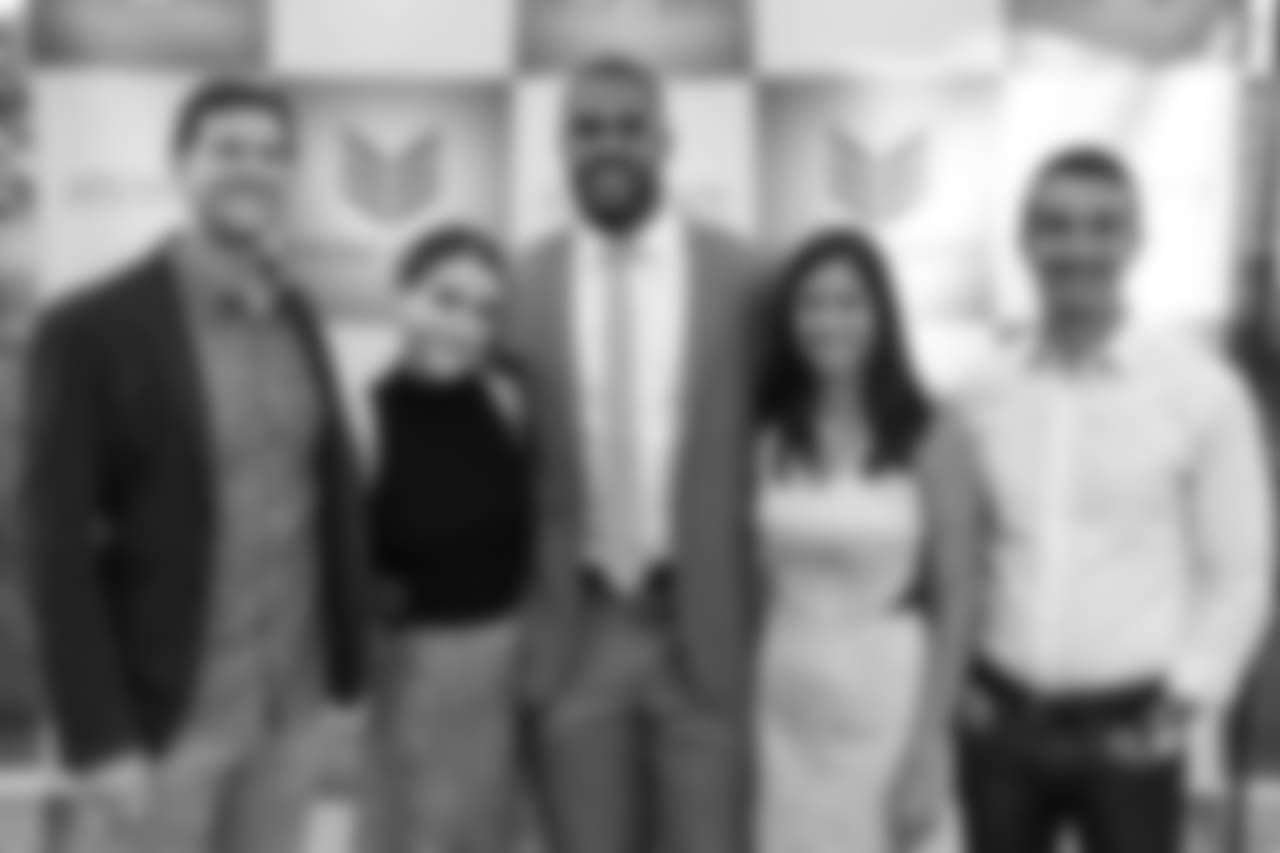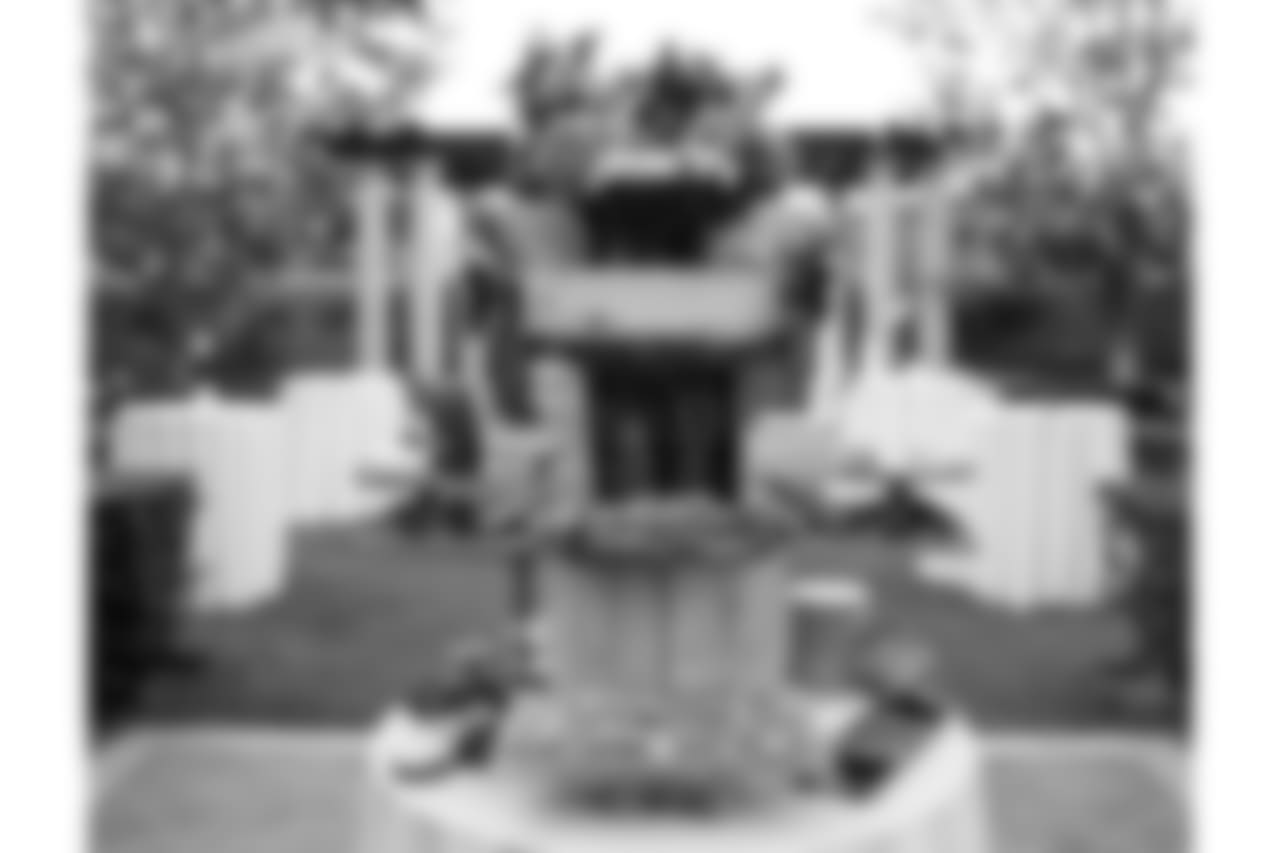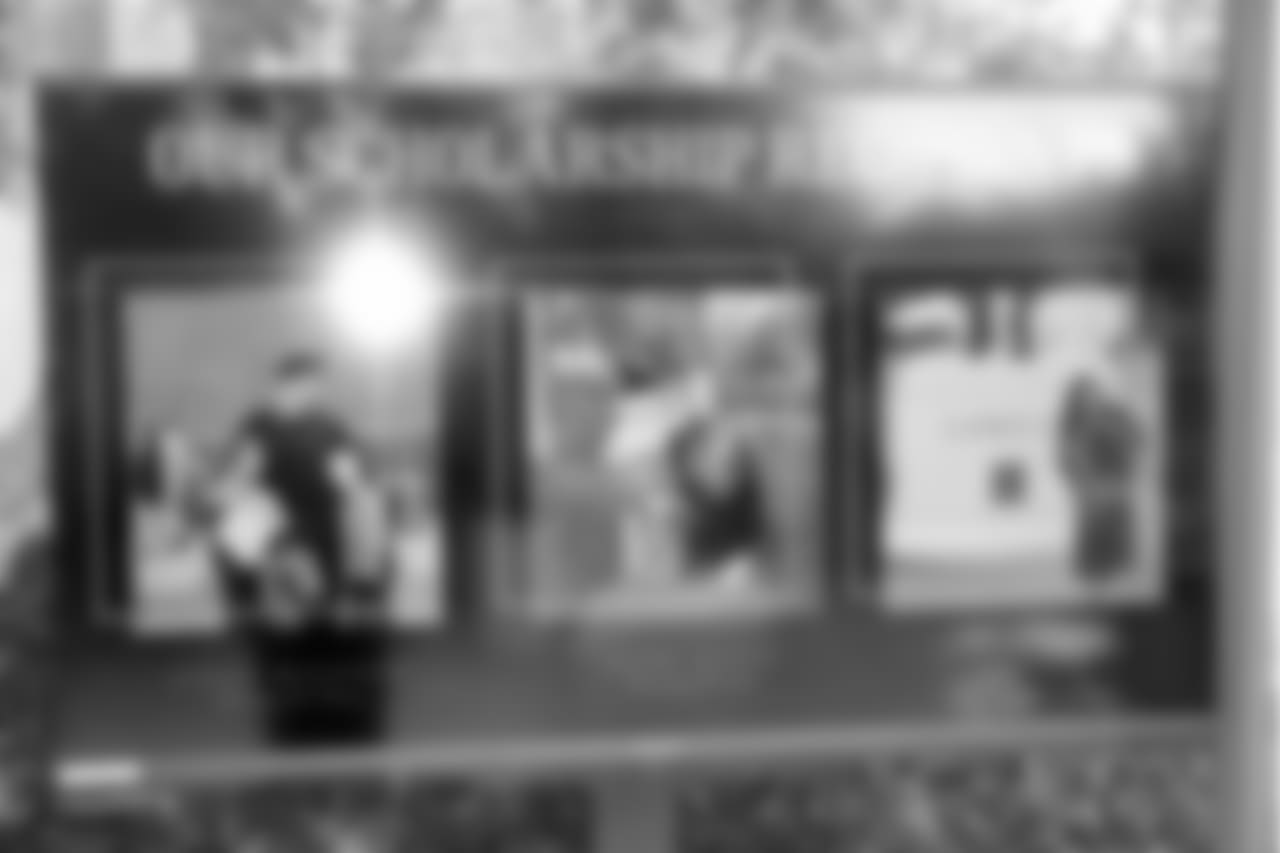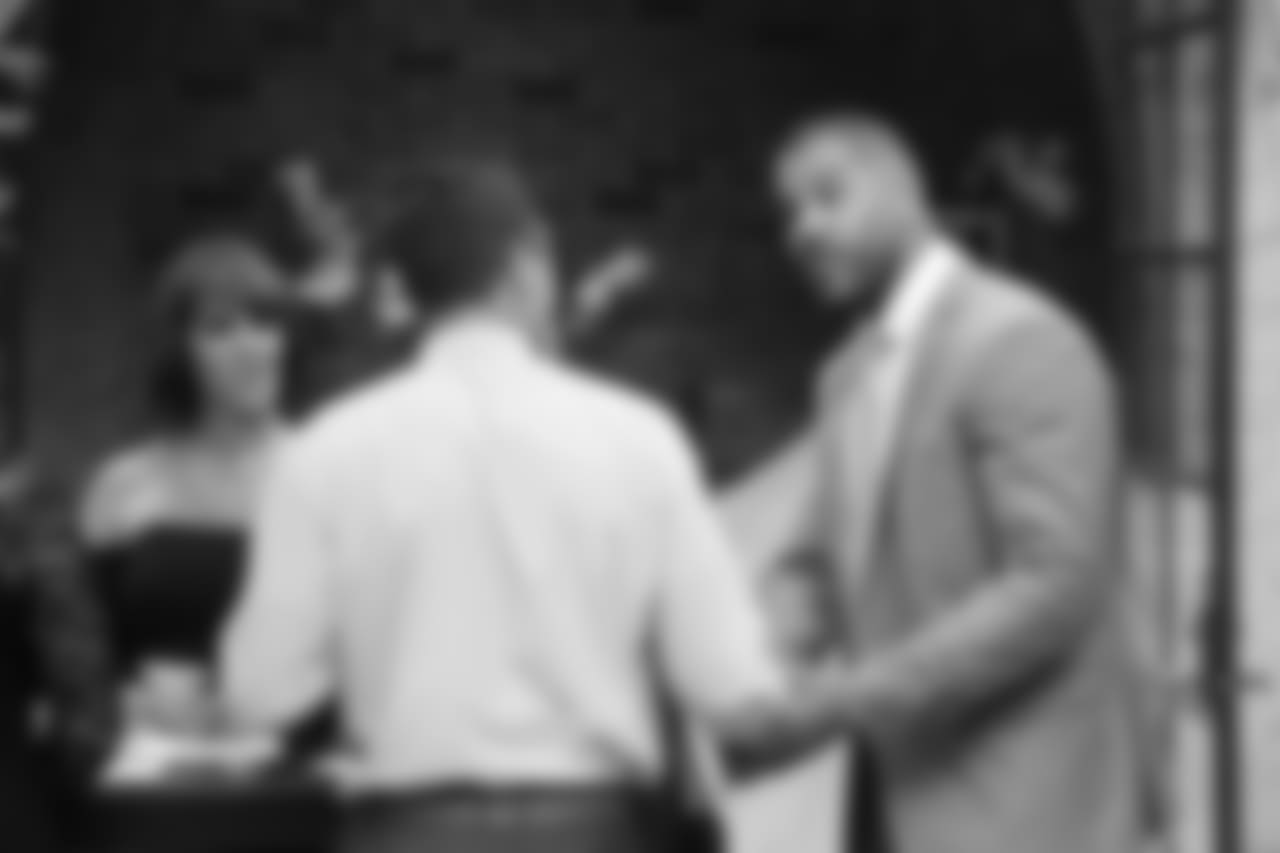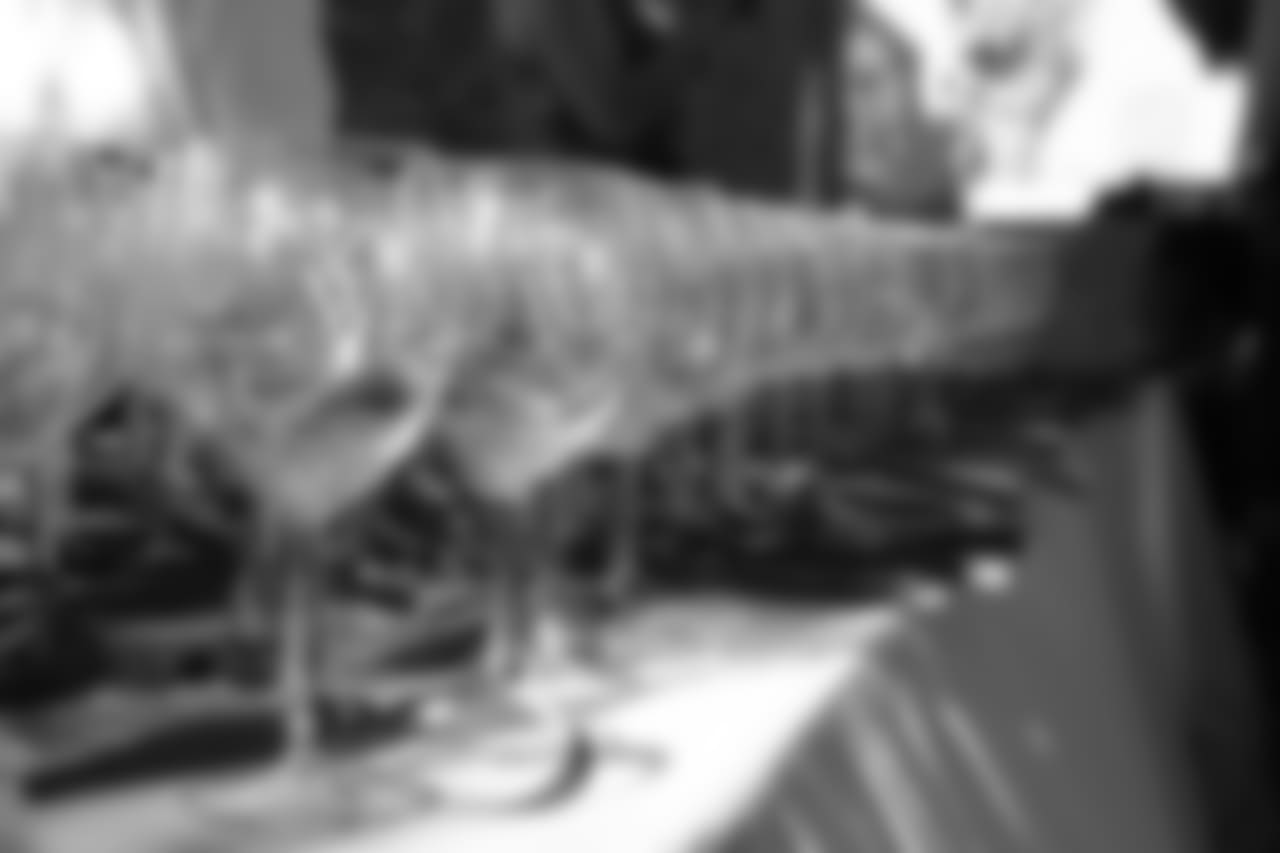 This Ad will close in
3
seconds
Anthony Barr is continuing to make a difference off the field.
The Vikings linebacker officially launched the Raise the Barr Emergency Grant Fund for Single Parent Undergraduates at the Second Annual Perfect Pairing Wine Tasting Fundraiser. The charity event took place on June 27 at Loyola High School's Rupert Hall Courtyard in Los Angeles, California.
Throughout the evening, guests enjoyed wine that was donated by Black- and Women-owned wineries in addition to delectable bites from Discover Jewels, a Black female-owned catering company. Nearly $50,000 was raised through sponsorship, ticket sales and one-of-a-kind silent auction items. 
Raise the Barr was established by Anthony in 2016 to help break the cycle of poverty for single-parent families through access to post-secondary education. In addition to the new L.A. Emergency Grant Fund, Raise the Barr has funded Emergency Grants at the Jeremiah Program Twin Cities and the University of Minnesota.
In Los Angeles, Raise the Barr will work with the following nonprofits to award Emergency Grants to single-parent undergraduate students in the Los Angeles area: UCLA Students with Dependents program, Jenesse Center for Domestic Violence Intervention and Prevention, Santa Monica College and Upward Bound House, which serves homeless families.
Research has shown that unexpected events – such as a car breaking down or a childcare worker getting sick – can cause enough of a financial obstacle to prevent single parents from continuing their post-secondary education. Raise the Barr Emergency Fund grants will help students address these unexpected expenses and stay in school.  
Loyola High School also was the location for this year's free, Raise the Barr football camp through USA Football. On July 16, more than 160 youth between the ages of 8 and 13 attended the FUNdamentals camp, which included 1-on-1 interaction with Anthony Barr along with his UCLA and Vikings teammate, Eric Kendricks. More than 50 volunteers were in attendance to support the day.
FUNdamentals incorporates a series of drills to teach passing, catching and running skills in a non-contact setting. All skills and drills selected are based on USA Football's Player Progression Development Model, ensuring children are learning in an age-appropriate manner, based on their cognitive and physical maturity. 
In addition to the emergency grants and football camp, Raise the Barr provides tuition and childcare scholarships to single-parent undergraduates in California and Minnesota. 
The 2018-19 Raise the Barr scholarship application is available online from now until Nov. 15, 2018.