An act of valiance intersected with irreversible tragedy.
Timothy K. Ebert, Jr., and a co-worker were driving to work at Savannah/Hilton Head International Airport on Aug. 9 when an erratic motorist wrecked on the interstate, her car coming to a rest in the roadway.
Ebert stopped on the side of the road and checked on the motorist.
"He has such a big heart, I can see him stopping — I can see him doing it right now in my head, he would have beaten himself up all day if he had known he hadn't stopped for that pregnant lady who had wrecked," Lindsay Ebert said.
Everything was going to be OK until another motorist fatally struck her husband of seven years as he was returning to his vehicle.
When police knocked on her door that Sunday morning, she "just kept thinking, 'You don't have the right person.' "
Lindsay said the blood results of the driver who struck her husband came back positive for alcohol, but the incident remains under investigation; proceedings have been slowed by the coronavirus pandemic.
Timothy was just 34 years old. He leaves behind 6-year-old daughter Tinley and stepsons Bryce and Brayden that he loved as his biological children. Bryce has become a huge Vikings fan — his favorite player is Adam Thielen — from Timothy's influence, an unrelenting love for the Vikings passed to Timothy by his father and grandfather, who both grew up in Minnesota.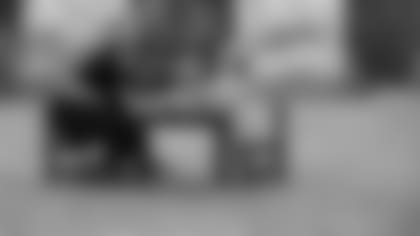 Timothy served more than 13 years in the Marine Corps, including on tours of duty in Iraq (August 2008 to March 2009) and Kuwait (March 2016 to October 2016). Honorably discharged in 2017, he went to work as a civilian air traffic controller, continuing to enjoy when military aircraft landed during his shifts.
Timothy was working in a Marine Corps recruiting office near Indianapolis when "kind of a blind date" set up by a mutual acquaintance led to so much more.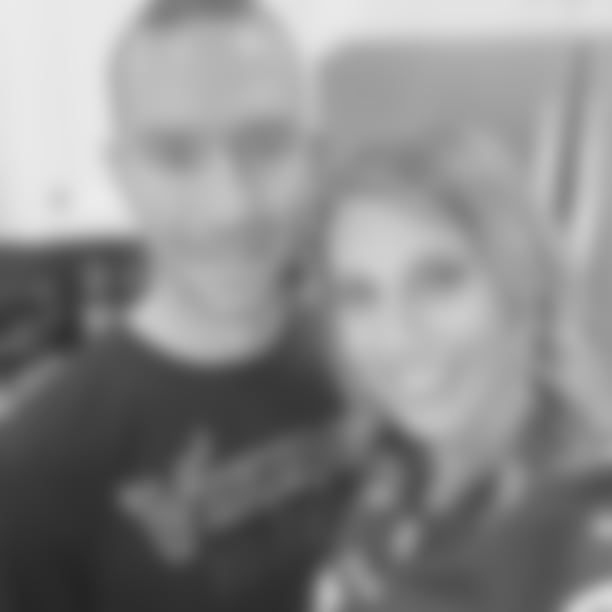 When the moment was right, Timothy worked with Bryce and Brayden's father to surprise Lindsay. She came home from a weekly scheduled late night at work to find her sons, who were holding a "Will you marry me?" sign.
"They're like, 'Turn around! Turn around!' There he is on his knee with a ring," Lindsay recalled. "It was great he involved the kids like that. He was like a father to them. I'm so lucky that he was in their lives because he shaped a lot of who they are now. His values, he's just a humble person, very kind and wished to help everyone, as you can see. My boys are very much like that because of him. Not because of me. Because of him. He instilled that in them."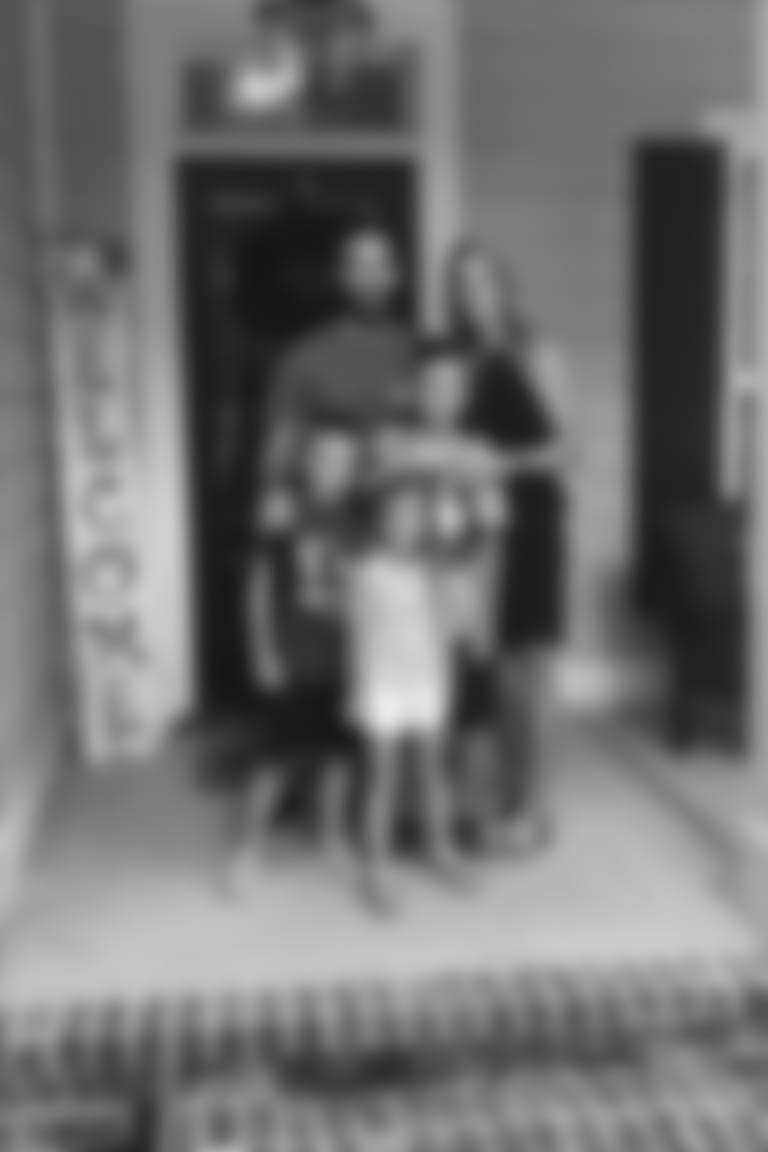 The shock lingers, and the heartache is permanent. Timothy's memory is everlasting to family, friends and co-workers who are trying to move forward from the tragedy.
"My sister would always say how she loved being around us because she could see the love we have for each other," Lindsay said. "I would have been married to him until the day I died. Unfortunately, I was only married to him until the day he died. Sometimes I don't know what's worse, dying first or living alone."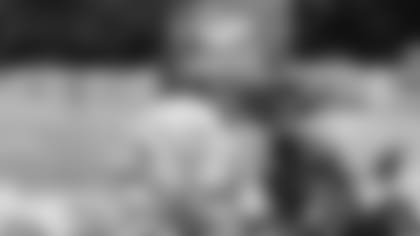 One of Timothy's favorite parts of a Vikings football season was the annual Salute to Service recognition, with the family proudly donning gear.
Timothy's picture, in Marine Corps Dress Blues, will be featured on a cutout on Sunday when the Vikings host the Lions in Week 9 for the Salute to Service game at U.S. Bank Stadium.