There is nothing I love more than a game day at U.S. Bank Stadium, and there is a lot of behind-the-scenes prep that goes into all the fun. From getting my game-day tan to reading over all the pre-game stats, it's a full day but a really enjoyable process for me.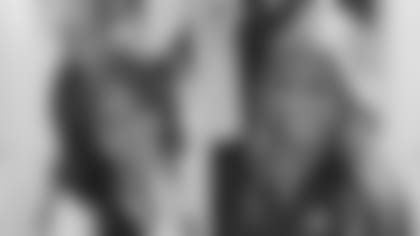 I use the day before the game as a recovery day in the gym. I start by rolling out my whole body with a foam roller. Then, I stretch and review all our game-day material. Fun fact – our choreography changes for almost every game day. In the last home game, we had six MVC highlighted performances on top of our in-game sideline routines. My personal favorite was our halftime performance with Flo Rida! 
After reviewing all our dance/cheer material, I wrap up my recovery with a 15-minute sauna session. Game day can take a toll on our bodies, so being intentional with recovery is so important.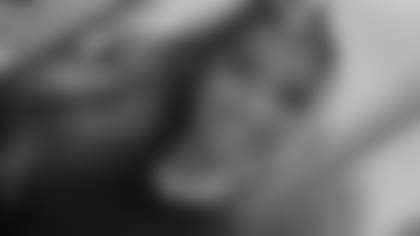 After I leave the gym, I head to Palm Beach Tan. There is nothing that makes me feel more ready for our games than glowing, bronzed skin. I then do my nails with our KISS press-on manicure.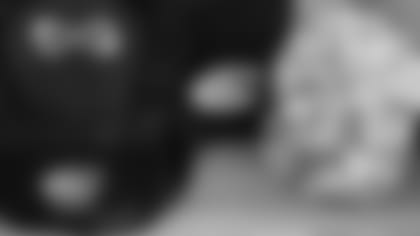 The next step is my favorite part of getting ready for game day: I love packing all our gorgeous costumes in my MVC suitcase. Getting all our costumes together, packing my gift for my "sister" on the team and fluffing our poms generates so much excitement.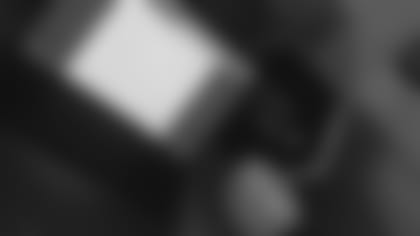 After packing, I make sure to look at the Vikings player stats and our opponent's stats to make sure I'm aware of all the fun to come on game day. Finally, since I'm a full-time student, I study a bit, relax with a Netflix show and set my alarms bright and early for the game!
I hope you appreciated learning how I get ready for a Vikings game day. There are truly no better fans in the NFL than ours, and I am so excited to see you all at our next home game.