Troy Stoudermire, a former Golden Gopher, signed with the Vikings on May 9 after participating on a tryout basis in the team's three-day rookie minicamp. 
Here are five things to know about the 5-foot-10 receiver: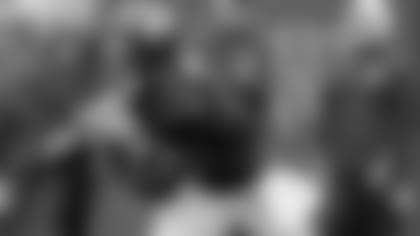 Stoudermire set the NCAA FBS record for career kickoff return yards (3,615), averaging 25.1 on 144 returns at Minnesota (2008-12). He also set school single-season records for kickoff returns (43 in 2009) and yards (1,083 in 2008).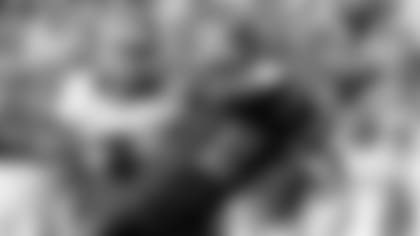 In addition to making an impact as a return specialist, Stoudermire played receiver and defensive back during his time with the Gophers. The Texas native totaled 35 receptions for 433 yards and three touchdowns in his first three seasons. He later shifted to playing more defense for the Gophers and finished his career with 149 tackles (112 solo), 8.5 tackles for loss, 11 pass breakups and three interceptions. Stoudermire's time on campus was extended when he received a medical redshirt in 2011.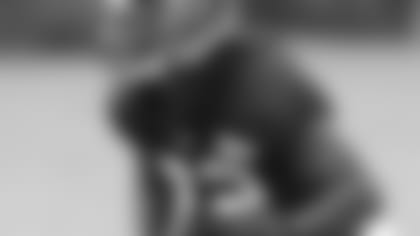 Stoudermire's first shot in the NFL occurred in April 2013 when he signed with the Bengals as an undrafted free agent. It was Vikings Head Coach Mike Zimmer's final season as Cincinnati's defensive coordinator, and Vikings 2016 free agent signees Emmanuel Lamur and Andre Smith were also with the Bengals back then.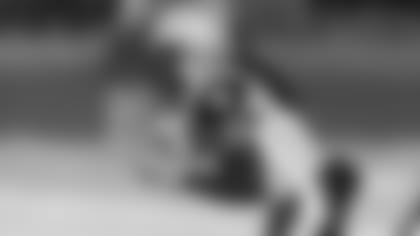 4. Success across the border
A couple of opportunities with the Canadian Football League followed. Stoudermire was with the Saskatchewan Roughriders from October 2013-June 2014 before joining the Winnipeg Blue Bombers where he was named the CFL's Special Teams Player of the Week after returning a punt 64 yards. Stoudermire led the CFL with 171 yards per game (1,192 in seven games). Last season Stoudermire averaged 20.5 yards on kickoff returns and 10.1 on punt returns. 
Stoudermire played for two different Texas high schools, helping lead Skyline to a 12-2 mark as a senior when he rushed for 1,153 yards and 10 touchdowns on 150 carries, caught 19 passes for 268 yards and three touchdowns, passed for 514 yards and four scores and returned three punts for touchdowns. He began his career at Seagoville and led the Dallas Metroplex 4A schools with 2,135 yards on 304 carries that included 26 touchdowns.