The Vikings added a fourth quarterback to their roster earlier this month when they announced the signing of undrafted free agent Joel Stave.
The 6-foot-5 Stave played four seasons at the University of Wisconsin.
Here are five things to know about the 24 year old:
Stave, a Wisconsin native, finished with a 31-10 record as a starter, giving him more wins than any other Wisconsin quarterback. His .756 win percentage ranks third in school history, and he went 22-6 (.786) as a starter in Big Ten games.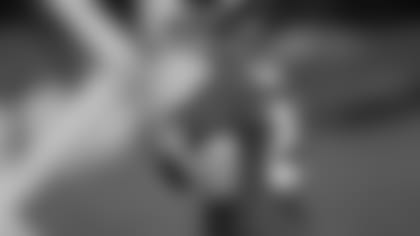 2. Finishing with a flourish
Stave threw for 217 yards and a touchdown against USC in the 2015 Holiday Bowl, earning Offensive MVP honors in his final collegiate game.
Stave became the first quarterback in Wisconsin history to go 4-0 against an opponent, accomplishing the feat against Purdue, Illinois and Minnesota.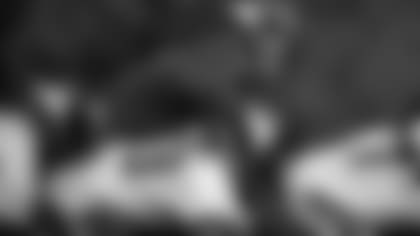 Stave earned Academic All-Big Ten honors in each of his four seasons. He graduated in December 2015 with a degree in civil engineering.
Stave threw for 5,094 yards and 41 touchdowns and added 12 rushing touchdowns during his prep career at Whitnall High School. He earned first-team all-state honors from the Wisconsin Football Coaches Association as a senior. He also earned multiple varsity letters in basketball and track and field.