The Vikings selected tackle Willie Beavers 121st overall in the NFL Draft Friday.
Beavers redshirted in 2011 before playing four seasons for Western Michigan. As a senior, he was part of an offensive line that helped the Broncos average 204.6 rushing yards per game, the second-best total in the Midwest Athletic Conference.
Here are five things to know about Beavers: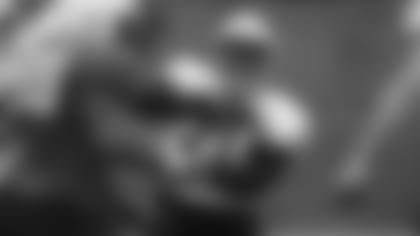 After starting every game in 2015 at left tackle, Beavers received an invitation to play in the Reese's Senior Bowl in Mobile, Alabama, and there practiced at both guard and tackle.
2. Product of the Midwest
Beavers grew up in Lathrup Village, Michigan, which is just 17 miles outside of Detroit, and was actually a fan of the NFC North division rival Lions. However, Beavers **told Twin Cities media** during a Saturday conference call he's switched his alliances and is 100 percent purple.
Beavers attended Southfield-Lathrup High School, where he was rated a three-star recruit by ESPN.com. Beavers is the third SLHS graduate to make it to the NFL, joining Lions defensive end Jason Jones and former safety Michael Stone, who had stints with four NFL teams before retiring in 2007.
Other notable names that have come through Southfield-Lathrup High School include former NHL players Mark Howe and Marty Howe and Cleveland Cavaliers owner Daniel Gilbert.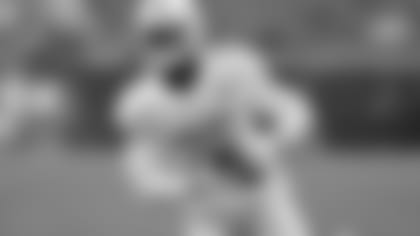 4. First of two Broncos drafted
The Western Michigan football program is celebrating two of their players headed to the NFL – and both to NFC North teams. After the Vikings selected Beavers in the fourth round, Chicago drafted wide receiver Daniel Braverman in the seventh round.
Beavers was the first Bronco drafted since 2012 and highest draft pick since Louis Delmas was picked by the Miami Dolphins with the 33rd pick in the 2009 draft.
Heading into the 2016 NFL Scouting Combine, NFL Media analyst Mike Mayock ranked Beavers as the No. 5 offensive lineman headed into the draft.