On May 6, the Vikings announced that the club signed Marken Michel as an undrafted free agent out of UMass Amherst.
Michel a speedy, and shifty receiver made an impact in multiple positions on offense and special teams over his college career.
Here are five things to know about the 22-year-old receiver from Plantation, Florida.
Football runs in the Michel family. Marken's younger brother Sony Michel has played two seasons at running back for the University of Georgia. Sony rushed for a career-high of 165 yards against Kentucky in 2015, and had five 100-yard rushing games for the Bulldogs.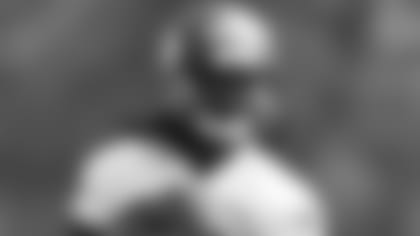 While Michel's primary position is receiver, he showed the ability to have an impact out of the backfield in college.
He ran for 161 yards and two touchdowns in his junior and senior seasons on 26 combined attempts. Michel had three games at UMass with over 100 all-purpose yards. He averaged 6.1 rushing yards-per-attempt in his redshirt junior season in Amherst.
In 2013, Michel took a year off from football at UMass. He had dealt with groin and shoulder injuries through his sophomore season. Michel decided to return to his teammates at UMass as a redshirt junior in 2014, and started in 12 games for the Minutemen that year. He caught 30 passes, which tied for third on the team.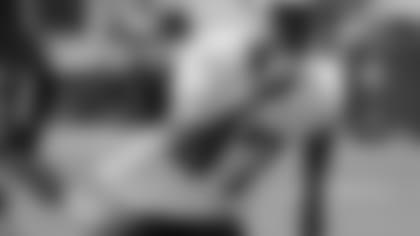 4.  Fellow Minutemen in the NFL
Wide receiver Tajae Sharpe, a teammate of Michel's at UMass, was drafted by the Tennessee Titans in the fifth round of the 2016 NFL Draft. Sharpe led the FBS in receptions in 2015 (111). Michel became the second member of the Minutemen to sign an undrafted contract with an NFC North team. Former teammate cornerback Randall Jette signed with the Green Bay Packers this offseason.
Giants receiver Victor Cruz signed with New York as an undrafted free agent from the school in 2010.
Michel started on both sides of the field at American Heritage High School in Florida. He played wide receiver along with starting in the secondary at safety. Michel was named Second-Team All-County by the Sun-Sentinel, after compiling 27 catches for 607 yards, and eight touchdowns during his senior year.