EDEN PRAIRIE, Minn. —The Vikings on Monday announced the hire of Todd Downing as their new senior offensive assistant coach.
It will be a homecoming in more ways than one for Downing, who will turn 38 in July. Here are five things to know about Downing.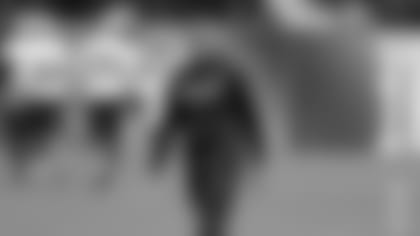 1. Eden Prairie native and Gophers alum
Downing grew up in Eden Prairie, which has hosted the Vikings practice facility since May 1981. He played quarterback for the Eagles and began his coaching career as an assistant on Mike Grant's staff from 1999-2000. Eden Prairie won the Class 5-A state title in 2000 with Downing on the staff.
While he was working as an assistant, Downing also was studying business communications at the University of Minnesota. He launched his NFL career with his hometown Vikings as an operations intern.
Downing's first month will be the final month for the Vikings in Eden Prairie. The team is scheduled to open Twin Cities Orthopedics Performance Center in March.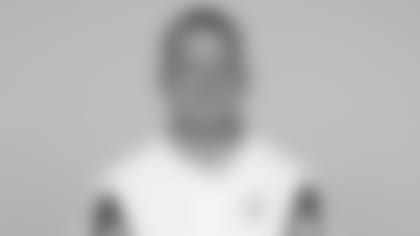 Downing earned a coaching contract at age 21 from Mike Tice after impressing the former head coach during training camp.
Chip Scoggins of the *Star Tribune ***revisited those days** with Downing during a 2015 Q & A when Downing was in his first season as Raiders quarterbacks coach.
Downing remembered opportunities to talk Xs and Os with Tice while driving him to and from new stadium legislation meetings.
Downing worked as a coaching intern/assistant from 2001-02, as a football systems analyst from 2003-04 and as offensive quality control coach in 2005.
Now, Downing will help the Vikings prepare for the third season of home games at U.S. Bank Stadium.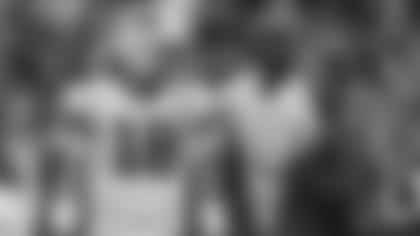 Downing has been in the NFL for nearly half of his life.
After the Vikings staff was let go in 2006, Downing reunited with former offensive coordinator Scott Linehan (2002-04) with the Rams when Linehan was head coach in St. Louis (2006-08).
Downing went to Detroit with Linehan in 2009. With Linehan as offensive coordinator, Downing was offensive quality control coach (2009), assistant quarterbacks coach (2010) and quarterbacks coach (2011-13).
Downing coached Bills quarterbacks in 2014 before heading to Oakland and coaching Raiders quarterbacks.
He helped Derek Carr become the first Raiders QB to be selected to a Pro Bowl since 2002.
After two seasons of coaching Carr directly, Downing became Raiders offensive coordinator in 2017.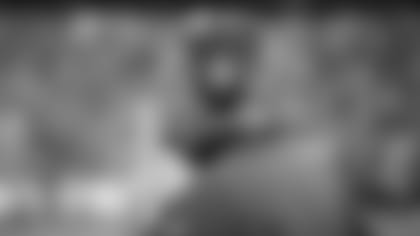 4. Prolific passing stats
When Downing was Lions quarterbacks coach, Matthew Stafford passed for at least 4,600 yards and 20 touchdowns each season, including the 2011 campaign in which Stafford passed for 5,038 yards and a career-best 41 touchdowns.
In the three seasons when Downing was with Oakland, Carr completed 1,030 of 1,648 passes for 11,420 yards with 82 touchdowns and 32 interceptions for a combined passer rating of 91.5.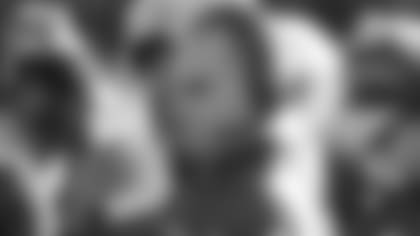 Matt Schneidman of the San Jose Mercury News joined Downing on Super Bowl Sunday when Downing was volunteering by making coffee for Eastown Church congregants in California.
Schneidman noted that Downing **brought a pour-over coffee set** that he had used in his office at the Raiders headquarters and focused intently on the message from friend and pastor Clint Dupin about conflict resolution.