The Vikings announced May 6 that they had signed Golden Gophers defensive end Theiren Cockran.
Cockran was an honorable mention All-Big Ten pick after recording 28 tackles, 7.0 tackles for loss and 3.0 sacks during his senior season. He garnered attention as a starter in 2013 when he led the Gophers with 7.0 sacks.
Here are five things to know about Cockran: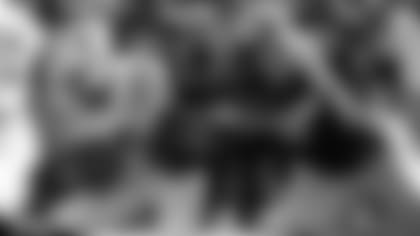 Cockran was Homestead High School's top pass rusher as a senior in 2010 and was named to the Miami Dolphins Dade vs. Broward All-Star Football Game. Cockran contributed to a defense that ranked in the top three in Dade County. In 2010, the Broncos allowed an average of only 94 rushing yards, 78 passing yards and 9.6 points per game.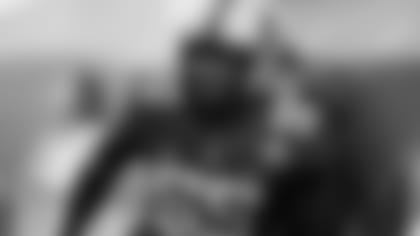 2. Vikings were top choice
Although Cockran went undrafted, he was not without interest from other teams. The Ravens, Patriots and Redskins also made phone calls to Cockran. The Vikings, however, were the first team to reach out to the defensive end and were at the top of Cockran's list for NFL teams.
Cockran grew up in Homestead, Florida, and attended Homestead High School with Keith Baxter, whom the Vikings also signed as an undrafted free agent. Cockran is the 11th player born in Homestead to make it to the NFL. Other names include Micheal Barrow (1993-2005), Jarrett Johnson (2003-2014) and Antrel Rolle (2005-2015).
Although he's from Florida, Cockran has Minnesota ties through his time with the Gophers. He knows Isaac Fruechte and Marcus Sherels, both of whom are former Gophers that joined the Vikings as undrafted free agents in 2010 and 2015, respectively. Cockran has also been in workout or football camp sessions with South Florida natives Teddy Bridgewater and Xavier Rhodes.
Cockran has always played defensive end, but football hasn't always been his main sport. He started playing football at age 7 but picked up basketball two years later and concentrated more on the latter until his junior year in high school. At that point, Cockran turned his focus to making a future in football.