EAGAN, Minn. — The pregame and in-game programming at U.S. Bank Stadium produced by Vikings Entertainment Network was honored earlier this month at the 40th annual IDEA (Information Display and Entertainment Association) Conference.
The Vikings 2021 presentation was named the "Best Overall Production" for all sports and "Best Overall Production" in football during the Golden Matrix Awards Gala at Nashville's Wildhorse Saloon.
"It is a privilege to have the opportunity to create memories for our fans — the best fans in the NFL," Vikings Vice President of Content and Production Bryan Harper said. "Our in-house production team set out to create a can't-miss, multisensory experience that harnesses the energy of our fans and converts it to the home-field advantage we are known for. We are so proud of the team being recognized by our industry peers as having the Best Overall Production."
Additionally, Minnesota's "Symphony of the North" immersive pregame experience that featured snow falling from the upper concourse and a custom performance by the Minnesota Orchestra was selected as "Best Show Open."
It's been 43 years since Jim Marshall played his 282nd consecutive regular-season game to cap his remarkable career. The week before, linebacker Scott Studwell and defensive tackle Doug Sutherland carried him off the field at the end of his final home game.
Marshall still made his mark on Vikings home games in 2021. He was featured prominently in a video played to amp up Vikings fans before opponents took the field. Marshall's intensity — the spirit that enabled him to start 270 regular-season Vikings games in a row at defensive end — remained strong and was introduced to a younger generation of fans through the video.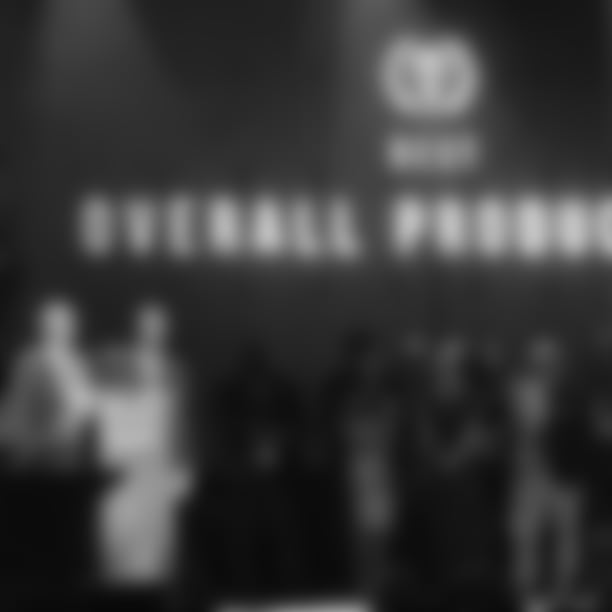 Marshall is among the semifinalists being evaluated by the Pro Football Hall of Fame's Seniors Committee, which will meet on July 27 to narrow the current list from 25 to 12 finalists. The 12-person Seniors Committee will then meet on Aug. 16 to select up to three Seniors for final consideration for the Class of 2023.
Teammates of "Captain Jim" know how important he was to the Vikings franchise's climb from a fledgling expansion team in 1961 to one that closed that decade by winning the 1969 NFL Championship and making the first of four Super Bowl appearances.
Those who faced Marshall also frequently name him as a long-overdue member of the Pro Football Hall of Fame.
Maybe this year is the one the Seniors Committee decides it's time for Marshall's enshrinement.