The Minnesota Vikings' 2017 NFL Draft Picks will be updated via the text below as the offseason moves forward...
Here is a list of the Vikings selections in this year's draft, which is being held in Philadelphia April 27-29: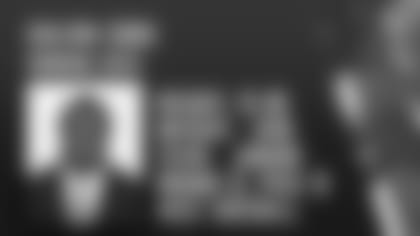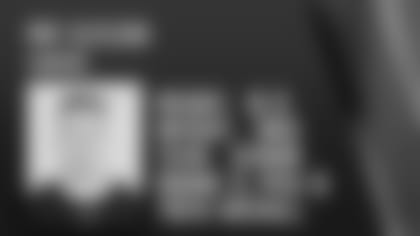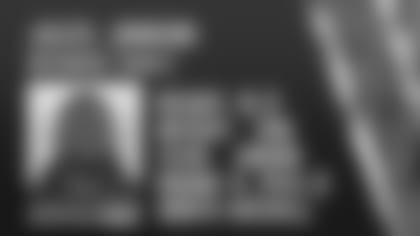 Active defensive tackle with the motor and athleticism to find production in the NFL. Johnson doesn't have the functional anchor that teams looking for a run-stuffer will be after. However, his effort, foot quickness and hand usage should create opportunities for him as a pass rusher. Johnson has the talent to become an eventual starter as a three-technique in a penetrating defensive front and could fight for rotational reps early on as a rookie.
Draft Room Calls: Jaleel Johnson,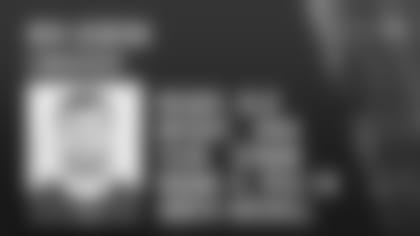 Gedeon has ample size and talent to become an NFL backup at middle linebacker, but his bread will be buttered as a special teams performer as he has the instincts and fearlessness needed to succeed in that area. He can step in and get you through a game at inside linebacker, but his lack of speed and short area quickness could be picked at on the next level.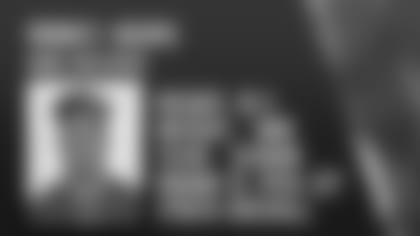 Tall, thin slot wide receiver with an ability to work both short and deep. Adams wasn't asked to win with his routes and will have to improve in that area. His competitive nature and urgency jumps off the tape when the ball is in his hands, but his drops and fumbles are troubling. Has the traits to make a roster as a kick returner and fourth/fifth wide receiver early on.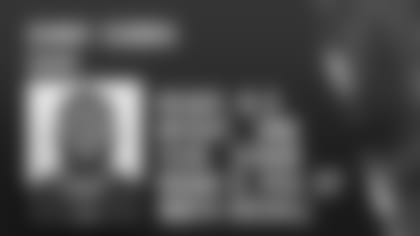 Isidora is an athletic guard with good size and above-average hands who plays with a base that can get too wide. He has the lateral quickness to be a fit for teams looking to get their guards out in space, but his issues anchoring against bull-rushes at Senior Bowl were a concern. Isidora has enough talent to become a starter, but his issues holding up against power could derail those plans if he doesn't address them.
Hodges still has work to do as a route-runner and his inconsistent hands could be a concern. He can line up inside or outside while his size and ability to work all three levels of the field should be appealing to teams looking for pass catching options. The competitive nature of the NFL could bring out more consistent toughness in him as a blocker. He has the tools to be a long-time starter and touchdown-maker in the league.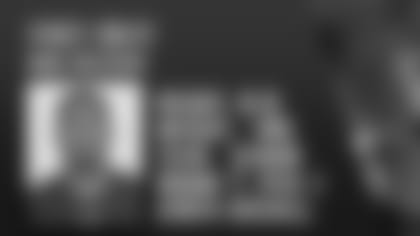 ](http://www.vikings.com/media-vault/photo-gallery/vikings-Select-Virgina-Tech-TE-Bucky-Hodges/1f0f8675-e477-4ed8-8ea7-9210dbcbfa02)
Might lack the release ability and play strength to line up outside. Best-suited as a vertical slot receiver who can stretch the field and uncover underneath thanks to athleticism and burst. Raw and might not have the football character necessary to make a dent in the league. However, he has the athletic traits that could make a viable slot option with big-play potential. Durability and ability to contribute on special teams are likely essential.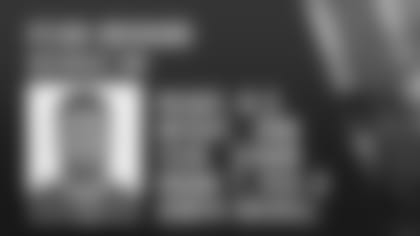 He's not a skilled pass rusher, but his power and developing spin move are traits worth working with. Odenigbo produced a quarterback pressure rate higher than Sam Hubbard, Taco Charlton and Garrett Sickels. Odenigbo will need to prove he can handle some run-stopping duties or sticking around for very long could be tough since he's not a classic edge-bending specialist.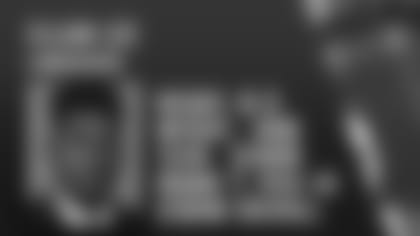 Lee's playing style is more subtle than it is urgent and his upright playing style limits his tackling efficiency and suddenness in his change of direction. Lee has the speed to range all over the field and has the ball skills to warrant consideration on passing downs. If a linebacker coach can get him to play with better bend and get the play speed to match the timed speed, Lee could become an eventual starter in the league.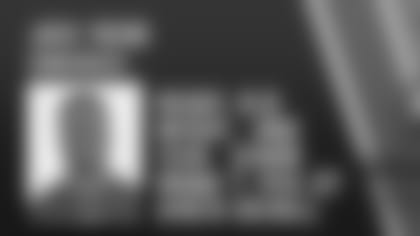 Tocho has good size and is an experienced press corner with a decent closing burst to the ball, but an inability to carry speed down the field could limit his scheme fits. The football intelligence and instincts are good enough but he has to prove he can run.