Fuel Up To Play 60 | Minnesota Vikings – vikings.com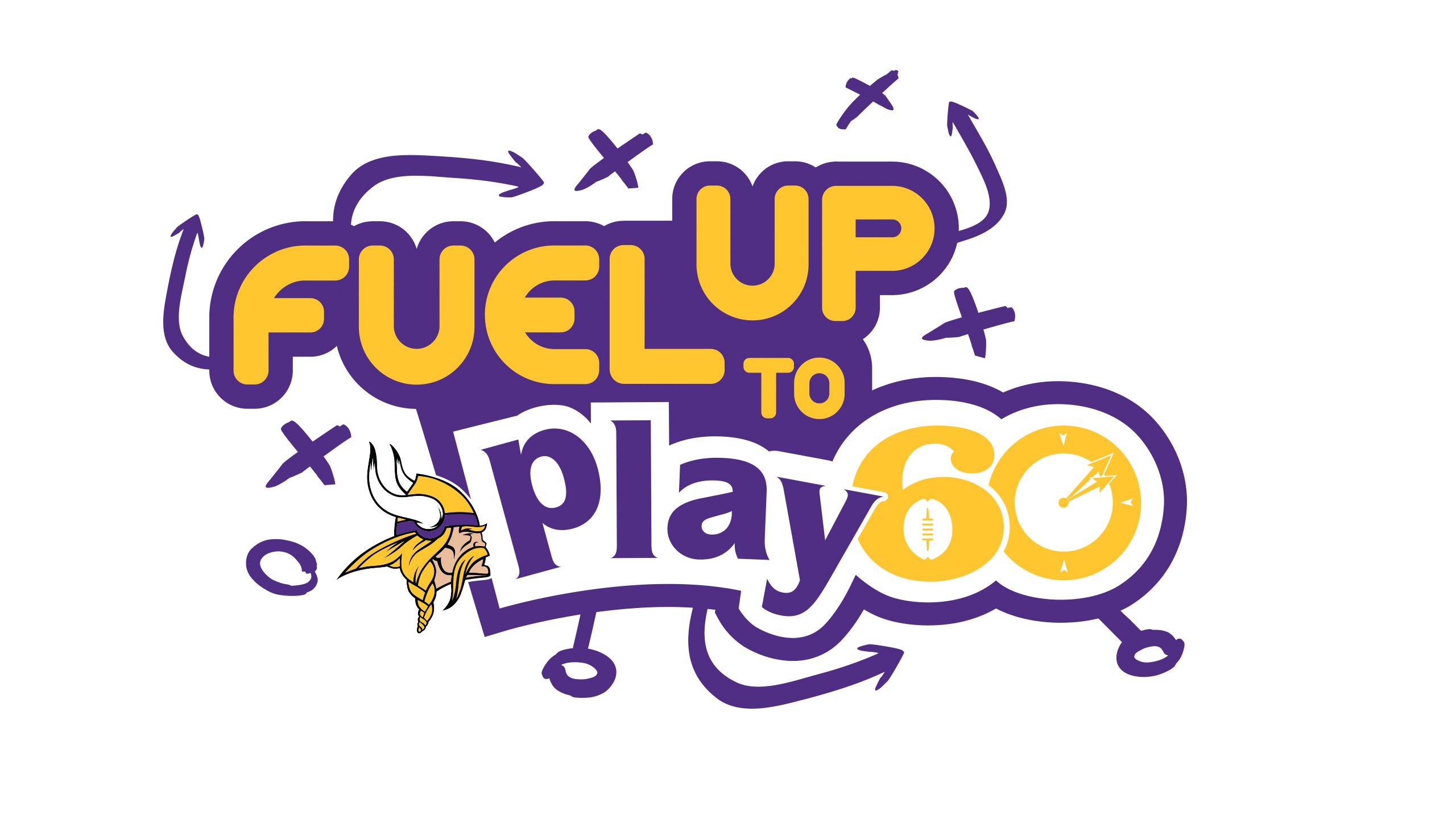 Welcome to the Fuel Up to Play 60 with Viktor program, presented by the Minnesota Vikings and Midwest Dairy.
Fuel Up to Play 60 with Viktor is geared toward middle school students in grades 6-8. This live assembly motivates students to make healthy food choices using MyPlate, promotes breakfast to support learning, and shares the importance of being physically active every day.
The assembly features Viktor the Viking and an emcee live at the school, and includes video guests throughout the show, including KJ Osborn (Vikings Wide Receiver), Tatum Everett (Vikings On-Air Talent) and members of the Minnesota Vikings Cheerleaders sharing important information on making nutrient-rich food choices and being active for 60 minutes each day. The new assembly format also features fun minute-to-win-it style games with student participation.
Assembly Information:
Assembly length runs approximately 35 minutes
The program is provided at no cost to your school
Schools will be offered an assembly based on availability on a first-come-first-serve basis throughout the school year
Additional supplemental resources can be found by visiting www.fueluptoplay60.com
Registration coming August 2023