Vikings Kids Club Activities | Minnesota Vikings – vikings.com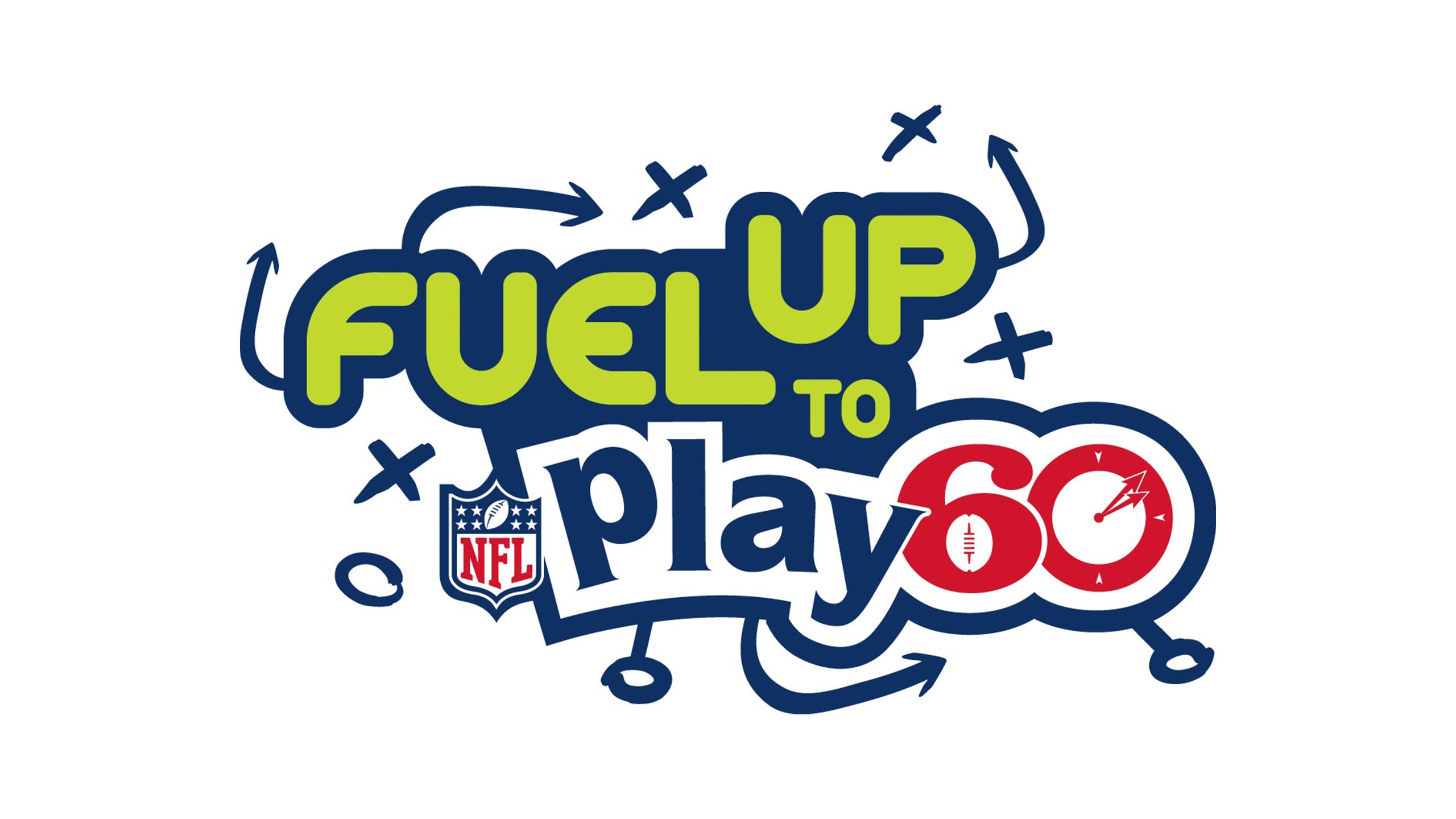 Play 60
Play 60 aims to encourage youth to be physically active for at least 60 minutes a day! Check out the Virtual Field Trip through the link below and download the Play 60 app in the App Store or Google Play.

Vikings Kids Facebook Group
Whether you know a young fan, or are simply young at heart, our new Facebook group is the perfect place to interact with other Vikings families! We will post photos, videos, activities & articles geared toward youth, and we encourage you to do the same.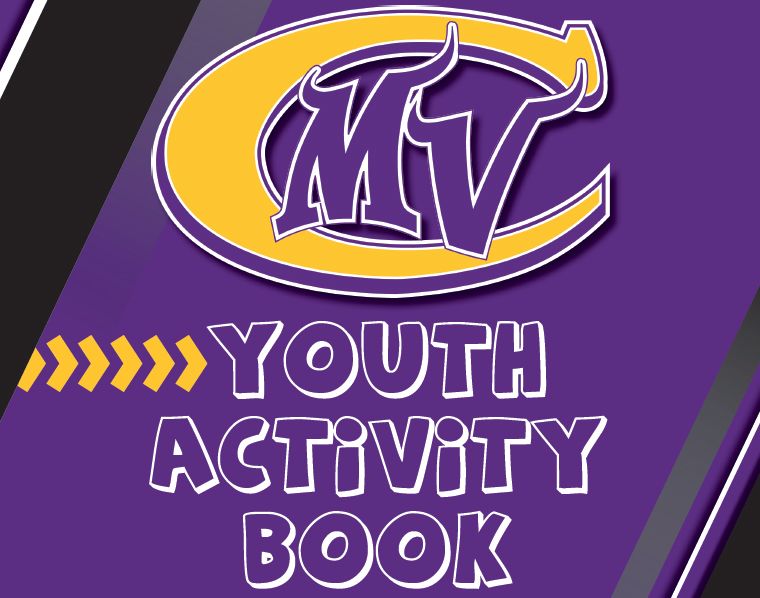 Minnesota Vikings Cheerleaders Activity Book
Click the link below to download the Minnesota Vikings Cheerleaders Activity Book, which includes a word search, coloring options, a create your own shirt design, a maze, and more.