Character Playbook | Minnesota Vikings – vikings.com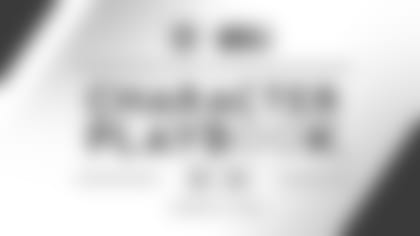 Character Playbook
An innovative digital course offered by Everfi that uses evidence-based strategies to educate students on how to cultivate and maintain healthy relationships during their critical teen years, covering key concepts around positive character development, social-emotional learning (SEL), and building healthy relationships.
This program is available cost-free to Minnesota schools thanks to the support of the Minnesota Vikings and United Way, and contains student directed digital lessons, offline lesson plans. resource videos, and more.
Vikings Character Champions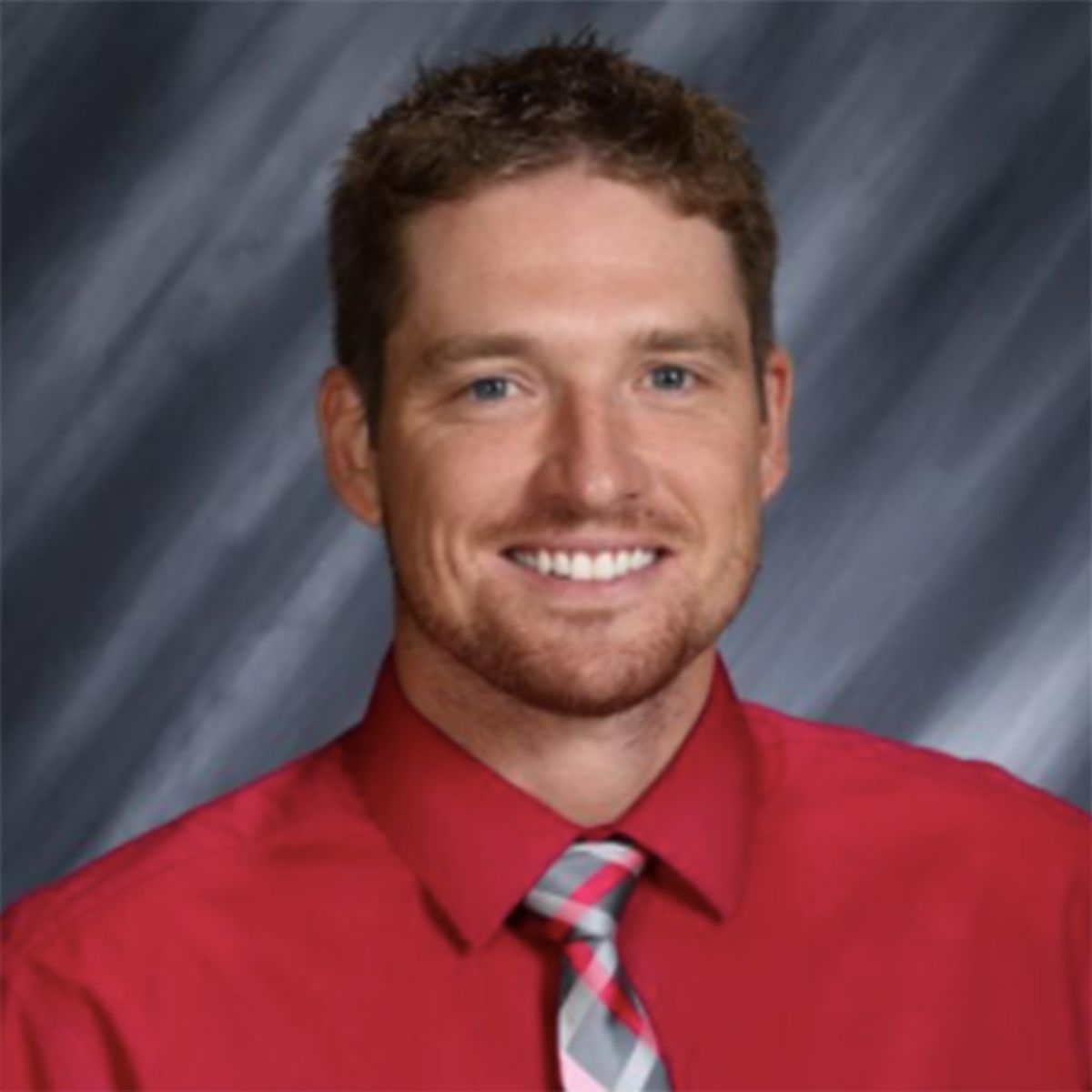 March Champion: Dane Kjono
East Grand Forks Sr. High School
Teaches Freshman Seminar
"The Character Playbook program has been a wonderful resource in my classroom this year. The program offers key lessons including decision making, conflict resolution, and effective communication. It also helped to educate my students on things like digital citizenship, empathy, and how to step in and intervene when situations warrant. The students really enjoyed the interactive aspect of the program, how the content was relatable, and that it allowed students to work at their own pace.  It has opened up new opportunities for conversation on some very important topics that middle school and high school students face all the time."
February Champion: Evan Warnert
Foley High School
Teaches 9th Grade Health
"The Character Playbook program fit great into our Character Development unit. It helped us dive deeper into character traits, communication, and decision making to build and reinforce those lifelong skills. I am thrilled to have this resource (and others on Everfi) available to bolster instruction to help further benefit our students!"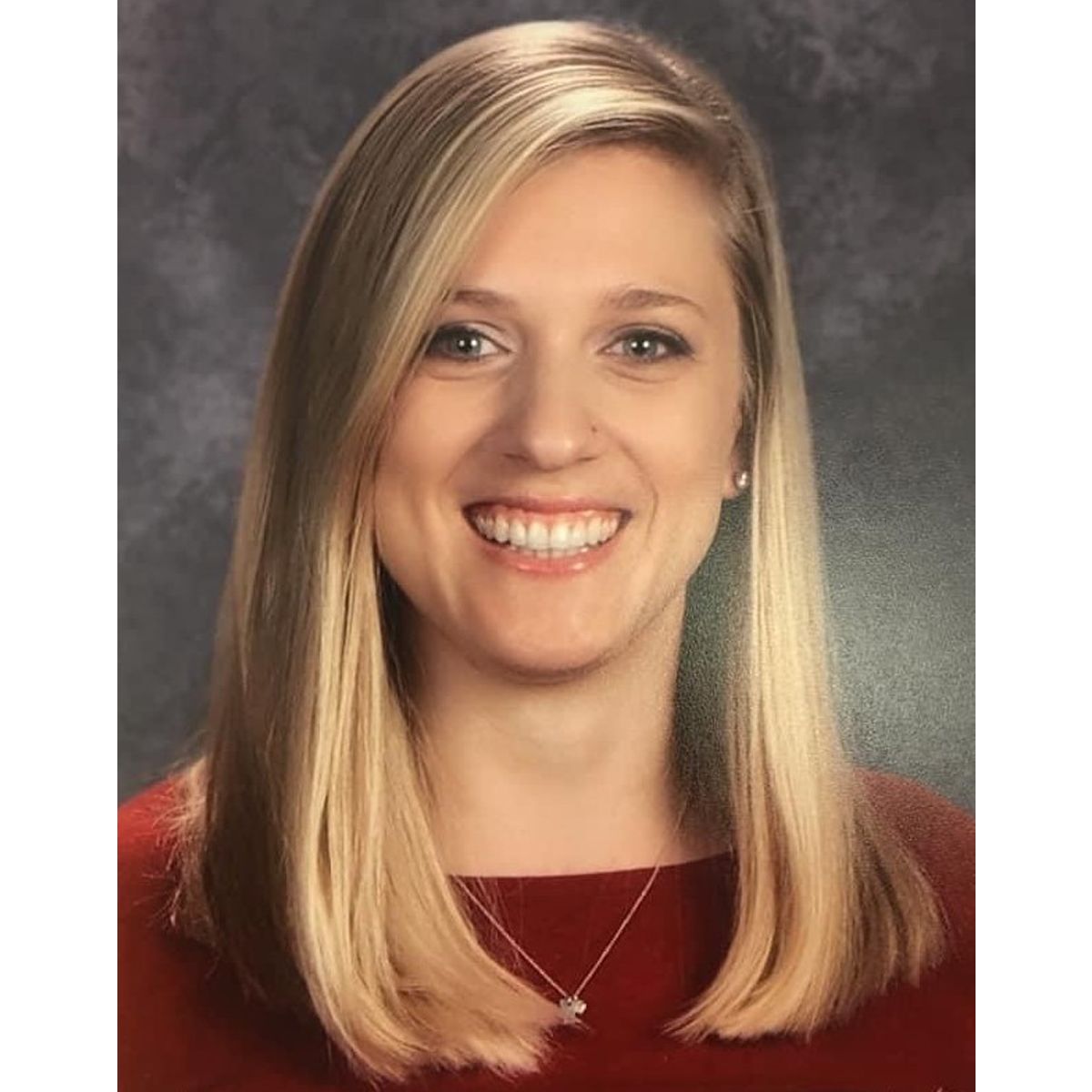 January Champion: Kathleen Kalla
Plymouth Middle School
Teaches 6th, 7th, and 8th grade Family and Consumer Sciences
"Character playbook has put out there the issues that middle school kids face today. It related to them based on real situations they encounter each day. Taking the time to go through the course really helped my students reflect on their own behaviors and have empathy for others."
December Champion: Holly Lofgren and Ryan Doherty
Scott Highlands Middle School
Teach Communications 7 & 8
"Character Playbook is an awesome digital resource that in both engaging for students and user friendly for teachers. Students report enjoying the interactive visual features and we love the personalized instruction based on student responses. We use the Character Playbook during our Intra/Inter personal Communication Unit. In addition to the Character Playbook we have many class activities that pair well with the program."
November Champion: Maryclare Bade
Como Park Senior High School
Teaches Individual and Community Health
"Character Playbook supports our St Paul Public School district curriculum and reinforces our National and State Standards. Character Playbook allows students to work at their own pace which is so wonderful for our diverse learners. It offers anonymity so students were more likely to be more honest which helped them learn more about the topic and themselves. Overall, students enjoyed the Character Playbook lessons and indicated that it helped them reflect on both positive and negative traits of their own personal character and relationships in their lives." - Maryclare Bade
October Champion: Laura Treichel
Highland Park MiddleSchool
Teaches 7th Grade Health.
"Using Character Playbook has helped my students identify good character traits in themselves as well as in others."
- Laura Treichel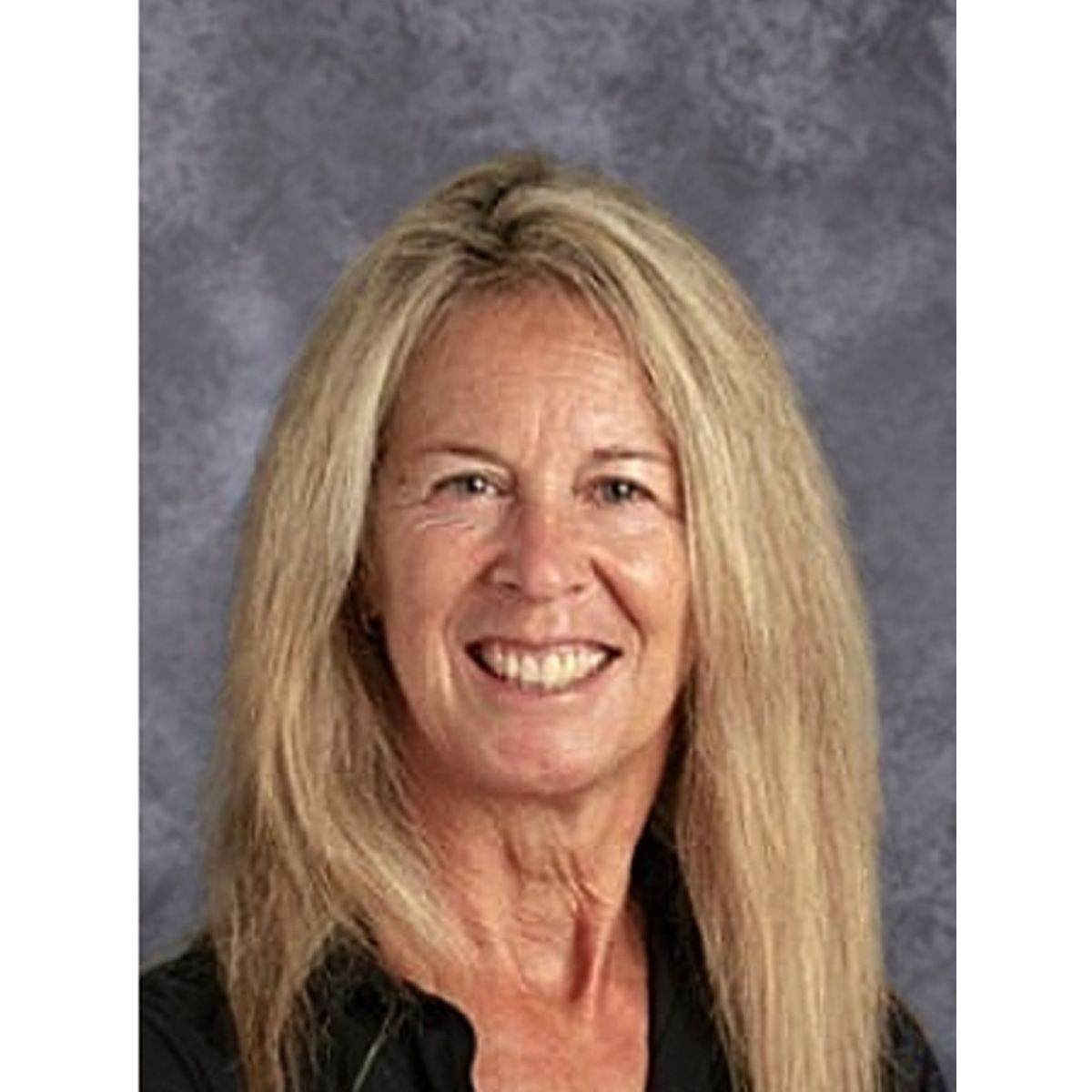 September Champion: Juli Bombalier
Brooklyn Middle School
Juli had over 340 students learn with the Character Playbook program last year.
"Understanding individual character strengths is important. Making sure we learn to problem solve and make decisions in alignment with our character can make or break us. The Character Playbook has given our Students at Brooklyn Middle School the opportunity to review and practice skills that advance their commitment to understanding true character, as they learn to make decisions that will benefit them for a life time." - Juli Bombalier