U.S. Bank Stadium Single Game Suites | Minnesota Vikings – vikings.com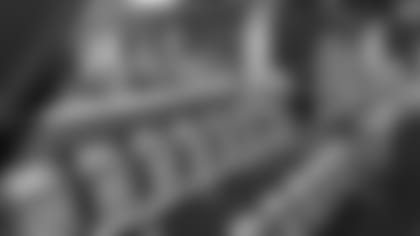 Lumen Cabins
CenturyLink has a new brand name and bold new purpose. As Lumen Technologies, or simply Lumen, we are renaming in 2021 to the Lumen Cabins. The Lumen Cabins will continue to present you with your same game day amenities and exclusive game experience. The Lumen Cabins are located just below the upper concourse on North East corner inside U.S. Bank Stadium and offer the largest square footage and ticket capacity of any available single game suite. Lumen Cabins are ideal for hosting large groups and parties.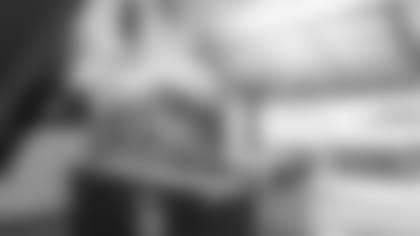 Turf Suites
o  Turf Suites bring fans closer to the action than any other seating area inside U.S. Bank Stadium. Each Turf Suite includes a field level viewing patio that is just feet from the sidelines and team bench. With a variety of suite capacities, Turf Suites are a great option for any sized group that want to be truly apart of the game action. Turf Suite guests also have full access to the Delta Sky360 Club. The Delta Sky360 Club features all-inclusive hospitality and views of the player tunnel that leads directly to the field.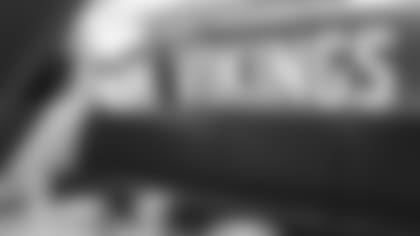 Norseman Lounge Suites
Located just off of the main concourse, Norseman Lounge Suites are located on each end of the Norseman Suite corridors. Norseman Lounge's include 5 separately owned suites with a private shared space that includes couch seating, premium all-inclusive buffets and a wide selection of soda, beer, wine and liquor.