Vikings Training Camp Activities

Score more information on what's happening at 2022 Vikings Training Camp. From daily activities and fun on the plaza to exclusive photo ops and specialty theme days, there's something for everyone!

Visiting Training Camp? Create your game plan for the day by selecting one of the fan routes below.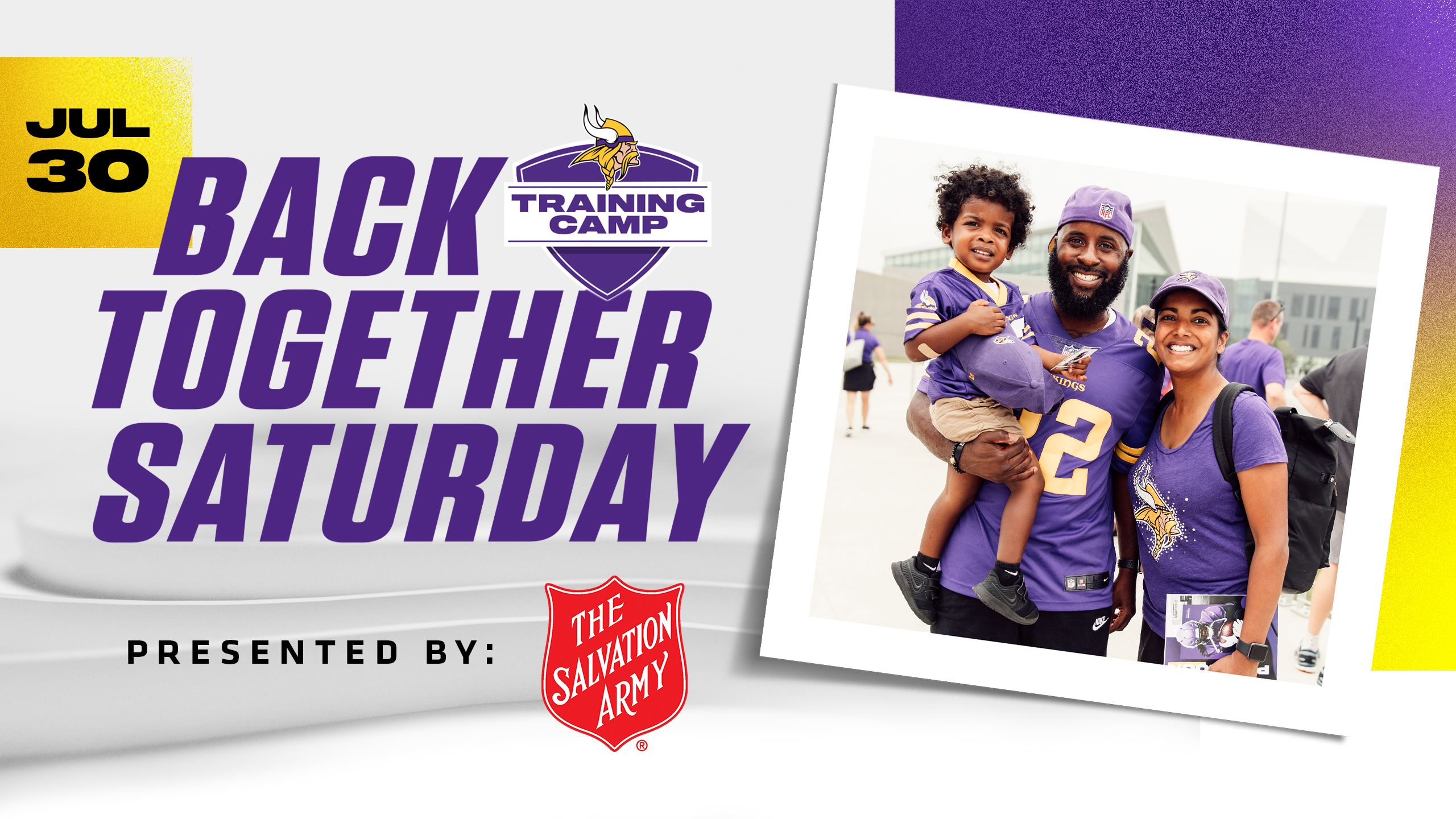 Saturday, July 30
Kick off a new era of Vikings football with Back Together Saturday presented by The Salvation Army!
• First 3,000 fans will receive a plug-in mini fan giveaway
• Each ticket purchase includes an exclusive NFT
• Following practice, the entire Vikings team will be signing and throwing mini footballs to the crowd courtesy of SCHEELS
• Performances by the MVC and SKOL Line
• Vikings Legends will be onsite for a free autograph session and live Q&A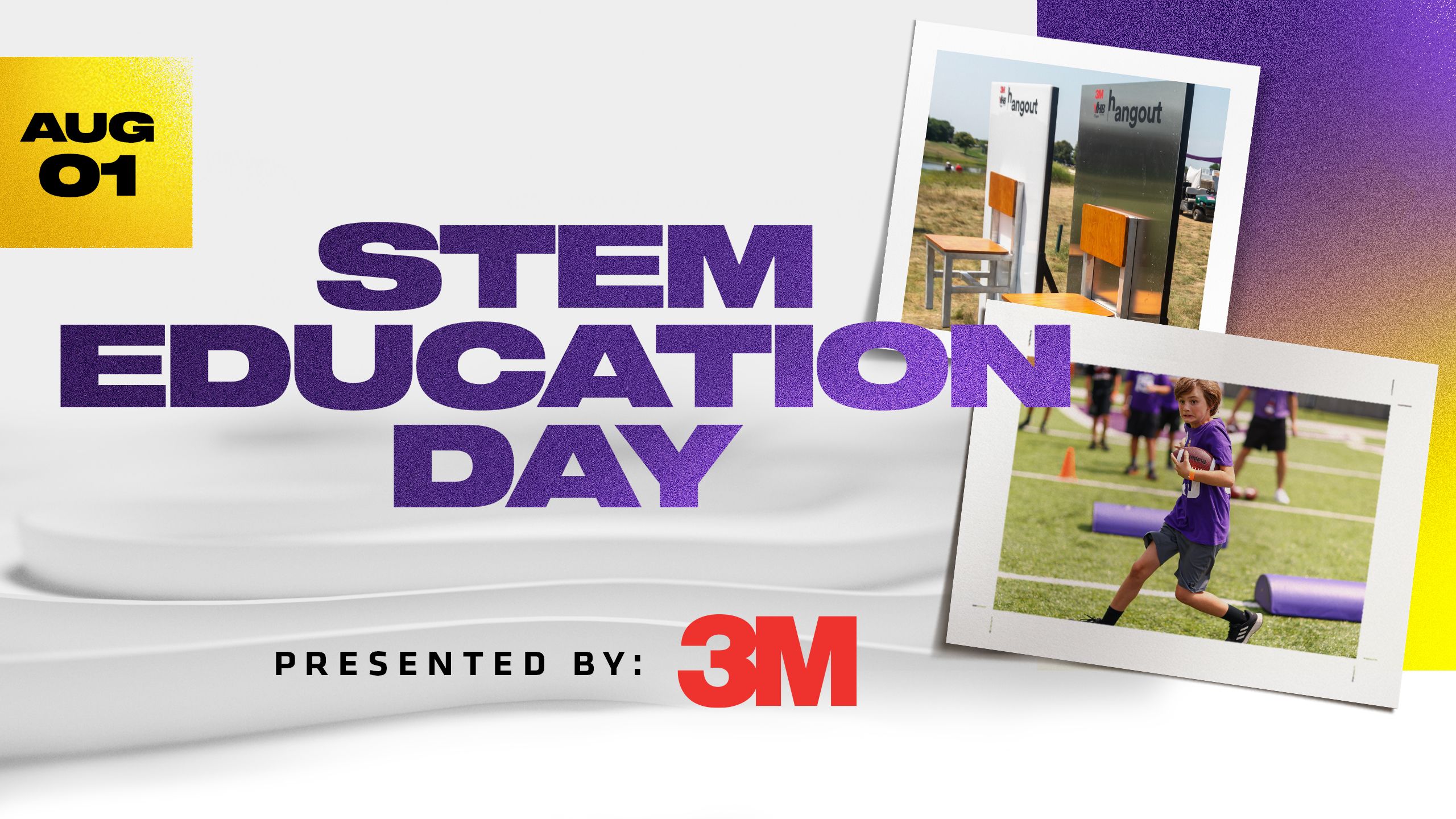 Monday, Aug. 1
Engage with STEM activations provided by 3M, the Official Science Partner of the Minnesota Vikings.
• The first 3,000 fans onsite will receive a special 3M giveaway
• The Science Museum of Minnesota will be onsite with an interactive STEM experiments
• Vikings Legends will be onsite for a free autograph session and live Q&A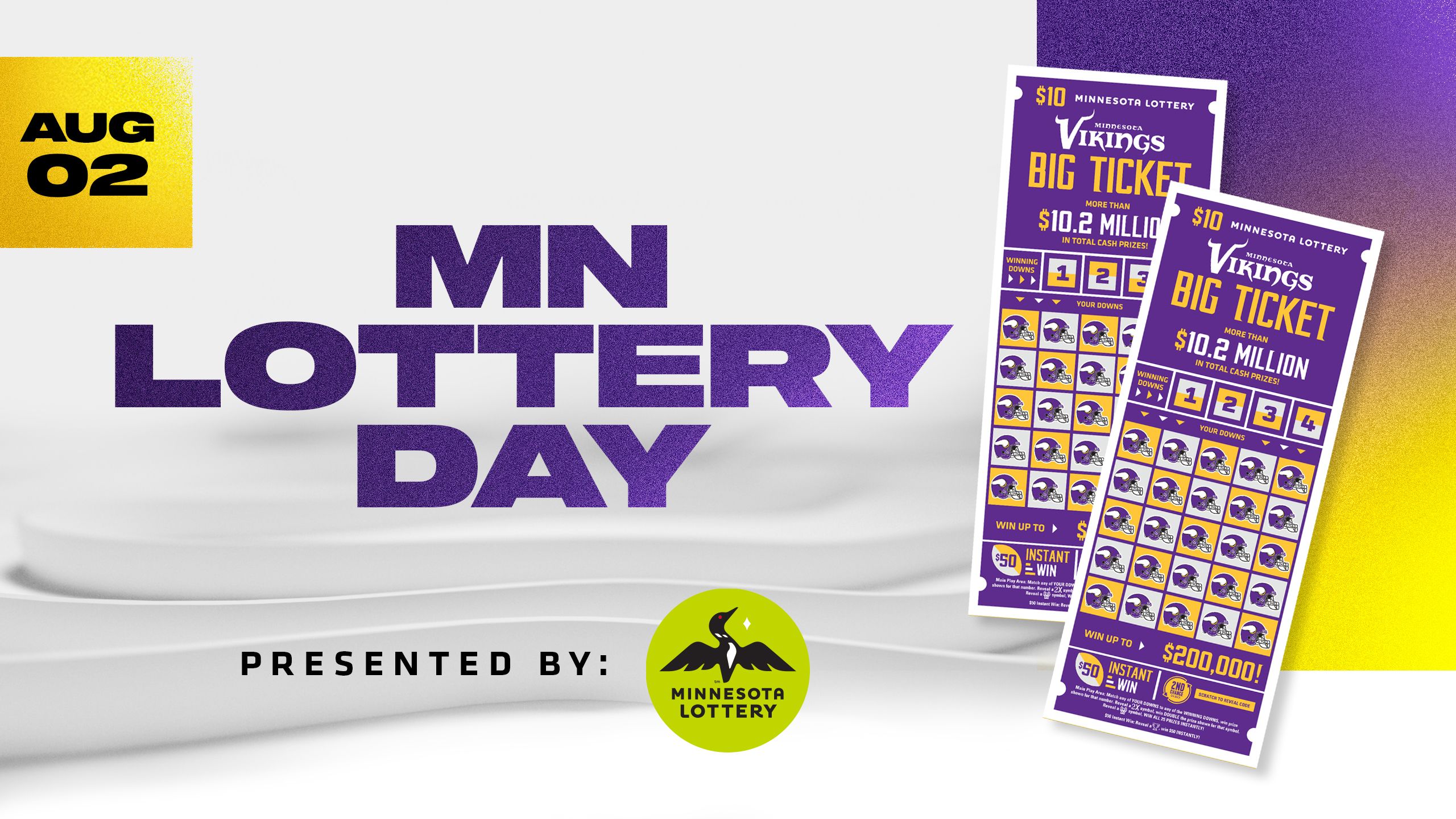 Tuesday, Aug. 2
The new 2022 Minnesota Vikings scratch-off tickets go on sale Aug. 2. Lottery tickets will be sold onsite to fans 18 and older.
• The first 1,500 fans that are 18+ will receive a $1 Vikings scratch ticket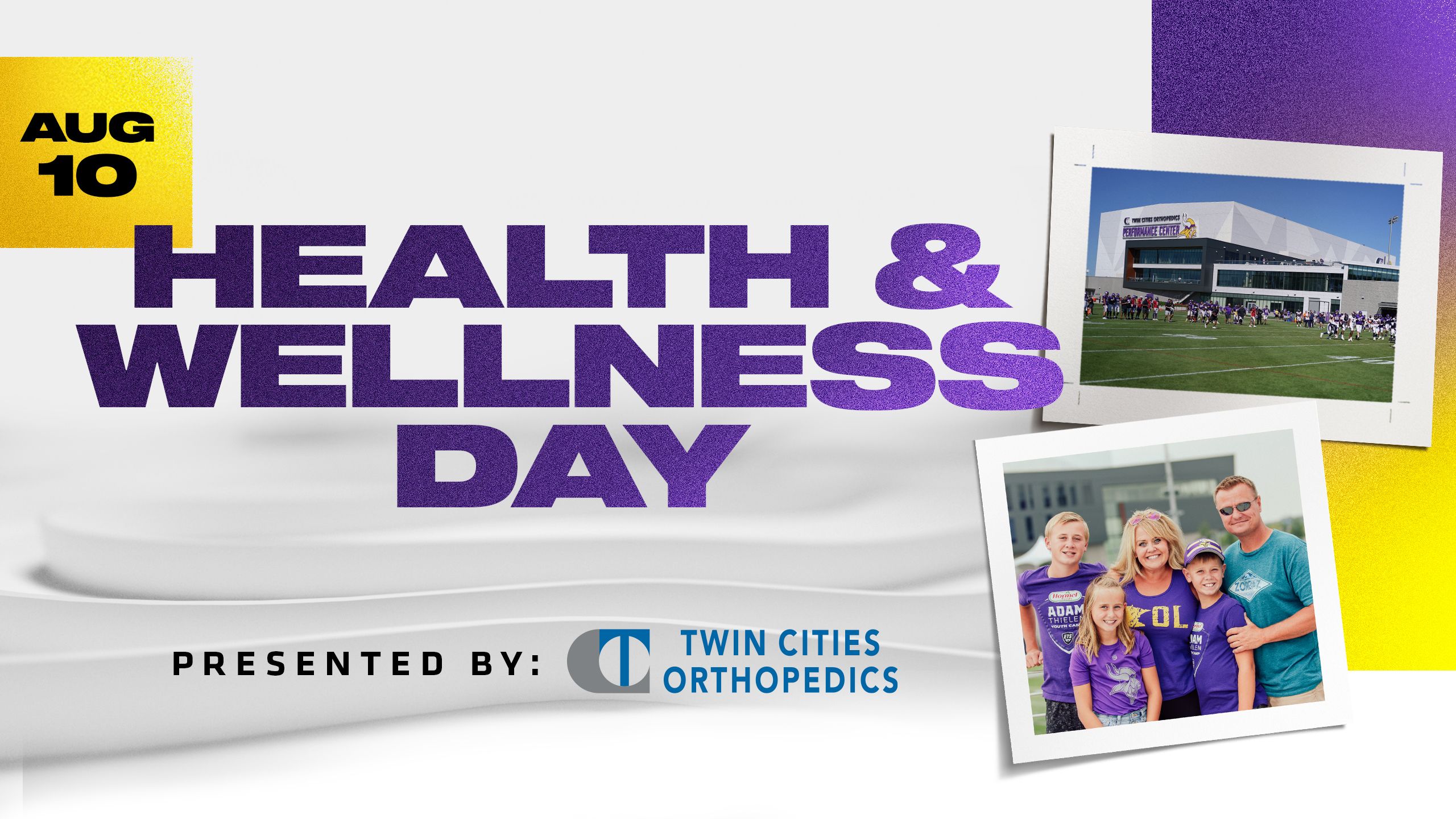 Wednesday, Aug 10
Test your skills on Health and Wellness Day presented by Twin Cities Orthopedics.
• Explore the interactive experience onsite that focuses on different activities to get your body moving
• The first 3,000 fans will receive one of six player schedule posters for the 2022 season
• Vikings Legends will be onsite for a free autograph session and live Q&A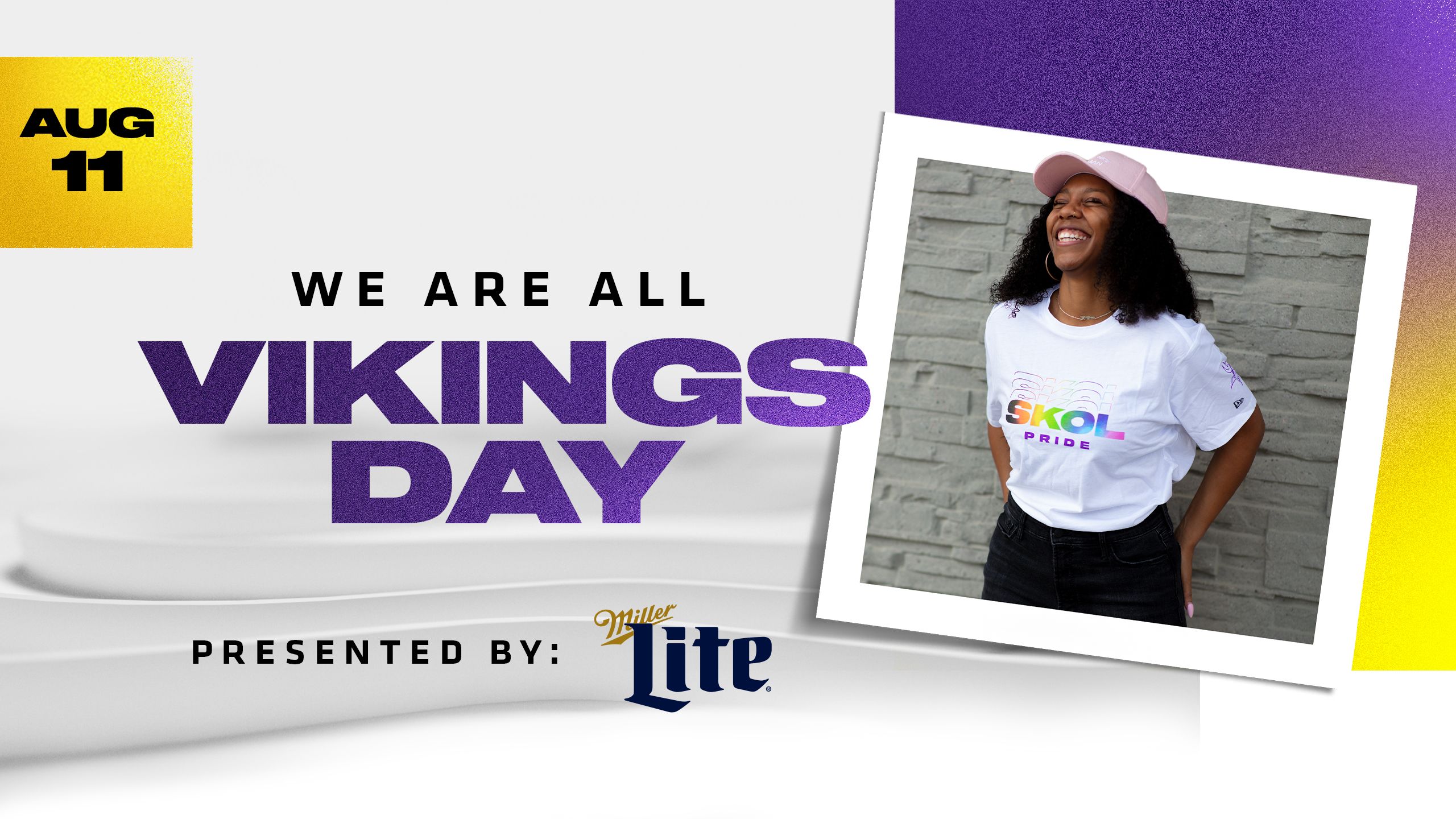 Thursday, Aug. 11
Join us as we partner with local nonprofits to celebrate Minnesota's diverse and vibrant communities.
• Miller Lite will provide special giveaway items throughout the day
• The first 3,000 fans will receive special edition SKOL sunglasses
• Vikings Legends will be onsite for a free autograph session and live Q&A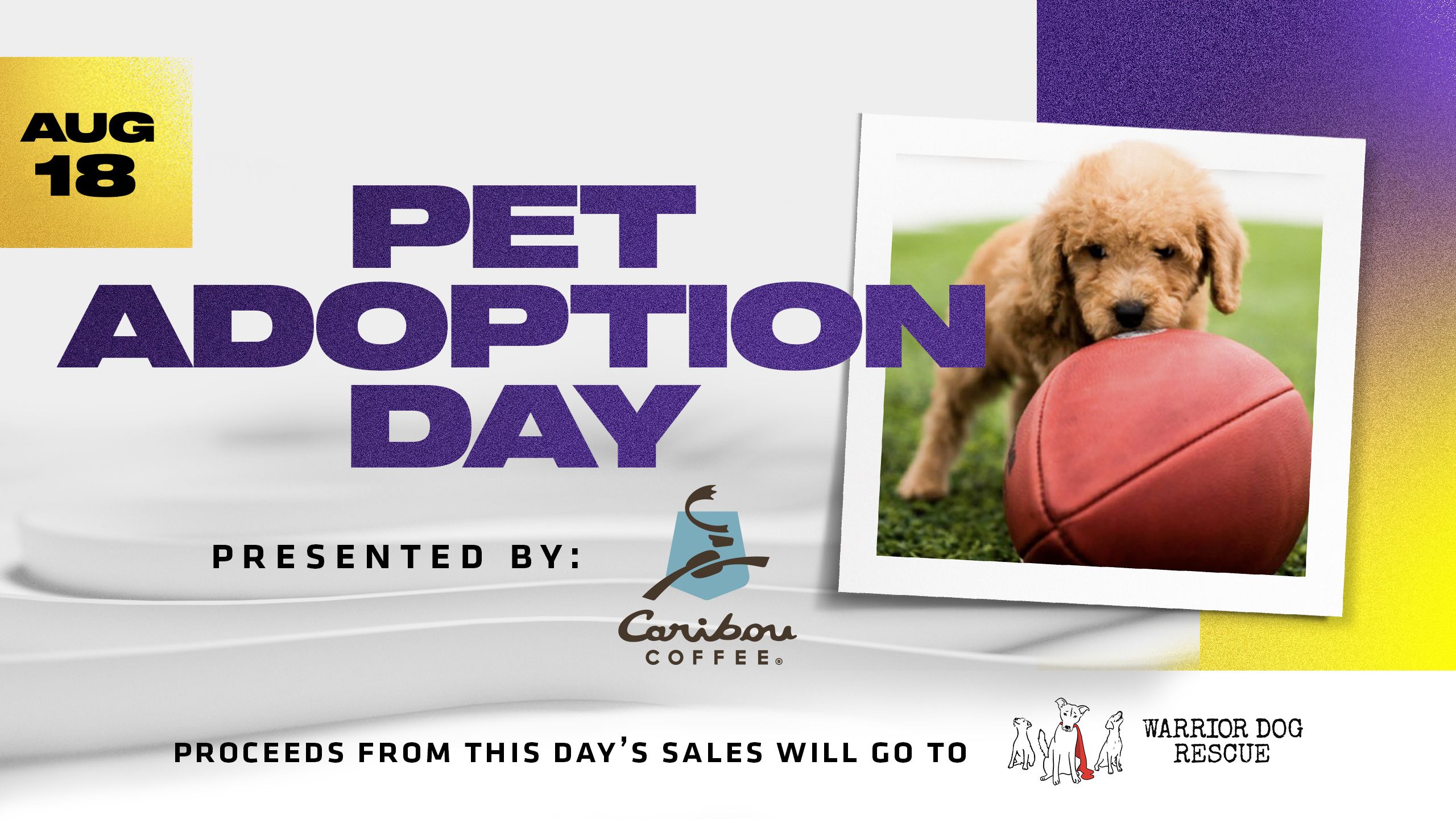 Thursday, Aug. 18
Caribou Coffee is teaming up with Warrior Dog Rescue to host Pet Adoption Day, where fans can play with puppies onsite and adopt dogs looking for their forever homes!
• A Caribou Coffee truck will be onsite to serve hot and cold beverages, as well as Pup Cups
• Dog bandanas will be given to the first 3,000 fans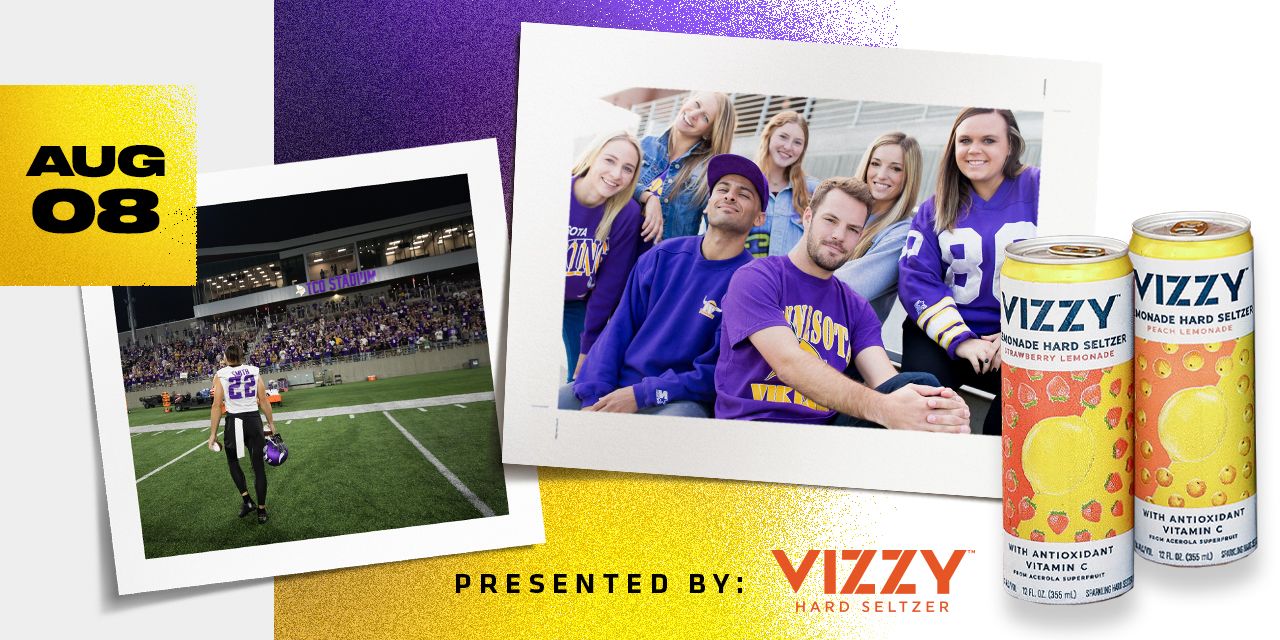 Monday Night Practice presented by Vizzy
Join us on Monday, Aug. 8 for a one-of-a-kind Vikings happy hour and then watch team practice under the lights at TCO Stadium.
• Happy Hour from 5 – 6 p.m., Vizzys will be a 2-for-1 special
• Vikings Legends will be onsite for a free autograph session and live Q&A
• After practice, stick around for player autographs and a fireworks display
• Fans attending can also redeem an exclusive NFT ticket to commemorate the event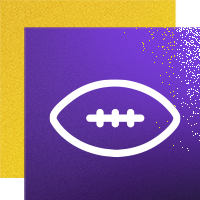 Chuck for Charity
Show off your inner QB at the Chuck for Charity. For a donation of $5, you receive three attempts to throw a football into the target. A completed pass means you win an autographed Vikings item. There is a closer line to the target for a smaller prize. All donations support the Minnesota Vikings Foundation's mission of advancing the well-being of youth through engaging health and education initiatives.
Eagan Convention & Visitors Bureau
Stop by the Enjoy Eagan booth to learn about the community surrounding TCO Performance Center. Play a fun game of Plinko to win amazing prizes for all ages, including gift cards from restaurants and attractions around the Eagan area.
KFAN
Stop by KFAN for a chance to be the KFAN Rube of the Day! Tag @KFAN1003 and use #KFANVikes on social media for your chance to win prizes.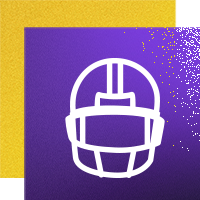 Twin Cities Orthopedics "Show Your Stance"
Move your body like a pro and match the stance of your favorite Vikings personalities. Think you can achieve a 100-percent accuracy score? Prizes and giveaways will be available for everyone who plays.
Andersen Windows & Doors
Stop by Andersen Windows & Doors to create a commemorative Training Camp memento with their penny press!
Squad Snaps presented by U.S. Bank | Located in the Vikings Museum Lobby
Using the latest tech, this AR mirror allows you to seamlessly take a video or pic with your favorite Vikings players. Share your creation on social using #SquadSnapsSweepstakes for a daily chance to win 2 tickets to the 2022 Vikings Home Opener at U.S. Bank Stadium against the Green Bay Packers.
Autographs
In addition to the player daily autographs, Viktor the Viking, the Vikings Cheerleaders and Vikings Legends will be visiting camp to greet fans, take pictures and sign autographs.
Viktor the Viking | Kid Zone | Daily | 1 p.m. – 1:45 p.m.
Minnesota Vikings Cheerleaders | Middle Plaza | Daily | 1 p.m. - 1:45 p.m.
Vikings Legends | Legends Autographs in the Autograph Zone and Q&A Sessions from the Pepsi Stage will take place on select days

Kids Zone
TCO Stadium's field will offer activities for the whole family. Stop by to participate in football tosses, field goal kicks, a 40-yard dash, flag football, an obstacle course, bean bag tosses and more!*
*Kid Zone will be closed for the Monday Night Practice on Aug. 8.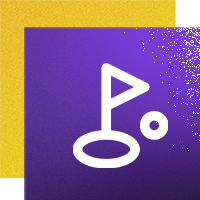 Park Dental Putt-Putt
New this year, kids will be able to test their golf skills at Park Dental's Putt-Putt activation! Park Dental will have 3 different mini-golf holes with Vikings and dental themes, located behind the bleachers of the Land O' Lakes, Inc. Practice Fields.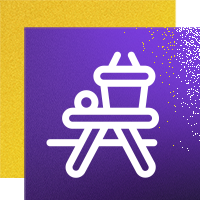 Family Rest Area
Take a timeout to relax and recharge at our family rest area located behind the practice bleachers. This area is filled with shaded picnic tables, a giant coloring wall and other family friendly activities.
Pavegen
Come test your skills on the Vikings Gameday Challenge, located in the middle Vikings Plaza between the Training Haus and TCO Stadium. Compete against your friends in a 40-yard dash or work together to re-live some amazing moments in recent Vikings history. Using unique Pavegen technology, this activation generates renewable energy with each footstep to educate, excite and inspire a sustainable future for all.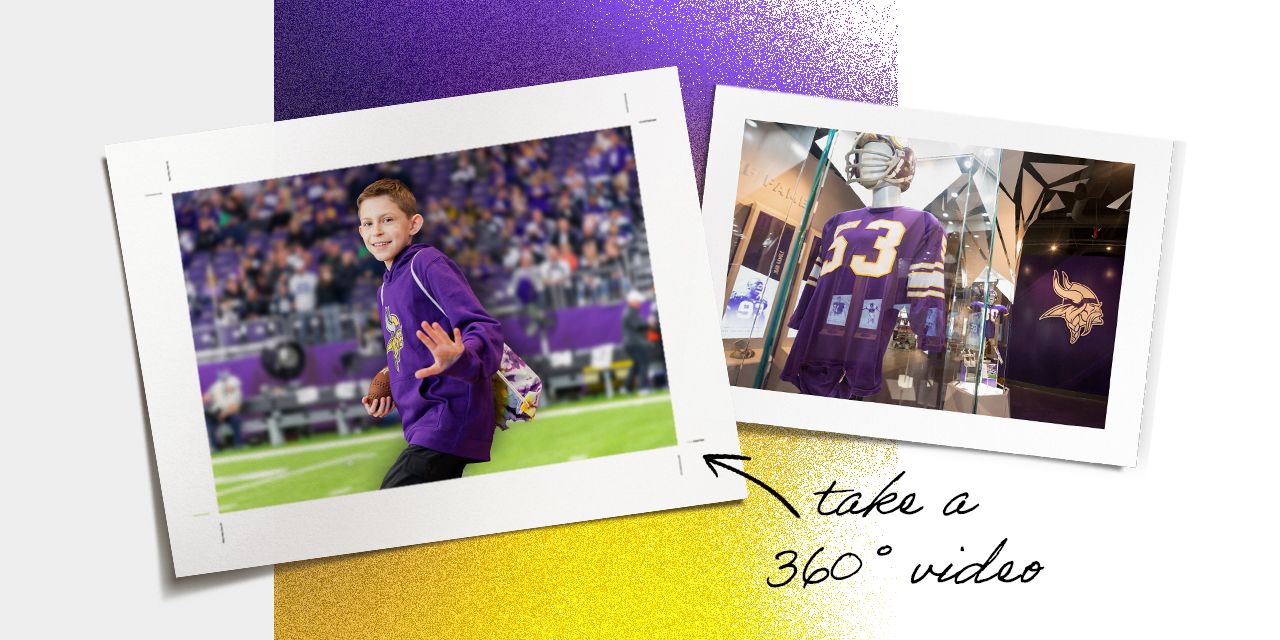 Vikings Museum
New for 2022, fans can step into the 360 experience and receive a legendary video of yourself on the field at U.S. Bank Stadium. Purchase tickets now to secure your spot via the link below.

Stop and play awhile! Whether you're looking for a place to get out of the sun or somewhere to hang with friends, there are lots of great places to visit while at camp.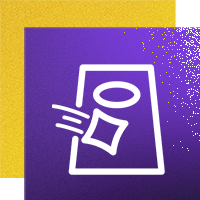 Miller Lite Bar
Stop by the Miller Lite Bar located on the southwest corner of the practice fields for a cold beverage, to play a game of cornhole and enjoy the shade while viewing practice.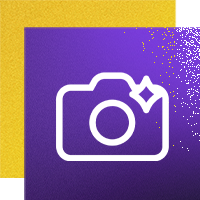 Vizzy Villa
Vizzy Hard Seltzer is the "Official Hard Seltzer of the Minnesota Vikings." Stop by the Vizzy Villa located on the Upper Plaza for a refreshing beverage, unique photo opportunity and more!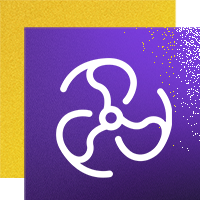 Pepsi Cool Zone
Take a break from the heat by grabbing cool refreshments and sitting by cooling misters in the Pepsi Cool Zone.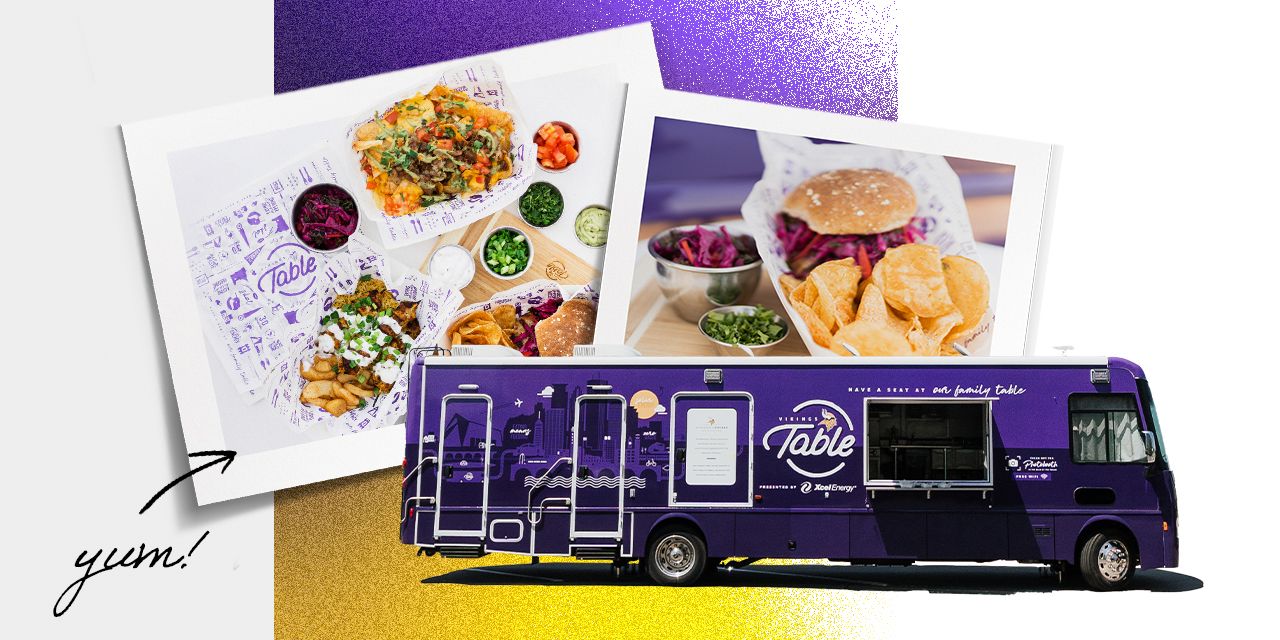 Vikings Table Powered By Xcel Energy
Stop by Vikings Table food truck next to Land O' Lakes, Inc. Fields for new mouth-watering menu creations. Proceeds from every meal purchased at Vikings Table goes directly to free meals for youth and families in need. Vikings Table powered by Xcel Energy is a custom-built food truck delivering free, healthy meals and nutrition education to youth in our community; since its launch in 2019, Vikings Table has served more than 30,000 free meals thanks to the help of our donors and fans. Check out @VikingsTable on Twitter and IG to see when the food truck will be at Vikings Training Camp.