Nate Adricula vividly remembers walking into the Vikings training facility at 8 years old.
"My heart was pounding, and I was super sweaty," laughed Nate, now 14.
He had been arriving to participate in his first-ever football camp – a clinic hosted by the Vikings and United Heroes League, which supports children in military families through sports.
Edwin Adricula, Sgt. Maj. (Ret.), served 10 years active duty followed by 14 years of full time with the Minnesota National Guard. An avid football fan himself, Edwin jumped at the chance in 2017 to register Nate for the unique opportunity.
"We've always tried to keep our kids active in sports," said Edwin of he and his wife Heidi, who served in the Army for four years. "Nate had played soccer and had tried karate … but it was the first time he'd ever tried football, so he was kind of scared."
But Vikings fullback C.J. Ham helped put Nate's mind at ease.
One of a few players volunteering at the event, Ham noticed Nate's nerves and took the youngster under his wing.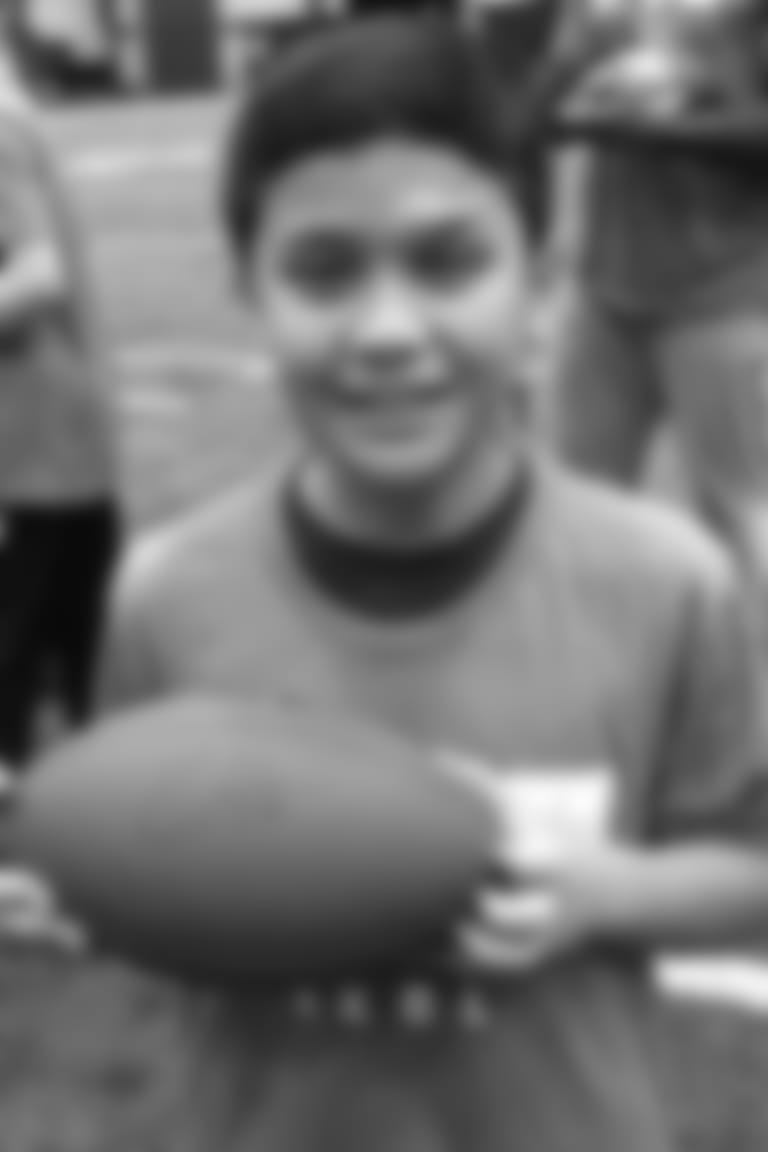 "I didn't know anybody else there. C.J. definitely made me feel a lot more comfortable, and he was super friendly and welcoming," Nate said. "I remember when I was out there on the field, I tried to deflect a pass and this kid's elbow hit me right in the eye, and I had a giant goose egg right above my eye. C.J. came over and helped me up and was checking to make sure I was OK.
"I also remember he threw me a pass and told me to spike it. C.J. teaching me about celebrating made it even more fun," Nate added. "That experience started my love for football. It's been my main sport ever since."
Now an eighth grader at Hastings Middle School, Nate can't imagine a world without football being a large part of it.
Nate shined this past season for the eighth-grade football team, racking up 12 touchdowns as the Raiders star running back.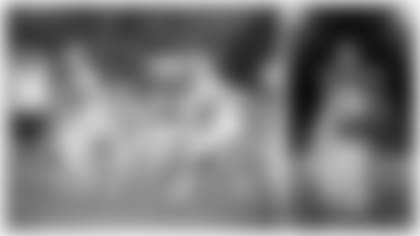 His favorite football memory, though, remains learning from Ham at the United Heroes League clinic.
"Just playing on that field, and when C.J. taught me to spike the ball and everything, happiness just exploded for me," said Nate.
Though he plays basketball and is on the Hastings track-and-field team, Nate – who also plays middle linebacker on defense – considers both mainly conditioning for the football season.
With his final middle school season behind him, he's already excited to play at the high school level and hopefully beyond.
"I'm definitely going to keep playing football. My love for the sport and C.J.'s connection to it is just crazy," Nate said. "If it wasn't for C.J., I don't know where I'd be right now. I wouldn't even be playing sports, I don't think."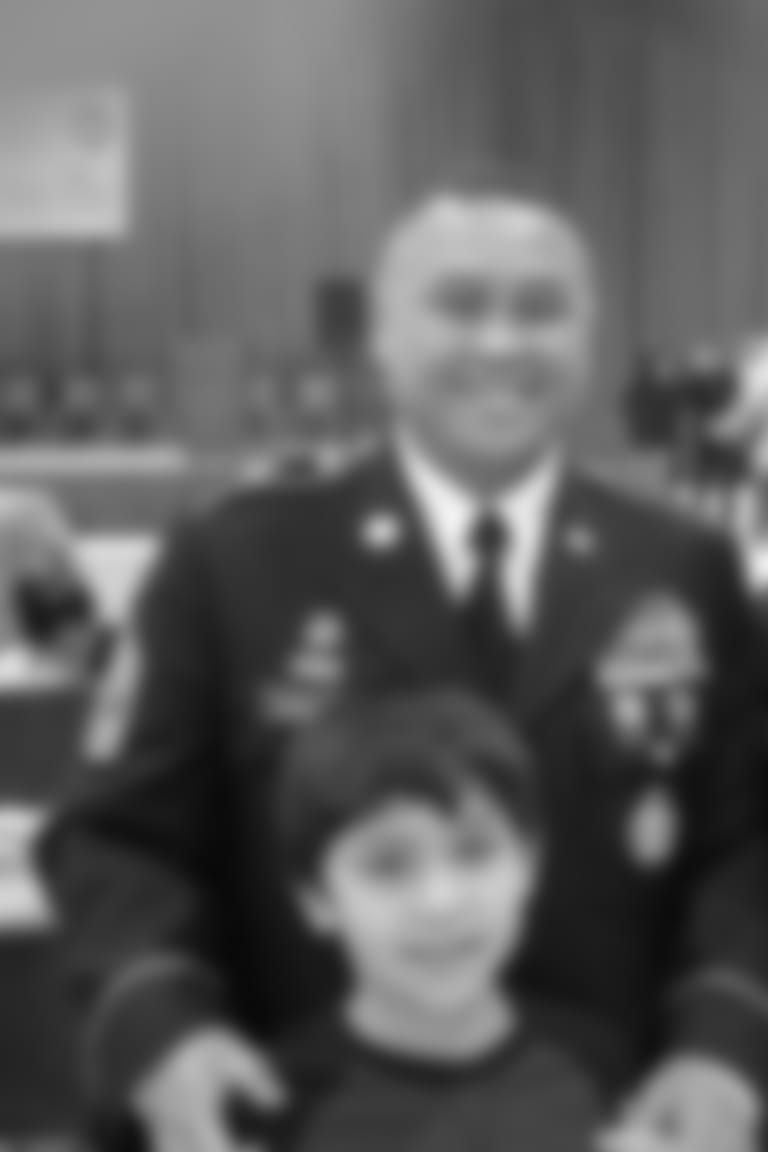 Nate and Edwin, who retired from the military in 2018 and has since worked full time for United Heroes League, continue to be avid supporters of Ham and the rest of the Vikings.
Edwin recalled the weeks immediately following the football clinic, during which Nate would watch Vikings games with him and watch for No. 30 to enter the game.
"When C.J. would be out on the field, it was a treat for us. We'd root for him, seeing if he could get the ball or have a nice block, or in whatever capacity he was in on offense," Edwin said. "It just always relates back to that opportunity the Vikings gave us. So whenever we do see C.J., even now, we always think back to that clinic.
"We've rooted for him ever since, and he's doing really well, so we're really happy for him," Edwin added.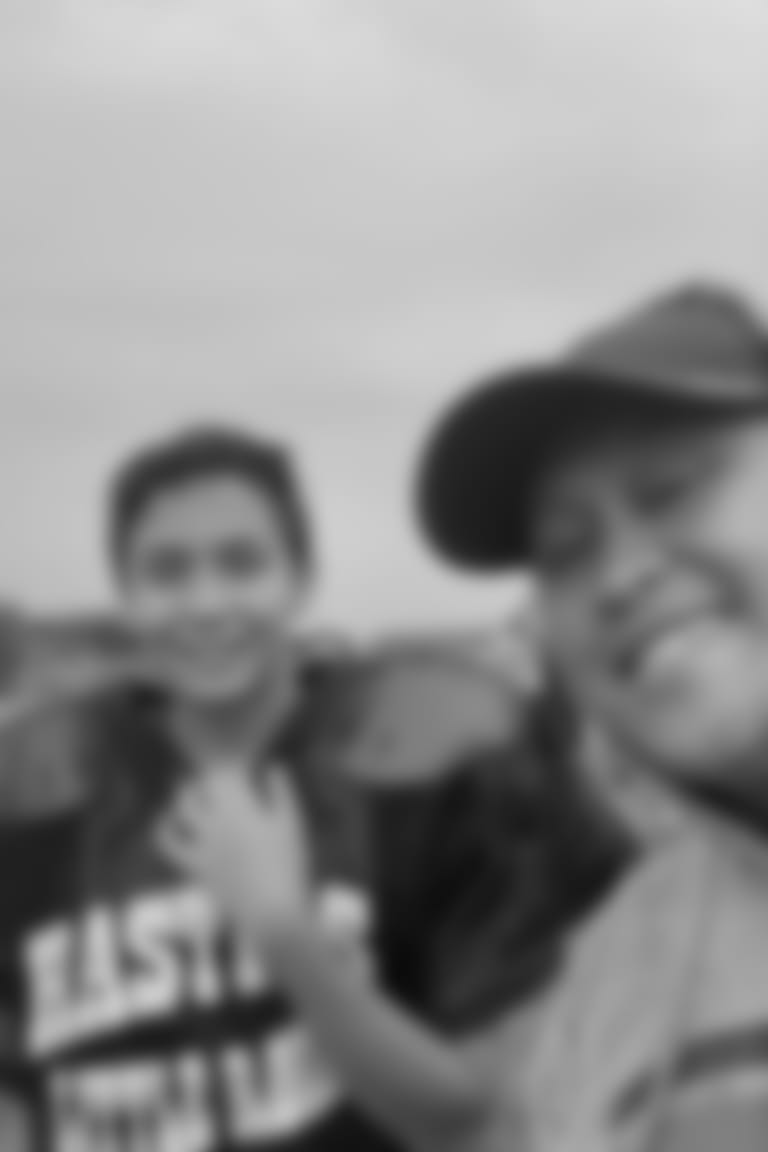 The family continues to appreciate the Salute to Service enacted by the Vikings and other NFL teams this month.
"It's very nice for me to see that the Vikings appreciate the military, especially in Minnesota. Not a lot of people know this, but there are 12,000 servicemembers in Minnesota," Edwin said. "Whenever [the Vikings recognize military members] it affects a lot of communities – your neighbors and family members that have probably served at one time. They appreciate it.
"We're pretty humble when it comes to our service. We don't go around bragging a lot about it, but it's really nice when they do [recognize it]," Edwin added. "The Vikings do a really good job when it comes to the Salute to Service initiative."
Vikings host 'Purple Friday' pep rally at Hamline Elementary
Hamline Elementary got a big surprise from the Minnesota Vikings late last week.
The Vikings teamed up with Unilever to host a "Purple Friday" pep rally for students, teachers and staff members at the St. Paul elementary school. Minnesota Vikings Cheerleaders and the Vikings SKOL Line helped provide even more energy to a filled gymnasium, and students were treated to 500 ice cream treats courtesy of Unilever.
The day's biggest surprise, though, occurred to cap off the pep rally, when Unilever presented the school with a $10,000 check.