The Vikings defense scored its first touchdown since December 2019 on the first of two interceptions Minnesota nabbed against Arizona QB Kyler Murray Sunday.
A pair of savvy veterans who were added, somewhat quietly, during free agency forced Minnesota's first two takeaways of 2021.
Nick Vigil stepped in front of a pass intended for Rondale Moore, showing instincts and impressive hands before taking it 38 yards to the end zone.
Xavier Woods read Murray while playing a zone and stepped in front of a pass intended for Christian Kirk after Murray was pressured and struck by Stephen Weatherly.
Here's another look at both plays with the help of NFL Game Pass.
Q3, 14:09 remaining — Second-and-2 at the Arizona 32-yard line
The Cardinals used four wide receivers and one running back (Chase Edmonds), who lines up next to Murray in the shotgun.
Murray surveys the right and has three options from Edmonds in the middle over to the right sideline.
Minnesota rushes four players and drops seven. Vigil keeps good eyes on Murray in the backfield and Edmonds running a shallow route in front of him. He also knows that Moore is coming in from behind him on a dig route.
"Yeah, just dropped to my spot, read his eyes, he was staring it down, so I was able to break on it and catch the ball," Vigil explained.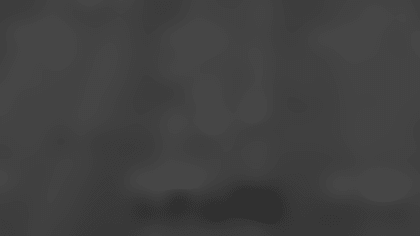 Former Vikings linebacker and coach Pete Bercich, who is now an analyst for the Vikings Radio Network, further explained the play on Monday's 9 to Noon show with Paul Allen on KFAN 100.3-FM.
"[Murray is] staring at the dig route coming in behind you, and Vigil kept on slowly widening and drifting, knowing that there was something coming in behind him, and as soon as Kyler Murray broke his arm and was getting ready to throw, [Vigil] was already moving, so he knew," Bercich said. "That's a very veteran move. It's very smart. You see Kendricks do those things.
"Kendricks is very smart, although he did get there a little late on the third-and-16. Those are the kinds of plays you look back on and say, we've come a long way, but we still need to be able to stop them on third-and-more-than-10, but that was a great play by Vigil," Bercich added. "Murray could have thrown the checkdown and had 8 yards, 10 yards to Edmonds, but he decided to try to hit the dig, and Vigil was there to make him pay for it."
Q3, 3:43 remaining — Second-and-9 at the Minnesota 38-yard line
The Cardinals have 11 personnel with a running back (James Conner) alongside Murray in the shotgun, a tight end and three receivers.
Minnesota again rushes four and drops seven. Weatherly fights through a chip by Conner and then gets past tackle D.J. Humphries. Realizing he might not be able to sack Murray, Weatherly opts to make contact to at least affect the quarterback.
The defensive end strikes Murray, causing the throw released from the Minnesota 45-yard line to waffle.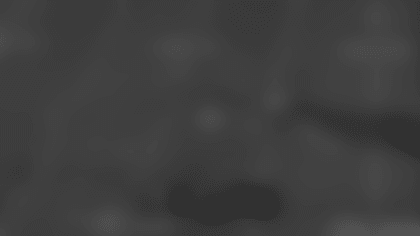 Woods undercuts the pass intended for Kirk at the 4 and returns it 27 yards.
"Really [we were] just in Cover 6, and I had half the field," Woods said. "Really, the post [route] was on my side, so I just did my job of covering the post, and the d-line did a great job of putting pressure on the quarterback and making him throw a shorter ball and a line drive, and I was able to make a play on the ball."
Vikings Head Coach Mike Zimmer was asked about Woods Monday and said, "He's done a nice job."
"I think he and Harrison [Smith] work together back there; they communicate things pretty well," Zimmer added. "You know, he's been a help with really everything, with the corners, the front guys, and he's tackled well."