Some of MVC Taylor's favorite memories revolve around her dad, Sandy, who would rally the family for appetizers, party food and an entire day of watching football.
"He'd be yelling from the kitchen while cleaning dishes and asking what was happening during the game," Taylor recalled. "If I'm being honest, I think that is why he taught me so much about football – so I could relay what was happening when he was out of the room!"
So much of Taylor's childhood was spent with her dad, who loved cooking, sports, cars, gardening, home improvement, music and – most of all – spending time with his wife and daughter.
The family was devastated when Sandy was diagnosed in 2010 with small cell carcinoma of the bladder, an extremely rare cancer on which little research has been done.
"No matter what the prognosis was, my dad fought hard and never complained. He went through surgeries, chemotherapy, radiation treatment, blood transfusions and all of his treatments with a smile on his face," Taylor said. "Throughout his battle, he never lost his spark or passion for life."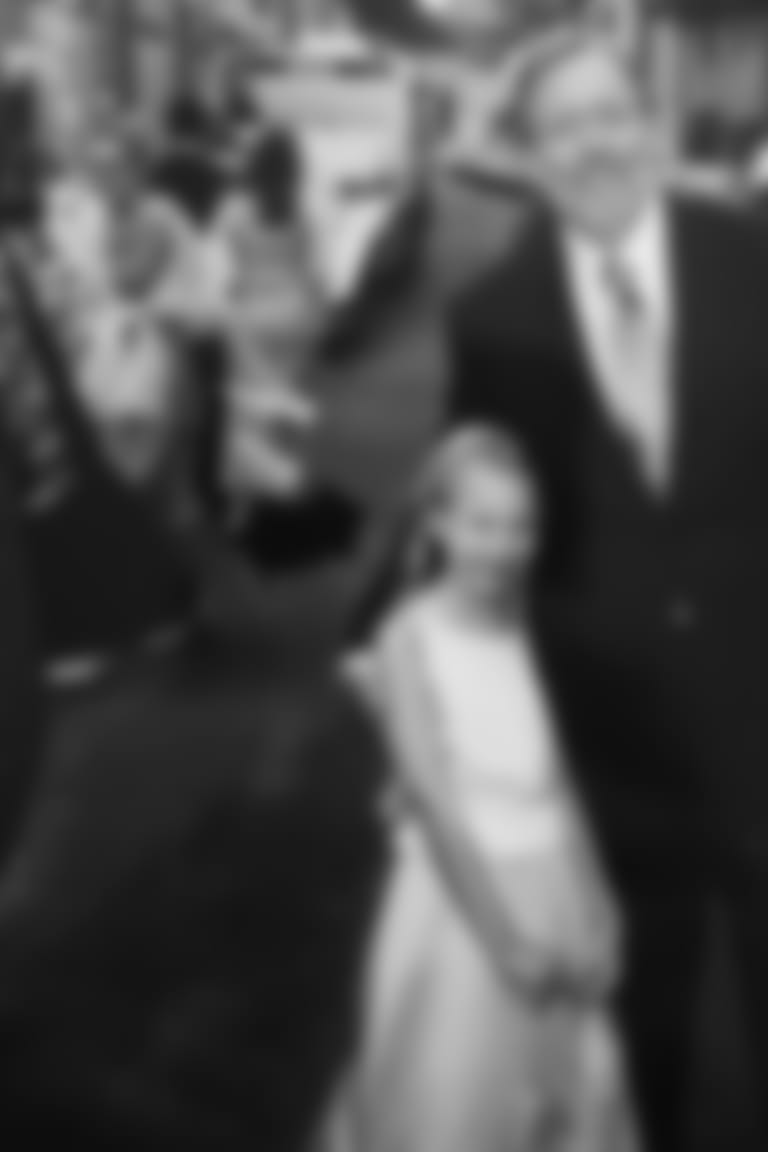 After a valiant fight, Sandy passed away on Sept. 21, 2012, nine days after Taylor's 16th birthday.
"For my birthday that year, we'd hosted a large party with my friends and their parents," she said. "I will never forget him cooking trays and trays of pasta for everyone, singing and playing party games with us. That was a special moment of joy, and I am so grateful my family and friends have that birthday party as a final memory of him.
"He was the glue of our family and made every day brighter," she added. "My dad was and is still my best friend."
Taylor and her family keep Sandy's memory alive in several ways.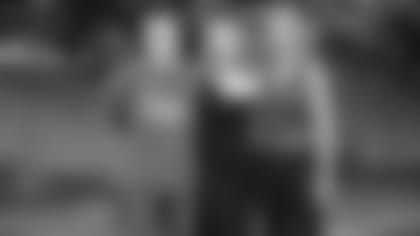 Her mom made a cookbook out of Sandy's recipes, and they continue to make meals out of it on a regular basis, as well as tell stories and share memories of him.
"We are constantly telling stories about my dad and laughing the whole way through. It is so much fun to remember just how funny he was," Taylor said. "I am currently in nursing school and am so passionate about the field of nursing, all because of my dad. The nurses he had while battling cancer were so caring in our time of need and cared for all of us with compassion. I hope to be that nurse for patients and families in the near future."
Participating in the NFL's annual Crucial Catch game holds deep meaning for Taylor.
"The Crucial Catch mission is centered upon fighting cancer through early detection and risk reduction. This is such an important topic that we all can learn more about and apply to our lives," she said. "There are many tools and a wealth of knowledge that we can all use for early cancer detection and how to improve our lives to reduce our risk of developing cancer.
"With these tools and knowledge, we can all raise awareness and take control of our own health," Taylor added. "We can empower ourselves with the knowledge and resources the Crucial Catch initiative provides."