The Vikings 2022 home opener will be one to remember. Not only was it my first regular-season home game as a Minnesota Vikings Cheerleader, but it was also against our biggest rival, the Green Bay Packers.
Leading up to the game, we had workouts and practices to prepare our team and build up our endurance. This game was particularly heavy with new choreography because we learned our halftime routine two days beforehand. The nerves started to kick in as I imagined myself at U.S. Bank in front of more than 66,000 cheering fans.
The week of the game, I also had to get ready outside of practice. I had a hair appointment at Spalon and got a spray tan at Palm Beach Tan, both of which are MVC partners. I am so grateful for our partners that support our team and help us get game-day ready. Additionally, I started packing my suitcase and checked that I had everything on the packing list.
The night before the game, I gave myself plenty of time to wind down and get good sleep.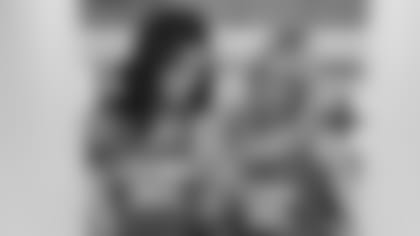 Next thing I knew, I was in the locker room doing last-minute touchups for our pre-game appearances outside of U.S. Bank Stadium. It was amazing to see all the fans and the excitement as we walked out to perform for the first time on the Plaza. I remember looking out and being shocked by the amount of purple and gold that overwhelmed the entire crowd before the game even started!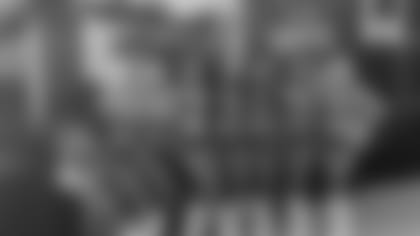 We then headed inside to do our pregame, showtime and starting lineup performances. I channeled my nervousness into excitement and focused on what was ahead of me in each moment.
The energy radiated throughout the whole stadium throughout the afternoon. As cheerleaders, we were able to feed off the players' and the crowd's excitement.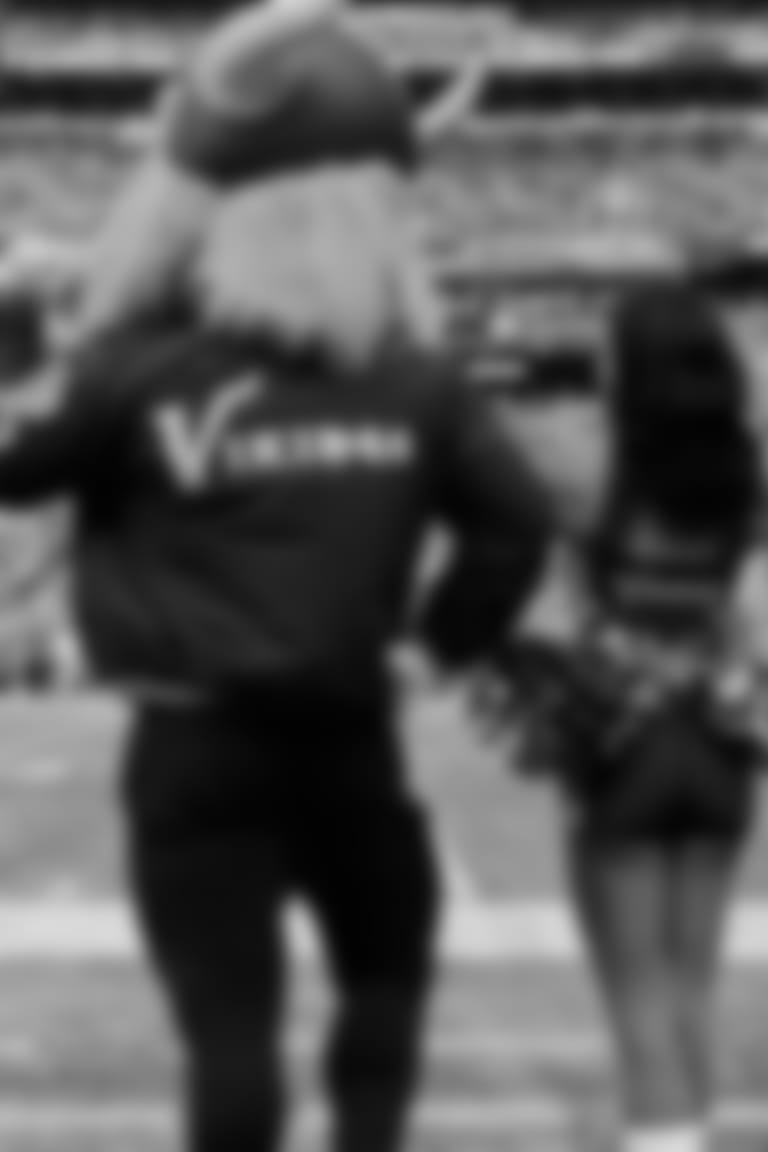 It was so rewarding to showcase our dances and to be able to perform with T-Pain at halftime. My favorite part of the home opener was cheering when we scored a touchdown during the second quarter! I absolutely loved seeing the whole stadium light up as Justin Jefferson made it into the end zone.
There is truly no better feeling than cheering on our Minnesota Vikings, and I can't wait to do it all over again for each of our home games this season!