As people throughout the United States and world continue to navigate challenges of the COVID-19 pandemic, we have a special spotlight on three-year veteran MVC Grace. A current nursing student, Grace is also working on the frontlines and making a significant impact.
Q: Why did you decide to pursue a career in nursing?
A: "I've known I wanted a future career in the medical field for as long as I can remember. For a while, I thought I would be a doctor. However, I took a class called Orientation to Healthcare Careers my junior year of high school, and I loved the direct patient-care aspect and the many different roles that come with nursing. The shorter length of school helped a little, too (laughs)."
Q: What is your current status with school/work?
A: "I have my final preceptorship in a Pediatric Cardiovascular Intensive Care Unit this semester. This will be my first clinical experience at a children's hospital and in a field that I would love to work in someday. I will be graduating from nursing school in May of 2021, and I could not be more excited! I also currently work as a nursing assistant in a neonatal ICU and a pediatric unit. I really love working with babies so far, so I am very excited to get more experience in this specialty."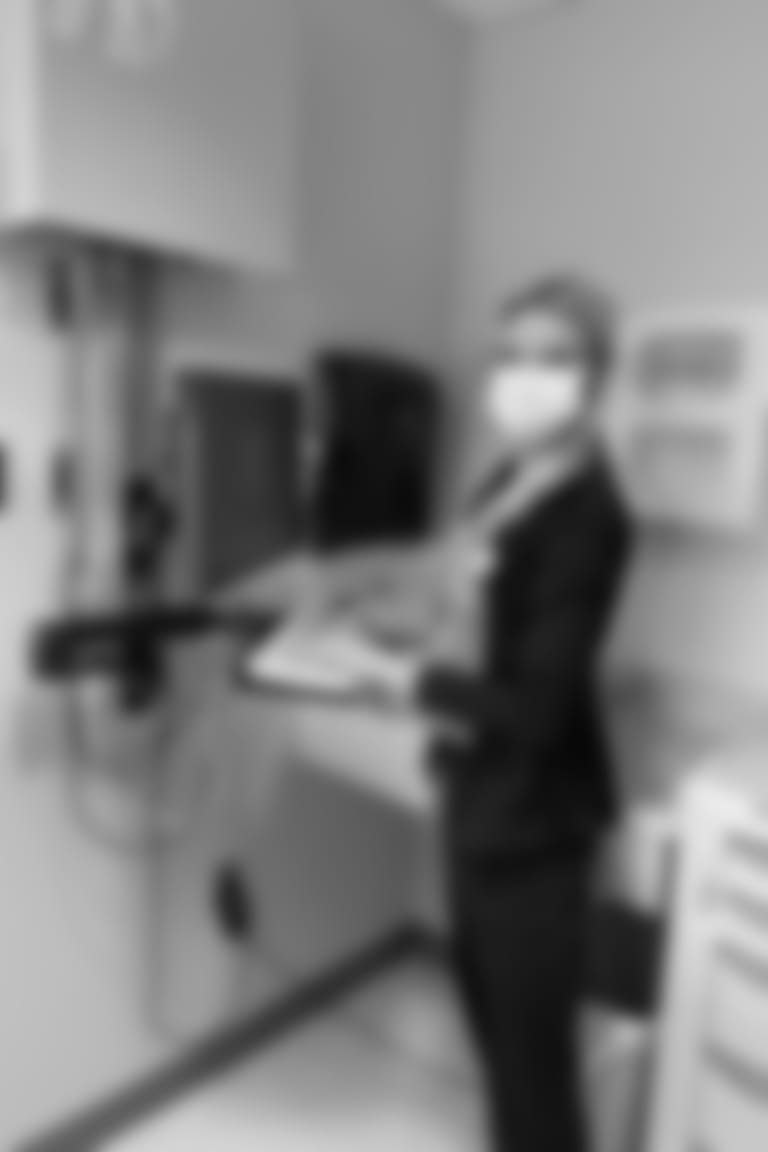 Q: What is your favorite part about the work you do?
A: "My favorite part about my nursing career so far has been doing the little things for my patients. A typical patient expects the basic cares from his or her nurse, but I always try to go a little above and beyond – whether it's simply taking an extra time in a patient's room to ask them about their family, helping them groom their hair, or assisting in other self-care measures as best as I can. Typically these are the things that make a patient feel important and overall feel better. When I take the time to complete these small (but meaningful) tasks, my patients are always very appreciative, and it truly makes my day to make them feel better even if it is just by a little. Another one of my favorite parts is that I learn something new every single day. No shift at the hospital is the same, and I genuinely feel like I grow as a nurse and a person after each patient I care for."
Q: What is one thing you've learned through your experience this past year in your steps to becoming a nurse?
A: "One thing that I have learned is the importance of being a great team member. Although I was not a nurse or doctor, my role as a nursing assistant and a student nurse was invaluable. Now more than ever, the support staff has been so essential. With there being a bed shortage, everyone in the hospital (doctors, nurses, aids, housekeeping, security, maintenance, IT support and many others) needed to be all-hands-on-deck to get rooms ready for the next patient as fast as possible. Also, because nurses had more patients with higher acuity than normal, support staff was essential in ensuring care was done on time and that patients were happy with their care."
Q: Tell us something that has been a positive/uplifting experience for you at work/school this past year. Is there a specific positive memory or moment that sticks out to you?
A: "One extremely uplifting experience I had this year at work was while I was caring for a sweet older man that was battling COVID-19. Most often these patients get worse before they get better during their hospital stay, so caring for a patient as they have ups and downs in their condition while they stay positive throughout the whole stay is super inspiring. As an NST, I am often the one who walks patients out the doors of the hospital where they are finally able to reconnect with their family. Patients are always so happy to be back with their families and out of the hospital, so this always reminds me to be ever so grateful for the health of myself and my loved ones."
Q: How has your MVC experience helped you in your work?
A: "In my 3 years as an MVC, I really learned how to be confident and have effective conversations with anyone I meet. These skills have helped a ton in my role, because I am able to make my patients feel important and heard in a short conversation, just like we learn to do in our brief interactions with fans. My communication skills have led to some really amazing and deep conversation skills with my patients. Likewise, the long game days have prepared me well for busy 12-hour shifts in the hospital. Just like every game day is different, every shift at the hospital is different, so I am definitely used to thinking on my feet and being ready for anything that comes my way."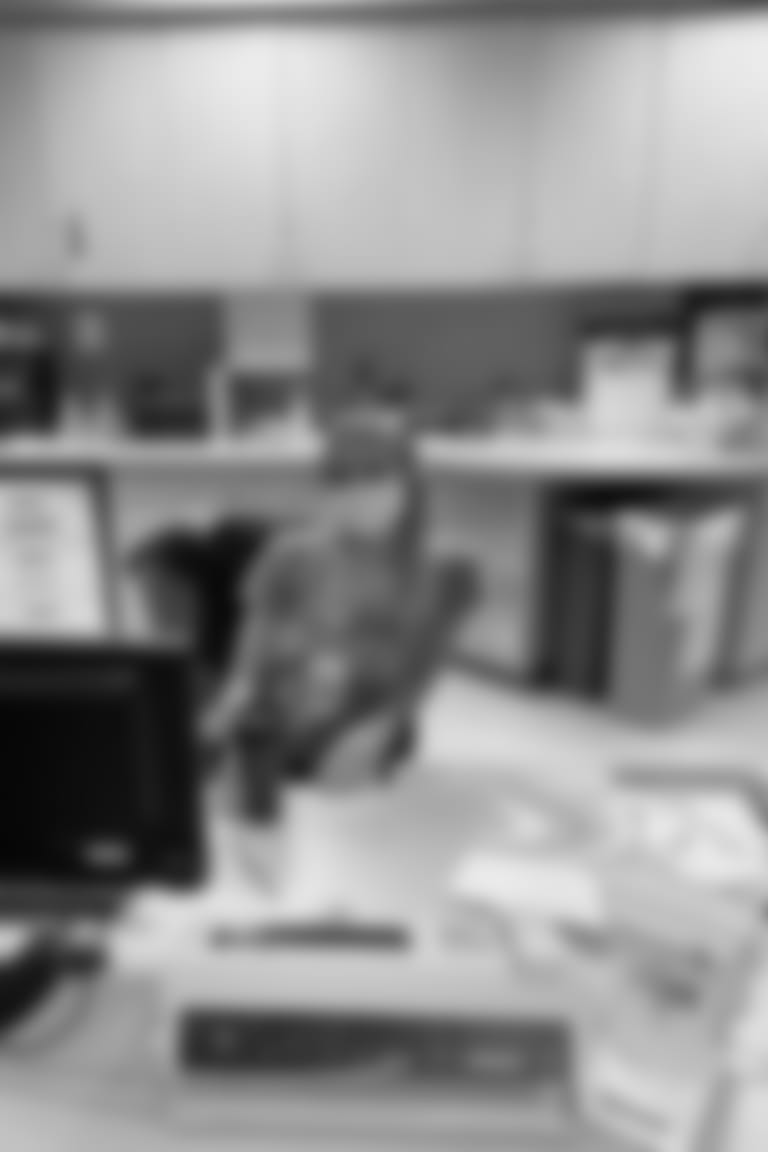 Q: What message do you want to send to the fans?
A: I would say the following: (1) Please check in with all your loved ones on the status of their mental and physical health. These times have been so hard on all of us. (2) Go out of your way to be kind to everyone you cross paths with. You never know what others are going through, and that small moment might be the only light or sign of hope for them in these times that can be so dark and lonely. (3) Lastly, you are loved, you are not alone, you deserve help, and it will get better.
MentalHealthMN Helpline: 800.862.1799
National Suicide Prevention Lifeline: 800-273-8255
Substance Abuse and Mental Health Services Hotline: 1-800-662-HELP (4357)