Hey Vikings fans! It's MVC Maddie here to tell you all about our one of our favorite sponsors, WinCraft.
After being a part of MVC for three years now, I've gotten a lot of experience with this fantastic company. WinCraft specializes in providing our team with stunning game-day poms that keep us looking sharp and feeling confident. These are a game-day must for the MVC, as they have proven to be durable, alluring and add so much beauty to our performances.
These poms come in every color imaginable and really emphasize our Vikings Purple and Gold on the field. They make a statement to any costume we pair them with and complete our final game-day look.
In addition to our game-day poms, we use separate poms for our practices and community appearances. These are a packing-list requirement for each week's three practices, and they last us for many years. They have proven to be our go-to poms, as they stay perfectly fluffed through countless uses. Additionally, appearance poms – which have a fun sparkle – make a statement when we are meeting fans.
WinCraft provides not only poms for any occasion, but game day signage as well.  We love using these signs on game day to get our fans to cheer even louder when the Vikings are on defense, and to get our fans to cheer even louder!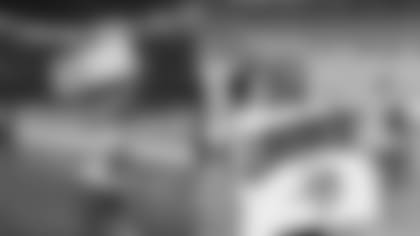 Our traditional game-day poms complete our look and allow us to feel ready to cheer our Vikings team to a win. WinCraft has also provided us with different-colored poms that can match NFL theme games like Salute to Service and Crucial Catch. Crucial Catch is a game where we represent a specific form of cancer to bring awareness to. We love being able to show support to these initiatives through our colored poms.

One of my favorite pairs are the matching replica poms that the Junior Cheerleaders have for their performance with the MVC. WinCraft also provided each junior flag runner with their very own SKOL flag that added even more flair to the performances.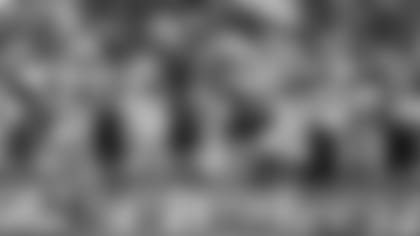 We are so grateful for our partnership with WinCraft and look forward to shining extra bright back in U.S. Bank Stadium in 2021.