A few weeks ago, the Minnesota Vikings Cheerleaders were given the opportunity to record solos showcasing their signature dance style.
One by one, we met at the Vikings Museum at Twin Cities Performance Center and worked with our coach and a videographer to capture our strengths and create a short video. We performed jazz, hip hop, contemporary, pointe and a combination of some, as well. These videos have been featured on the MVC Instagram account.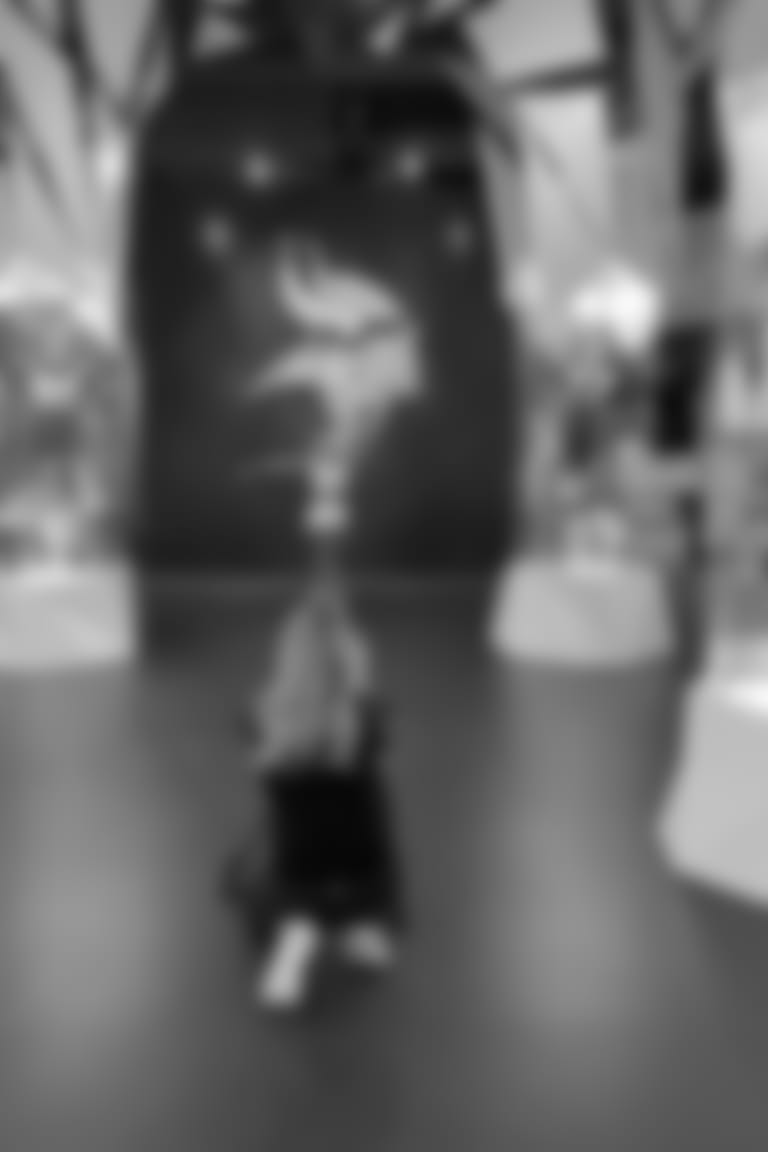 When my team dances at U.S. Bank Stadium on game days, we perform what we call MVC's "signature style." What people might not know is that behind that synchronized dancing, each of us has a different dance background, different strengths and different passions. This recent video shoot has allowed us to show what we are best at and, in my case, practice a style that I haven't been able to in quite some time.
I grew up dancing only classics ballet. I went to a small ballet school in Tennessee and focused on my technique, performing in well-known ballets like Coppelia, Sleeping Beauty and, of course, The Nutcracker. If you asked me what I wanted to be when I grew up, I would have told you I wanted to be a professional ballerina. As time went on, I began exploring other styles of dance, but ballet is what made me feel the most alive. I continued taking classes through college and now teach ballet and pointe at a local dance studio. However, my opportunities to perform on pointe are becoming far and few. That is why I was so grateful – and excited – to be able to demonstrate this passion through the MVC.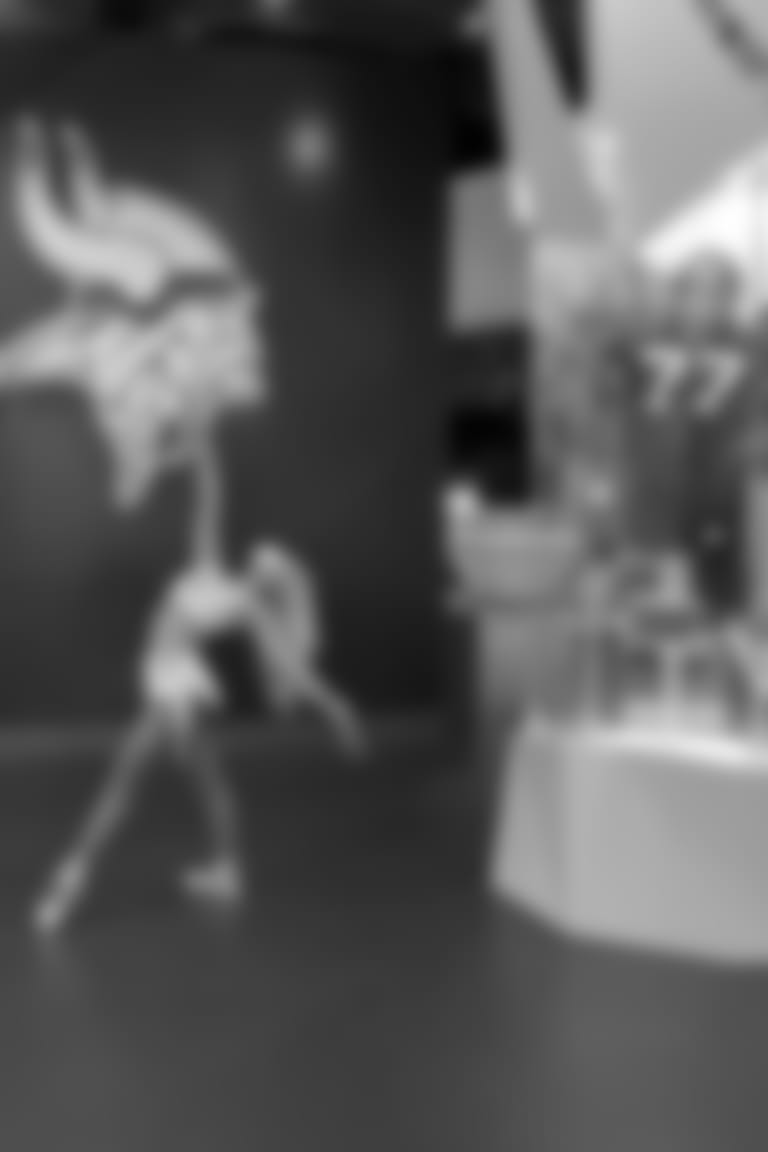 As I watch the videos of my teammates performing their signature styles, I am reminded of all of the talent and diversity among us. Each of us worked extremely hard to make the MVC, but our paths differed. I am thankful to be part of a team that not only recognizes this but celebrates our differences and encourages us to remember our roots. It is an honor to work with so many talented and hard-working women, and it was wonderful to brush the dust off of my pointe shoes and represent the MVC with them.