The first-ever Virtual Junior Cheer camp is in the books, and the revamped event was a success.
We had an amazing turnout with hundreds of Juniors joining us for a four-day camp. The MVC were able to incorporate old traditions in a new way and were so excited to reveal the new replica costume, Purple Reign.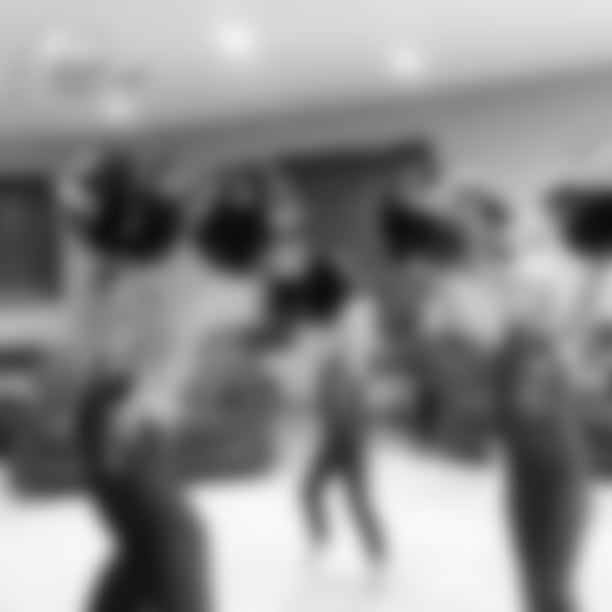 We were incredibly fortunate that Larkin Dance Studio gave us the chance to teach the 2020 routine live, even if we could not be there with the Juniors in person. It was so fun to see which Juniors picked the purple or gold side during the routine.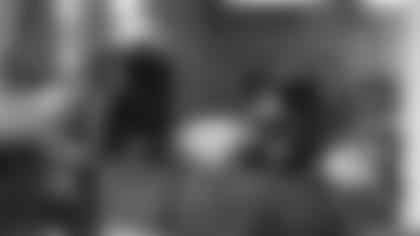 A new addition to the camp was MVC Sister Hangout.
The Juniors were divided into small groups, and MVC encouraged them to share some fun facts as well as what they were looking forward to the most. It was a fun new way of getting to know the Juniors individually and seeing new faces as well as familiar ones.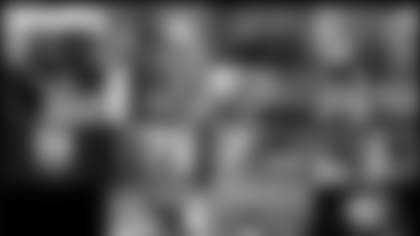 In addition to learning a routine, the Juniors also learned about three key values ("confidence, "hard work" and "leadership") that it takes to be a Minnesota Vikings Cheerleader. During our time with the Juniors, we focused on instilling these qualities important to being an MVC, both on and off the field.
On the final night, we hosted a virtual performance, award ceremony and dance party; it was a blast seeing all of the girls dressed in their Purple Reign costumes (or purple and gold) with the biggest smiles on their faces. After our final performance for family and friends, the girls showed off their freestyle moves and creativity while dancing to hit songs with a live DJ. I'm hoping that piece can become a new tradition for future Junior Cheer camps.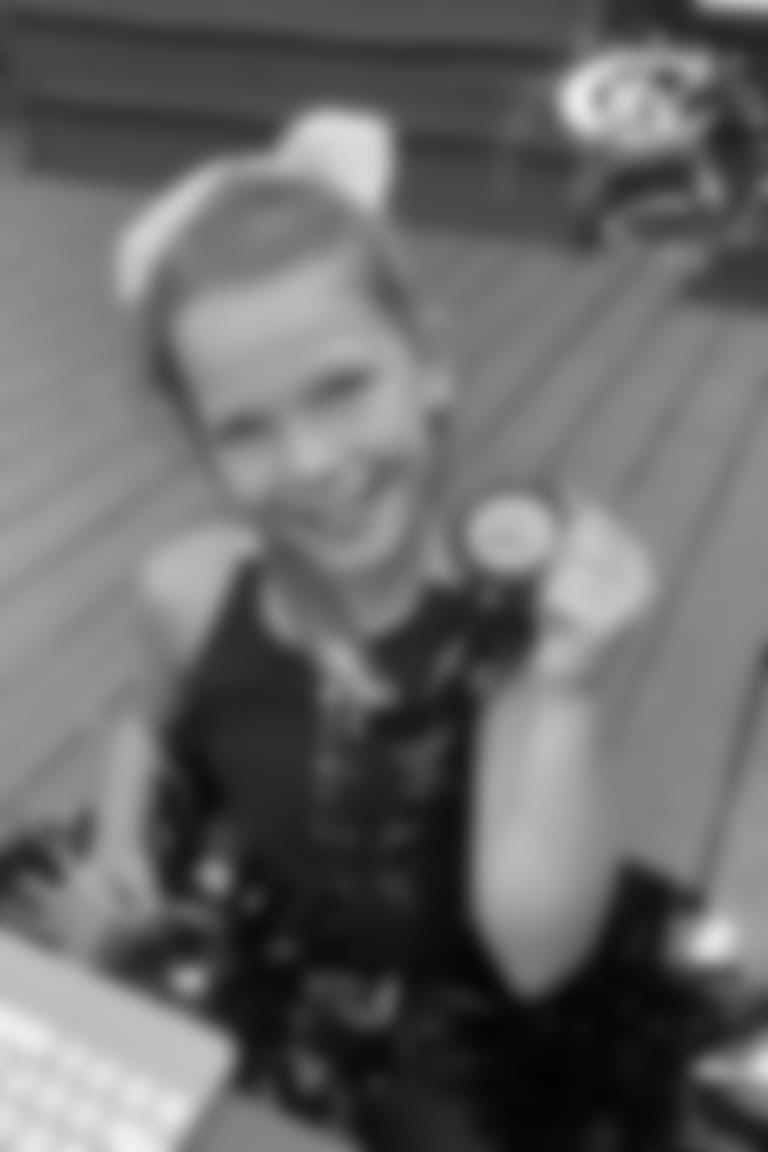 The MVC missed seeing everyone in person, but we are so thankful that we were able to continue the Juniors tradition and are hopeful that we can return to our normal events next year!