Vikings.com will keep fans up-to-date on all of the official transactions that are made by the club and will continue to bring all of the content from every move that Minnesota makes during the offseason into one place.
We will update the tracker with players who have been re-signed or acquired and the players who have signed elsewhere.
Here are some important dates to keep an eye on as the Vikings front office goes through the process:
Feb. 20: Two-week window in which a team can apply the franchise or transition tag opens
March 14: Teams must exercise options on players who have option clauses in their 2017 contracts by 3 p.m. (CT)
March 14: Clubs must submit a minimum salary tender to retain exclusive negotiating rights to players with expiring 2017 contracts who have fewer than three accrued seasons of free agency credit
March 14: Free agency opens 3 p.m. (CT)
April 20: Deadline for restricted free agents to sign offer sheets
May 2: Deadline for teams to exercise fifth-year options for players selected in the first round of the 2015 NFL Draft.
July 16: Deadline for teams who designated a franchise player to have a multiyear contract or extension
This page will only be updated when transactions are made official by the *Minnesota Vikings, or other *NFL clubs.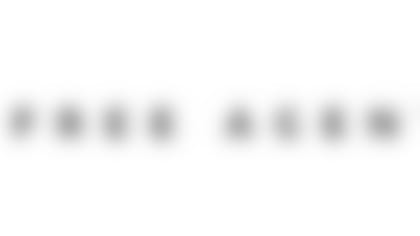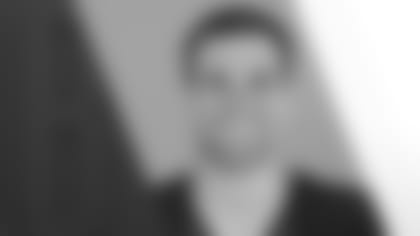 ](http://www.vikings.com/news/article-1/Vikings-Sign-Quarterback-Kirk-Cousins/479e4b04-3d6d-4d5a-977d-30f94a6b7dba)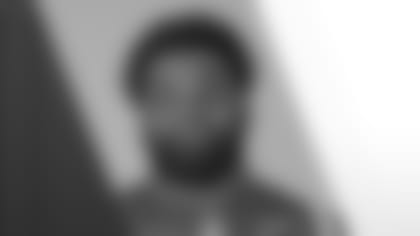 ](http://www.vikings.com/news/article-1/Vikings-Sign-DT-Sheldon-Richardson/c681314b-99b6-46d9-9868-4e9b86c934da)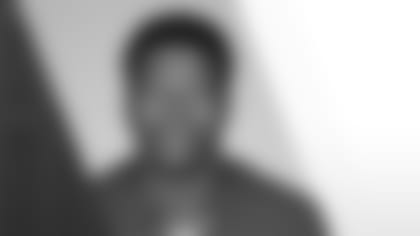 ](http://www.vikings.com/news/article-1/Vikings-Sign-WR-Kendall-Wright/9c4e75cf-55ce-4a80-bb44-80aa8e244c08)
](http://www.vikings.com/news/article-1/Vikings-Sign-Former-Giants-WR-Tavarres-King/a2a8dca0-3664-47d1-a7b9-3014ee7ce10a)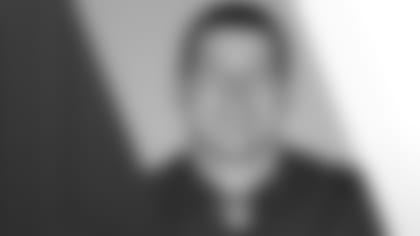 ](http://www.vikings.com/news/article-1/Vikings-Sign-Minnesota-Native-Tom-Compton/dede5625-9597-4da5-842e-53b515756353)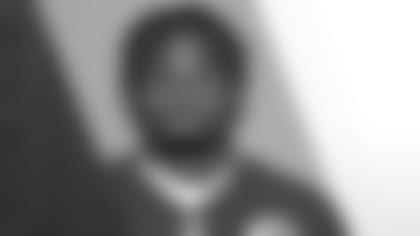 ](http://www.vikings.com/news/article-1/Vikings-Sign-LB-Reshard-Cliett/24c516e8-ed84-42b6-9bbf-b7a0d1ef3a12)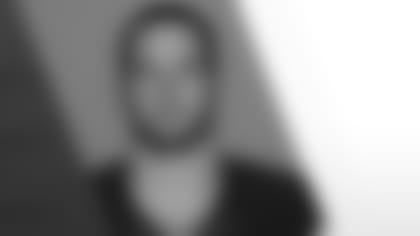 ](http://www.vikings.com/news/article-1/Vikings-Sign-TE-Josiah-Price-LS-Nick-Dooley/5a9a0834-dc77-424a-9741-66a21866d583)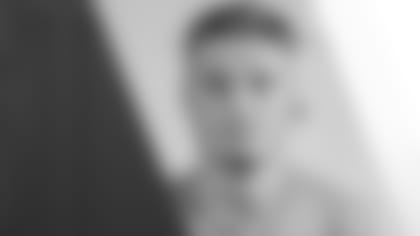 ](http://www.vikings.com/news/article-1/Vikings-Sign-TE-Josiah-Price-LS-Nick-Dooley/5a9a0834-dc77-424a-9741-66a21866d583)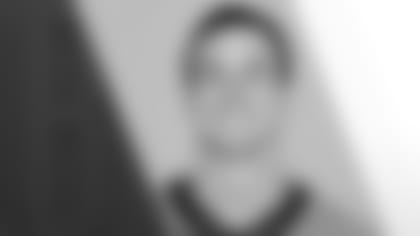 ](http://www.vikings.com/news/article-1/Vikings-Trade-for-QB-Trevor-Siemian-Becomes-Official/9c1fe4fe-3894-4cfb-abc6-29e45f15e00f)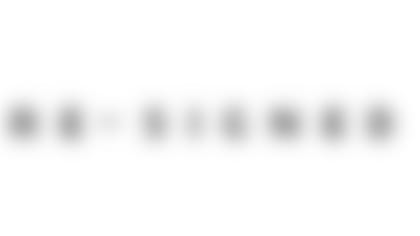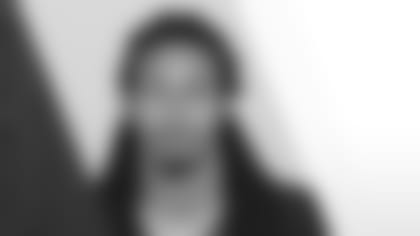 ](http://www.vikings.com/news/article-1/Vikings-Exercise-Fifth-Year-Option-on-CB-Trae-Waynes/bed18de0-6396-4b4c-af28-c59c2310f056)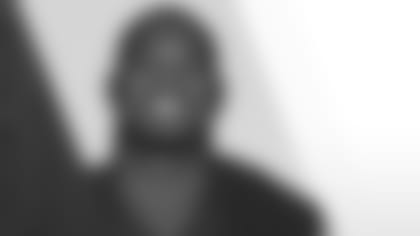 ](http://www.vikings.com/news/article-1/Vikings-Re-Sign-Veteran-CB-Terence-Newman/65daccc7-2eb4-442a-b9f2-7a2ea8de60e6)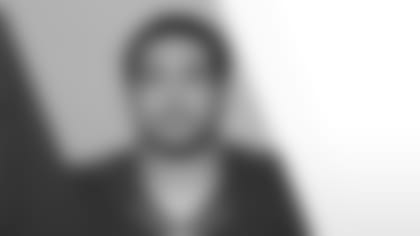 ](http://www.vikings.com/news/article-1/Vikings-Sign-LB-Eric-Kendricks-To-Contract-Extension/d30e11e4-b763-425a-9de1-1c28f3cd9b55)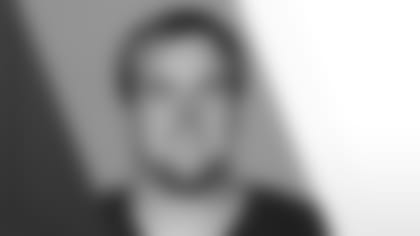 ](https://twitter.com/Vikings/status/985971745738969088)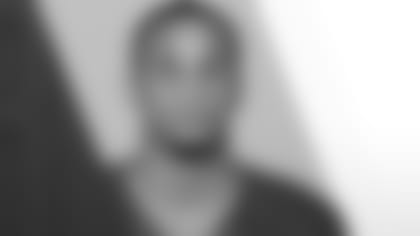 ](http://www.vikings.com/news/article-1/Vikings-Re-Sign-CB-Marcus-Sherels/d5fb78aa-7521-433b-838f-b7350858ee75)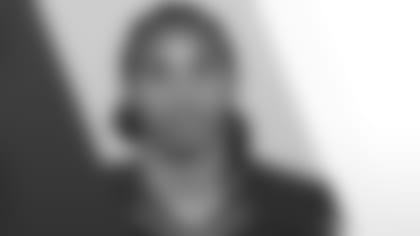 ](http://www.vikings.com/news/article-1/Vikings-Announce-Signings-of-Exclusive-Rights-Free-Agents-Harris--Brown/58bf586e-e031-4304-98aa-b2006c318cc4)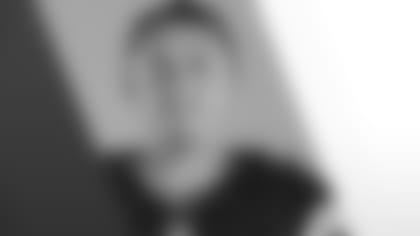 ](http://www.vikings.com/news/article-1/Vikings-Re-Sign-K-Kai-Forbath/dcc1d640-13c1-4a2f-92aa-d02890af5130)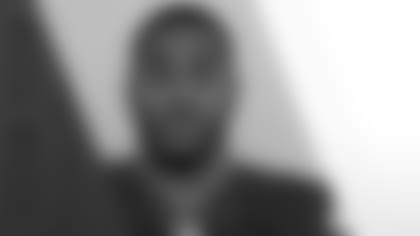 ](http://www.vikings.com/news/article-1/Vikings-Announce-Signings-of-Exclusive-Rights-Free-Agents-Harris--Brown/58bf586e-e031-4304-98aa-b2006c318cc4)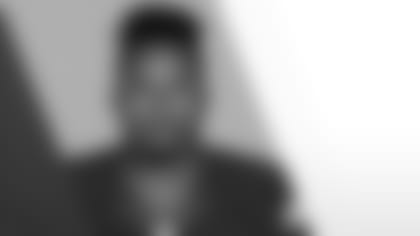 ](https://twitter.com/Vikings/status/974678605358911488)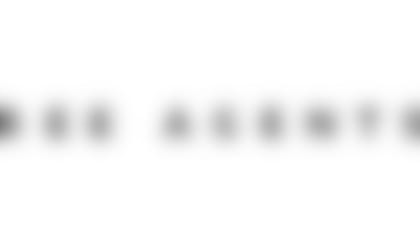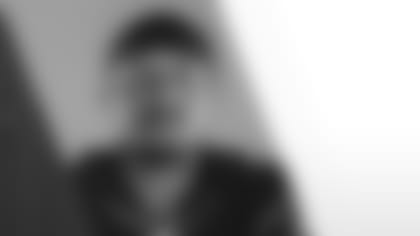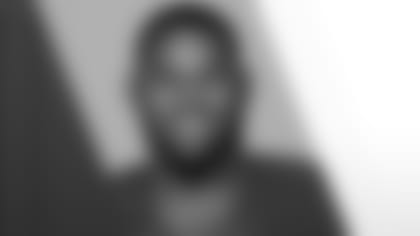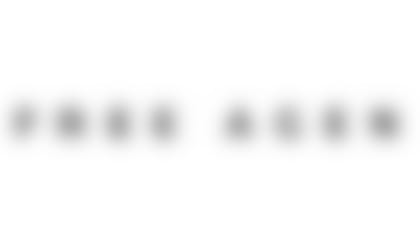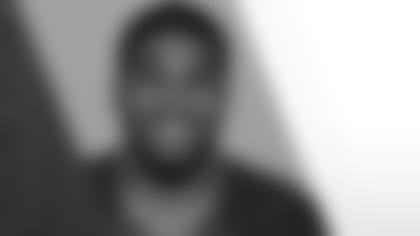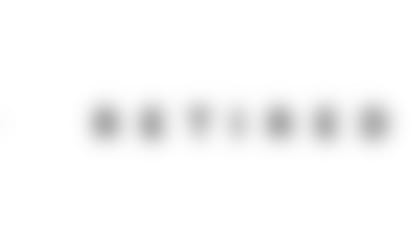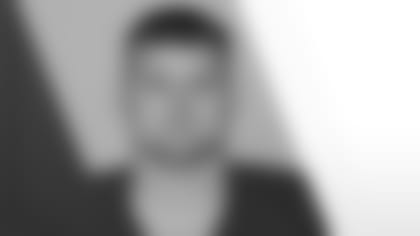 ](http://www.vikings.com/news/article-1/Retiring-Joe-Berger-Thanks-Vikings--Fans-Plans-Cross-country-RV-Trip/a0be7cc6-33a2-4820-bf5d-e1a839af16a5)