EAGAN, Minn. — Nathan Burr dreamed of becoming a helicopter pilot when he was just 4 years old.
He's become an American hero with nearly 20 years of active military service, including three tours of duty in the Middle East.
Burr joined the military in his sophomore year of college, shortly after 9/11. He advanced to becoming a UH-60 Black Hawk pilot and commanding a medevac unit, leading rescues of wounded American soldiers.
"To me, it's the best mission in the military," Burr said. "We save lives, and there are usually some sticky situations involved with it, but the training they get and what all of us bring to the table has helped us through all of that.
"There's been times when not everybody likes us, likes the aircraft, and you're usually going into an area where someone was injured, and that injury comes from something," Burr said. "But we know what our own part and mission is. It's no question. We go in, get the American soldier out and get them to the next level of care."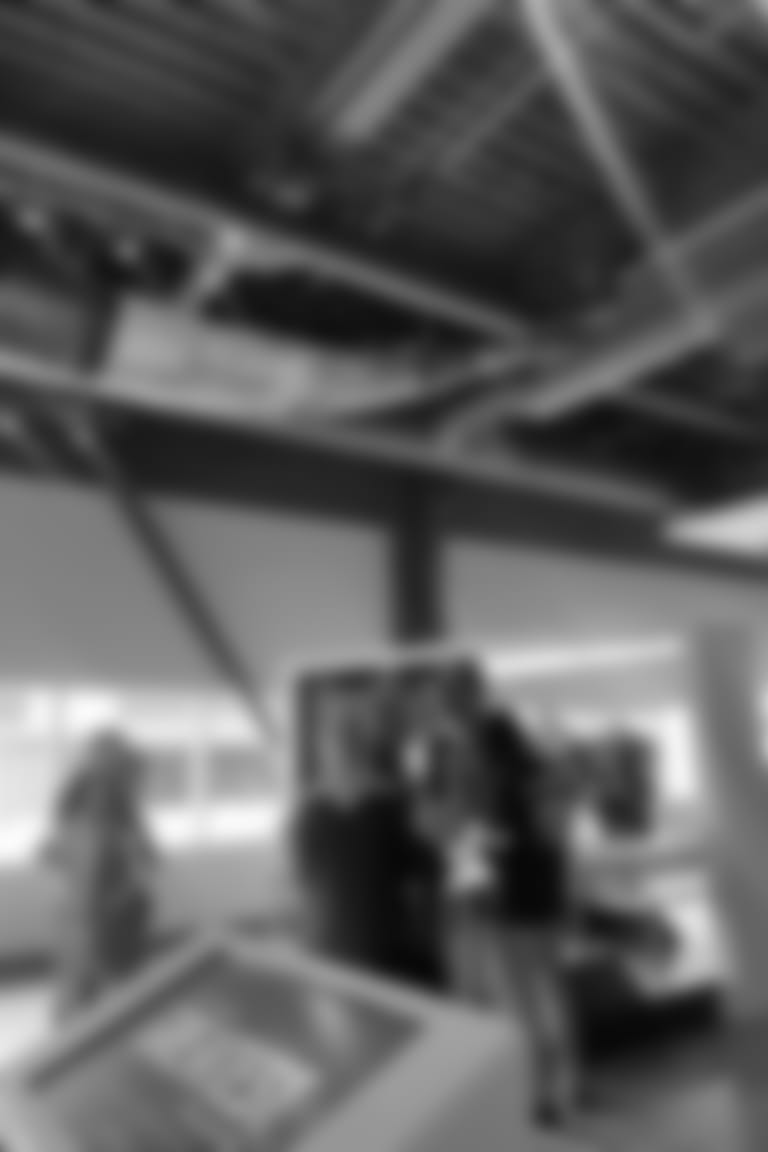 Courageous service can come with steep costs.
Beyond the impact on immediate family members, including spouses and children who endure long deployments of their loved ones, experiences from a deployment may return with the soldier and require processing and healing.
Sleep Number and K.J. Osborn teamed up to provide comfort — and a bevy of fun surprises — to Burr and his family. Burr, his wife Laura and their children, son Tucker (11) and daughter Teagan (8), were invited to tour the Minnesota Vikings Museum recently by Blue Star Families, an organization that supports and empowers military and veteran families.
Ardent Vikings fans, the Burrs enjoyed strolling through their team's history before meeting a significant part of its present.
The family posed for a photo in front of the Gatorade Splash 3-D mural, but instead of being doused with cold, liquid refreshment, they were shocked when Osborn emerged in a snap.
The Vikings receiver walked and talked with the family, valuing the opportunity to share his appreciation for Nate's service and the family's collective sacrifices.
"I appreciate opportunity to support military families with Sleep Number," Osborn said. "The whole family was great. Everybody was excited. It was my first time in the Vikings Museum, so i was able to experience that with them, as well."
Osborn presented the family with Vikings swag, including jerseys he signed, before letting Nate and Laura know they'd be receiving a Sleep Number 360 Smart Bed, pillows and accessories.
"Many military members suffer from sleep issues. I am one of them. I've had a lot of sleep issues since returning from deployment," Burr explained, "and this is going to help us get that under control and help fix what's going on and just having that opportunity and the best bed out there to do that."
Nate and Laura, a preschool teacher, had not told Tucker and Teagan that they were going to the Minnesota Vikings Museum, so a day that began with a fun surprise also concluded with another when Osborn let the family know they'd be attending the Vikings-Saints game.