EAGAN, Minn. – Kirk Cousins doesn't often get the chance to be "just a fan," so he enjoyed the opportunity Tuesday — even if he tried to go a little incognito.
The Vikings quarterback and his wife Julie capitalized on the NFL's off day and took and their sons Cooper (6) and Turner (4) to watch the Minnesota Twins in Game 1 of their American League playoff series.
"It was great. I kept sunglasses on, and a hat, tried to blend in," Cousins laughed. "Each inning I could tell word was getting around the section, but it was great. A lot of Vikings fans, a lot of Twins fans, obviously."
Cousins spoke to local media members in his red No. 8 practice jersey, much different from the white hoodie and navy Twins cap he started out in at the baseball field. He opened his press conference by congratulating the Twins on defeating the Toronto Blue Jays 3-1, which snapped a postseason dry spell dating back to 2004.
"We want to give a shoutout to the Twins on a big win yesterday. Another big game today," Cousins said. "Hopefully they can get it done and advance. It's fun for us as players to be able to follow them in the fall while we're playing and while the practices are going to have their games on. Hopefully their season can go as long as possible."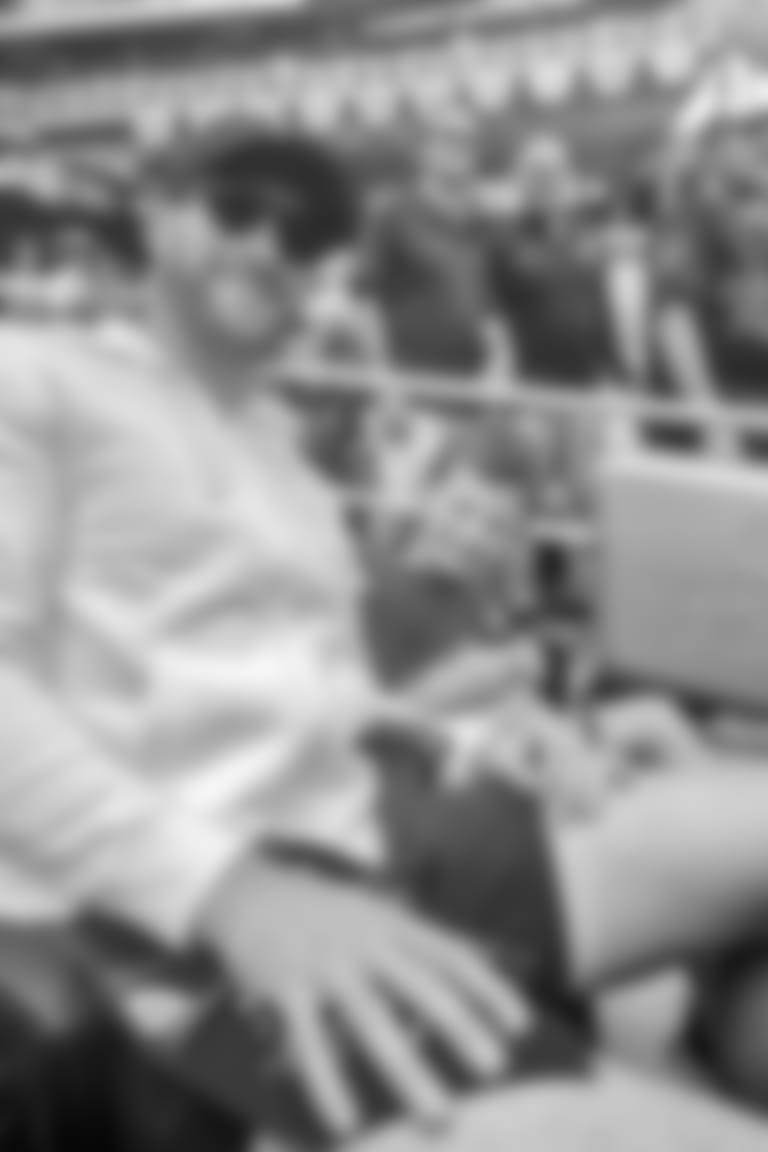 He explained that he and Julie and realized Tuesday's 3:38 p.m. (CT) first pitch corresponded perfectly with their sons' naptimes.
"Night games are tough for us because they're in bed by then, so we thought, 'Perfect timing,' " Cousins said. "It's great, these day games.
"At first I was like, 'Do I want to drive in the city and put on a disguise?' And I thought, 'Yeah, let's do it. This is the playoffs, and I know I'll look back and be so glad we did.' And I was," he said. "It was just awesome."
Cousins noted feeling a bit nostalgic as he taught Cooper some of the game's nuances, remembering similar experiences with his own dad growing up. Overall, the game-day experience was a hit with the boys.
"They loved it. Ate a lot of peanuts. A lot of Cracker Jacks," he laughed.
Cousins fully leaned into the spectator experience, feeding off an electric atmosphere at Target Field that only intensified when infielder/DH Royce Lewis hit his first of two home runs.
As he and the family arrived a bit after the first pitch and walked through the concourse toward their seats, Cousins marveled at the crowd noise.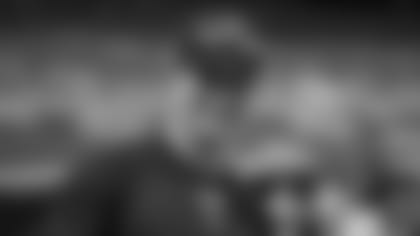 He asked Julie if U.S. Bank Stadium feels similar when he connects with Justin Jefferson for a touchdown.
"She said, 'Yeah, pretty much.' I was like, 'This is great energy. I love this,' " Cousins said. "It was also cool just to be on the other side of it, you know? I'm used to being the one on the field, and to be the one in the stands, you kind of see it from someone else's perspective and realize how these fans are just dying to get behind you and cheer for you, and you want to give them something to get excited about. It was good perspective to have."
Cousins and his Vikings teammates are rooting the Twins on in Game 2 and, if necessary, Game 3 as they attempt to advance to the next round of the playoffs.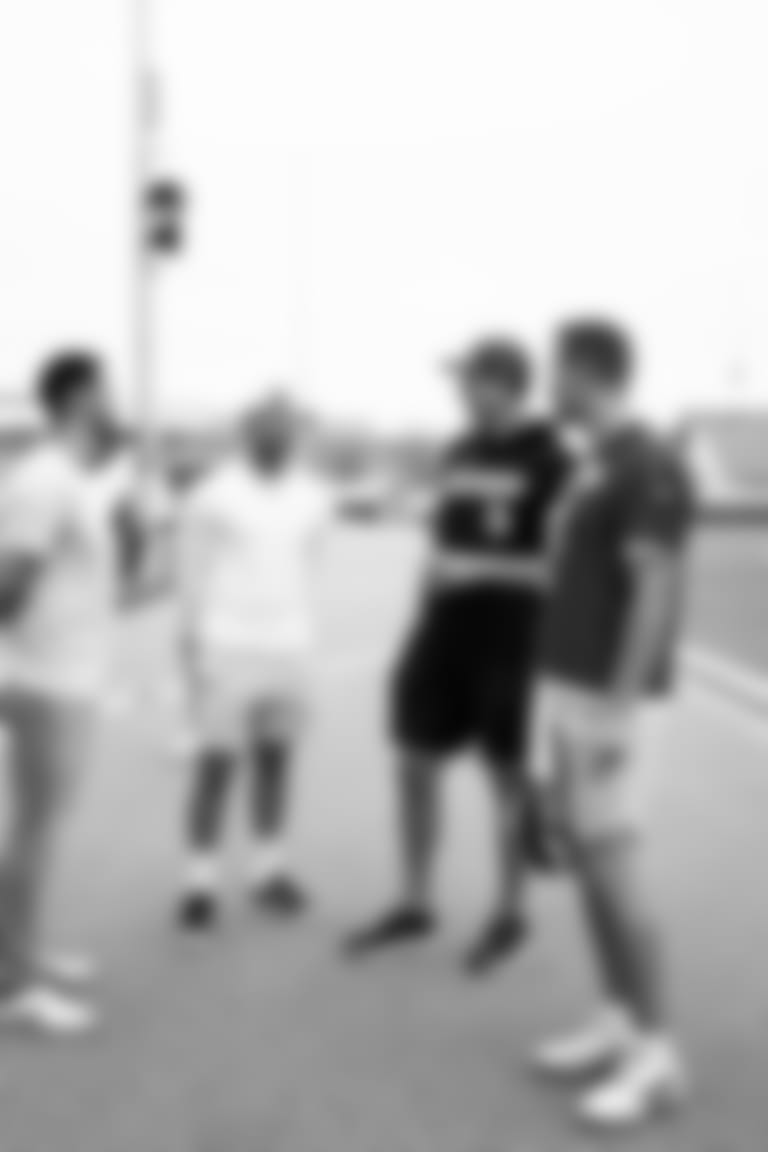 And they don't mind pointing out that Lewis has crushed the ball since he and Twins teammate Alex Kirilloff visited Vikings Training Camp on Aug. 21.
In 27 regular-season games since that afternoon, Lewis is 31-of-104 (a batting average of .298) with 11 home runs and 35 RBIs.
"Dean Lowry's a huge baseball fan. And NaJee [Thompson], as well. They really know their stuff. I get all my stuff from them," Cousins said. "Dean made the point that ever since Royce came to practice, he's been mashing.
"So we do, as Vikings, want to take credit for Royce's recent [tear] – he's obviously a tremendous hitter, tremendous player, but since he's hot right now, we'll take all the credit," Cousins added with a smile.