When Josh Metellus' wife, Haley, went into labor in April, the couple assumed everything would go smoothly.
But that unfortunately wasn't the case for the first-time parents.
After laboring and then pushing for some time, Josh and Haley's son became stuck. Doctors and nurses jumped into action to get the baby out as quickly as possible, and after an excruciatingly long 1 minute and 40 seconds, Joshua Syx Metellus was delivered but wasn't breathing.
The fear that goes through a parent's mind at that point is unfathomable.
Thankfully, doctors were able to get Joshua breathing soon after birth, and he's described by his dad as "perfect and healthy."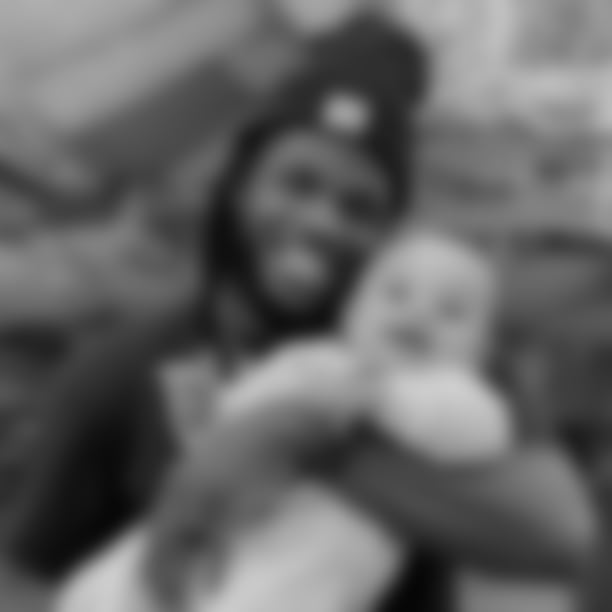 The trauma of such an experience, however, is not easily erased.
When Joshua was about a month old, Haley was diagnosed with postpartum depression and Post Traumatic Stress Disorder (PTSD).
Josh and Haley were proactive at seeking professional help, which included counseling, for Haley during an incredibly difficult time. Now 7 months after Joshua's birth, Haley has made tremendous progress in her recovery from both conditions.
Josh said he and Haley were aware during pregnancy that 70-80 percent of new moms experience, at minimum, "the baby blues," while 10-20 percent will be diagnosed with clinical postpartum depression.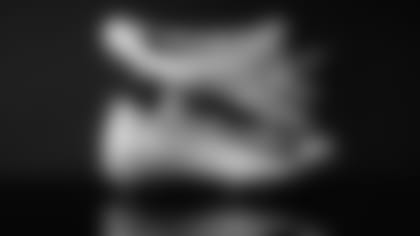 One study found that one in seven women may experience postpartum depression in the year after giving birth. With approximately 4 million live births occurring each year in the United States, this equates to almost 600,000 postpartum depression diagnoses.
"Haley's very on top of stuff like that, researching. She's like, 'You know, we could have postpartum [depression].' And my mom has four kids … so [we understood the possibility], but we didn't think it would happen to us," Josh said. "Nobody ever thinks it will happen to them. But it did. We were prepared for it, I would say, at least a little bit."
"I just wanted to bring awareness to it. Because it is real, and although we did get help, we're in the process of [her recovering], there's still some people out here who aren't getting help," Josh said. "They don't know what's going on. There's probably husbands or dads out there who don't know how to help their wives or girlfriends, don't know what they're going through. So I just wanted to bring awareness to it because it's something that hit home with us."
Whether dealing with anxiety, general depression, PTSD or postpartum depression, Josh emphasized, it's important to seek support when facing mental health challenges.
"Don't be scared to reach out. Don't be scared to lean on somebody and make sure you're doing the little things," Josh said. "That's what we've been stressing a lot – taking care of yourself, making sure you feel good, so that way everything else can fall into place.
"It's a lot when you have a new baby," he added. "Your life changes all at once, and you don't necessarily have time to think or focus on yourself, but you have to focus on little bits [at a time]."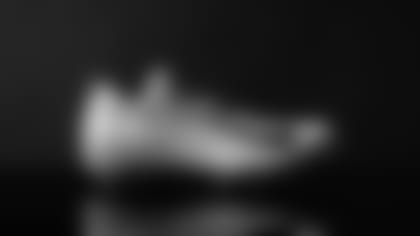 Despite a demanding schedule in-season, Josh supports Haley as much as he's able, from being a listening ear to taking over dad duty after work each day.
"Doing little things around the house, anything that can take the stress off her plate. The one thing I do when I get home, I'll take the baby off her hands and I'll let her do whatever she wants to do," Josh said. "If she wants to go to the store just to walk around, you know, something to get her head clear so she doesn't have to feel like the world is always on her shoulder.
"Just be there for her," he added. "Ask her how she's doing, be understanding – be a spouse; be a partner; be a husband."
Josh, a sixth-round draft pick by Minnesota in 2020, is incredibly grateful to the NFL for providing an opportunity for players to draw attention to causes and charities near and dear to their hearts.
"This is one of the biggest stages in the world," Josh said. "You want everybody to be able to put out their cause so that way we can help the world see a lot of [important needs]. There's so much going on in the world, and little things like this, My Cause My Cleats, can let young women or young men who are in the same situation we are, know that we're dealing with it, too. I think that's big."