EAGAN, Minn. — Frontline Features presented by Miller Lite is recognizing extraordinary Minnesotans who have overcome challenges to make a difference for others during the COVID-19 pandemic.
Recognitions will occur throughout the season.
B&B Market is a small, family-owned combination of a grocery store, meat market and catering operation.
The hard-working employees ramped up their efforts when the COVID-19 pandemic hit, making sure to meet customers' needs and also directing attention to helping the community with a "Food Train" of donations. Store employees make deliveries when people are unable to leave their homes.
Owner John Lind told WDIO that an 11-year-old girl had donated all of her profits ($605) from making masks to the effort.
"If you know someone, call us up, and we'll deliver the food right to their place in the area," Lind said. "A lot of people are very proud and they want to make it on their own, which is fine, but it's all right to take a little gratitude now and then when you're struggling, and then when you get back on your feet, you can pay it forward."
John and his wife, Kim, purchased B&B Market from Kim's parents, Gary and Dorothy Huard more than 30 years ago. It's been a fixture of the community in normal times and a tremendous source of inspiration during the pandemic.
A local insurance agent named Lenny Conklin started the train by donating enough money to buy 100 1-pound packages of hamburger meat. After Lenny's donation, John posted the idea for the food train on social media, and the Cloquet community jumped on board to help.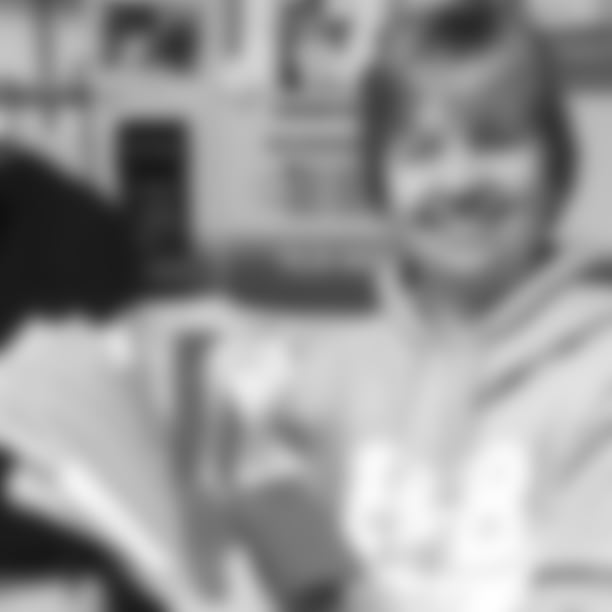 More than $100,000 has been donated by residents, and products have been donated by vendors. A partnership with Carlton County United Way and the Arrowhead Economic and Opportunity Agency helped distribute more than 900 boxes of food.
The nominator wrote: "None of this would have happened without John and Kim Lind. I say this in all honesty: They never once questioned whether or not they should get involved in this type of project. As soon as the first donation was made — and through all of the donations that followed — they put all of their energy into it. And, of course, all of their employees were also involved in packaging and delivering food to those in need; meaning John and Kim were essentially donating the cost of their labor."
The Vikings and Miller Lite are proud to recognize the efforts of B&B Market and the Cloquet community.