Schedule
1-9: Tuesday, March 8
10-19: Monday, March 7 | Click here
20-39: Saturday, March 5 | Click **here**
40-59: Friday, March 4 | Click **here**
60-79: Thursday, March 3 | Click **here**
80-99: Wednesday, March 2 | Click **here**
Note: NFL.com updated its list after several teams made franchise/transition tag designations and other roster moves, which caused some changes in the rankings.
The cream of the crop. The top nine of NFL.com's Top 99 free agents features a bunch of defensive players who've established themselves as reliable playmakers. There's also a top-notch offensive lineman and a complete running back on the list, which makes players 1-9 an intriguing bunch for teams who need to fill big holes and/or have cash to spend in free agency.
1. DT Malik Jackson, Denver Broncos
The Broncos have a lot of business to tend to this offseason, including ironing out a long-term deal with recently franchise tagged LB Von Miller and re-signing QB Brock Osweiler. That means Jackson, Jackson — one of the league's most underrated and impactful DTs — could find himself on the market and commanding a lot of suitors.
2. DE Olivier Vernon, Miami Dolphins
Miami applied the transition tag to Vernon, meaning other teams can sign him to an offer sheet and then Miami will have seven days to match it.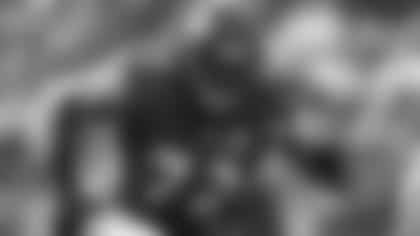 3. OG Kelechi Osemele, Baltimore Ravens
He has 51 starts in 51 games played and has played multiple positions along the Ravens offensive line.
4. RB Doug Martin, Tampa Bay Buccaneers
49 games played/started for Tampa Bay; 3,806 rushing yards, 4.4 yards per carry for career, 20 rushing TDs; 107 career receptions for 873 yards with 2 TDs.
5. LB Bruce Irvin, Seattle Seahawks
58 games played/37 started in four seasons for Seattle; 22.0 sacks, seven passes defensed, four forced fumbles, three INTs.
6. DE Jason Pierre-Paul, New York Giants
An injury to his hand changed JPP from one of the league's best pass rushers to the "X-factor" (as termed by NFL.com) of this year's free agent class. He has 43.0 sacks and 34 passes defensed in six seasons with Big Blue.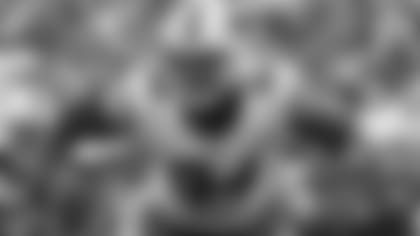 7. DE Mario Williams, Buffalo Bills
Perhaps not a scheme fit with Rex Ryan's defense in Buffalo, Williams may still have some tread on the tires and could provide someone with a savvy veteran in a DE rotation.
8. S Eric Weddle, San Diego Chargers
One of the most entertaining players in the League to watch, Weddle can play all over the field and is one of many interesting prospects at safety on the open market.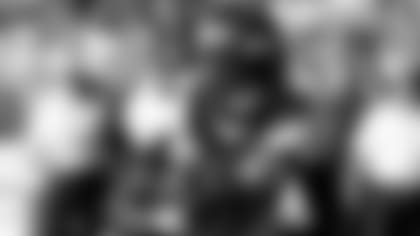 9. LB Danny Trevathan, Denver Broncos
Another quality starter the Broncos could see hit the open market, Trevathan is described by NFL.com as a three-down LB who is solid in pass coverage and could be coveted by his former head coach head coach – now-Bears head coach John Fox.