EAGAN, Minn. – The Minnesota Vikings Foundation is responding in a very tangible way to the COVID-19 pandemic and its effect on youth in the Twin Cities.
The Vikings Table food truck, a program of the Minnesota Vikings Foundation, was created with the goal of serving healthy meals to young people across the community, and that program is even more essential during a time when Minnesota schools are closed due to concerns around the spread of coronavirus.
Vikings Table, which is presented by Xcel Energy, already had planned to start its food distributions for the spring and summer on April 1. Amid the COVID-19 crisis, however, Vikings Table reevaluated its traditional service model to adjust to guidelines from the CDC, Governor Tim Walz's Executive Order and the Minnesota Department of Health while still working to provide meals to at-risk youth.
On Monday, Vikings Table kicked off its goal to provide 100 individually packaged meals every weekday for the next two weeks and will remain focused on continued support throughout the crisis.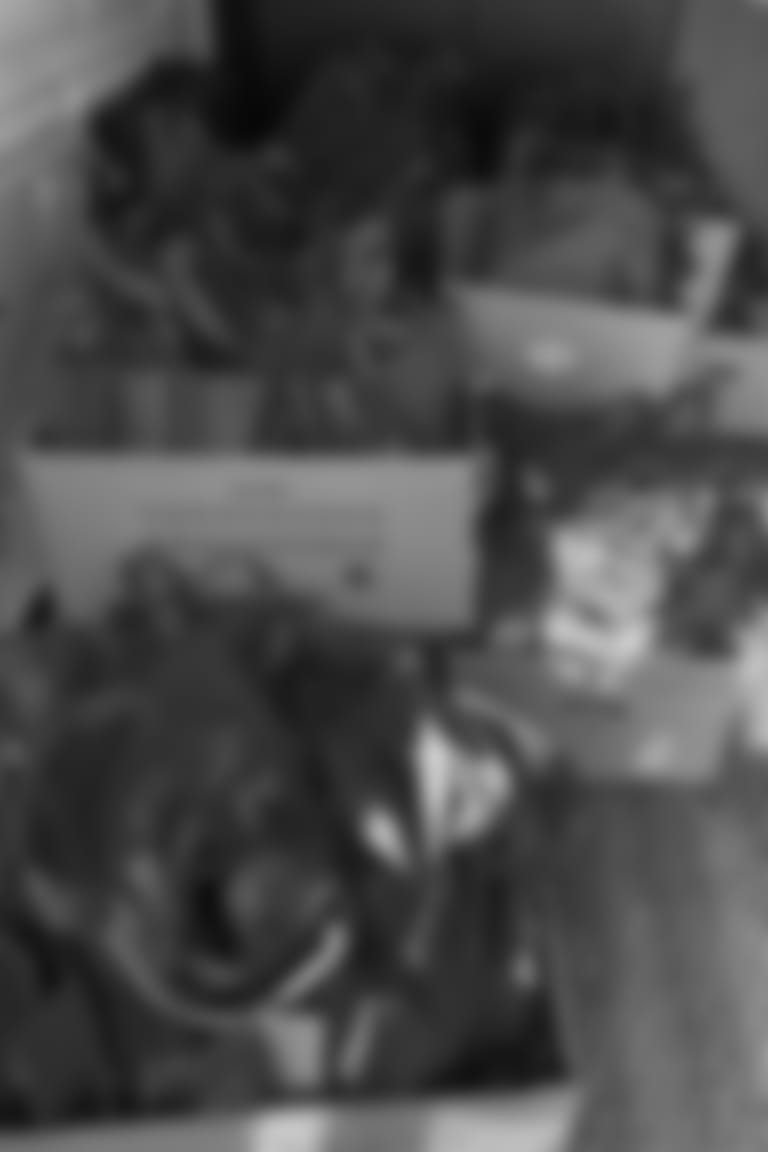 The Minnesota Vikings Foundation is again partnering with The Open Door, which will distribute the meals to neighborhoods that have limited transportation and/or don't qualify for the free meals being served at schools.
Vikings Foundation Programs Coordinator Monterae Carter explained the benefit of working with The Open Door.
"The Open Door has been our partner since we launched the Vikings Table food truck program, and they also were a nonprofit group that we consulted when we were deciding what the program would look like," Carter said. "They've been highly invested with us from the very beginning, and we typically serve meals alongside them as they're offering other services that include large-scale produce distributions in a neighborhood that's about eight minutes from our facility.
"We wanted to partner with them because they quickly adapted their programming to meet the guidance of the Governor, Department of Health and the CDC," Carter said. "The safety of our staff, partners and community is our highest priority."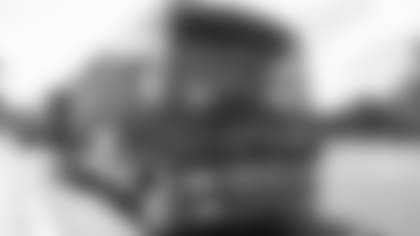 Vikings Table has revamped its menu items due to the pandemic.
While the food truck typically has served a hot meal with a side of fruit salad, the program has transitioned to a sandwich model that will help ensure smoother packing and transportation of the food.
Carter emphasized the utmost precautions being taken at the meal-packing facility. No more than 10 employees are at the facility at any one time, and Vikings Table is very cognizant of the delivery method in order to limit person-to-person contact as much as possible.
In addition to the meals, each bag provided by Xcel Energy will include a Vikings-themed activity or coloring page and a package of crayons. The activity pages also are available to the general public for download. The bags also will include a letter from Vikings Table that encourages young people during this time and offers reminders about the importance of nutritious food.
"The Minnesota Vikings Foundation was created to make a direct impact in our community by focusing on youth with their health and their education – so we felt a strong connection to the community at this time, and we thought we would do everything that we could to help," Carter said. "So with the support of our board, we decided to start developing different plans to execute.
"We've been super proud and enthused by our partner involvement, as well," Carter added. "It's just kind of what we are. The Minnesota Vikings Foundation is for the kids, and we wanted to keep showing up for them and making sure they still knew that we cared about them even though we couldn't physically be there."