The images from the day are hard to imagine in a 2020 when anything seems possible yet much feels so impossible.
But pics — along with pre-game hype and postgame coverage by media and thousands of "Lurts-O-Grams" cards written by fans — captured the scene when former Viking "Benchwarmer Bob" Lurtsema was honored at halftime of a 1976 game in which the defensive lineman started for the expansion Seahawks against his former squad.
On "Bob Lurtsema Day" at Metropolitan Stadium, the affable, everyday man who enjoyed multiple years of commercial success in TV and print as a "non-hero" received a warm welcome in his return to Minnesota two months after he was placed on waivers by the Vikings to make roster room for backup quarterback Bob Berry.
The idea of a "Bob Lurtsema Day" had been parodied in a popular TV commercial that showed him ankle-deep in the snow at the Old Met before the camera zoomed out to reveal an empty stadium.
"You'd think my wife and kids would show up," Lurtsema quipped.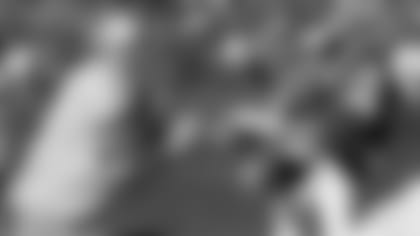 But when the concept was actualized — Nov. 14, 1976 — Lurtsema's popularity was evident in a raucous cheer when he was introduced before the game, a standing ovation at halftime and a purple bench from Max Winter, who was one of the original founders of the Vikings and the team's president from 1965-87.
Lurtsema joined Mark Rosen and Pete Bercich this week for an episode of Skol Stories presented by CenturyLink. The episode first airs at 6:30 tonight on KFAN 100.3-FM and will then be available on Vikings.com, in the Vikings app and popular podcast locations.
While Lurtsema was unable to record a sack of former teammate Fran Tarkenton, Seattle made a game of it against heavily favored Minnesota. The Vikings needed a go-ahead touchdown pass from Tarkenton to Stu Voigt in the fourth quarter, followed by a goal-line stand at the end to preserve a 27-21 victory.
Seahawks Head Coach Jack Patera, who had been the Vikings defensive line coach and training camp drill sergeant for years under Vikings Head Coach Bud Grant, allowed Lurtsema to partake in the halftime ceremony rather than requiring his attendance in the locker room.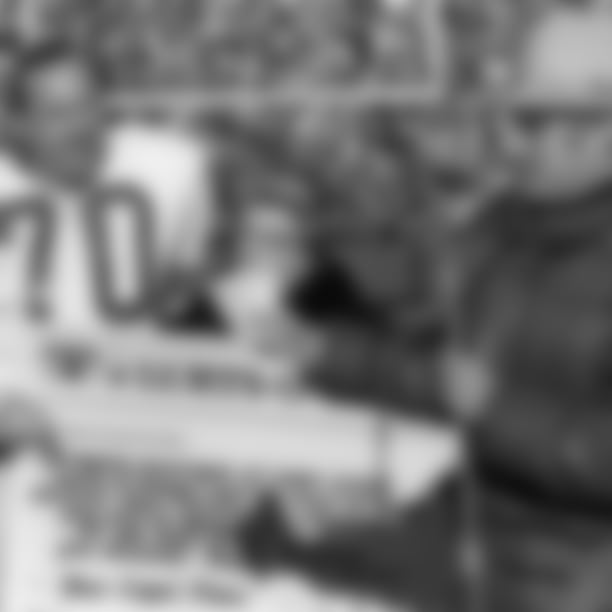 "They honored me, and I had to speak at halftime," Lurtsema recalled to Rosen and Bercich. "Patera is chewing everybody out in the locker room, and I'm out there in the middle of the field, 'Hey Vikings fans, good to see you.' I'm rocking and rolling and didn't have to get my butt chewed out, but we should have beaten them that game. … What a thrill, being passed all of these cards, 'Welcome home, Bob.' I never realized at the time it happened what a big thing it actually was, but the fans have been so good to me."
After four seasons of backing up Jim Marshall, Lurtsema had been released by Minnesota in September and claimed off waivers by Patera to be a starter for the upstart Seahawks.
The Vikings roster got crowded once Minnesota was able to trade Seattle for receiver Ahmad Rashad, who later moved to Lurtsema's Lakeville neighborhood. Rashad's career blossomed in Minnesota, eventually landing him in the Vikings Ring of Honor. He became friends with Lurtsema and a TV partner of Rosen's, launching his own media career.
"What really upset me, he moved into my neighborhood in the offseason," Lurtsema told Rosen and Bercich with a laugh before adding, "He's a great kid, so I'm really happy for his success and how well he's done in broadcasting."