EDEN PRAIRIE, Minn. — Whether it's the Senior Bowl, the Pro Bowl or the Super Bowl, there will be plenty of buzz around the NFL over the next few weeks.
But once the games are over and the offseason kicks in, free agency becomes a main focus of many teams.
Dozens and dozens of players are unrestricted free agents, meaning they can re-sign with their current team or head to a different franchise.
Denver and Carolina, the two Super Bowl Participants, have a combined 29 players who will be unrestricted free agents once the season ends.
In addition, there are 10 Pro Bowl players who will be unrestricted free agents.
The Vikings have more than a dozen players who are scheduled to become free agents on March 9, the day when the League Year and Free Agency Period begins.
Here are the Super Bowl and Pro Bowl players who are slated to hit the open market: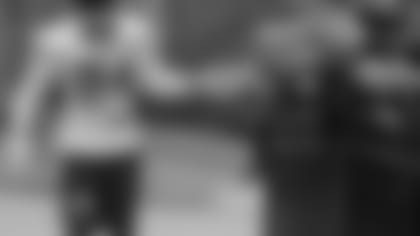 Cortland Finnegan, cornerback
Kyle Love, defensive tackle
Charles Tillman, cornerback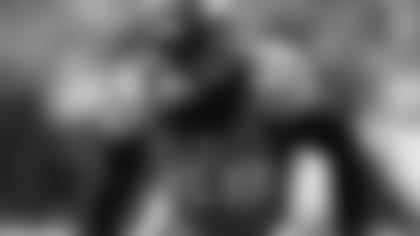 Andre Caldwell, wide receiver
Ronnie Hillman, running back
Malik Jackson, defensive end
Von Miller, outside linebacker
Jordan Norwood, wide receiver
Brock Osweiler, quarterback
Antonio Smith, defensive end
Danny Trevathan, inside linebacker
Kyle Williams, wide receiver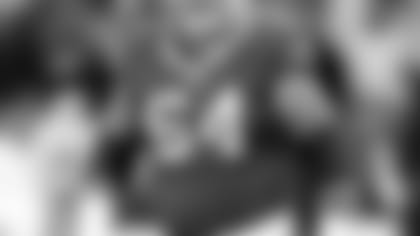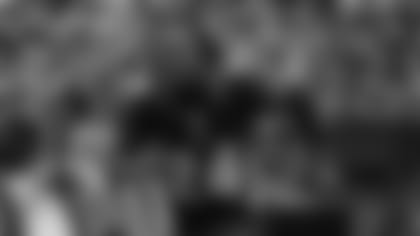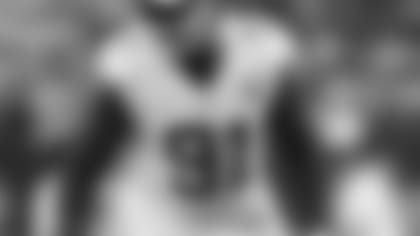 Derrick Johnson, linebacker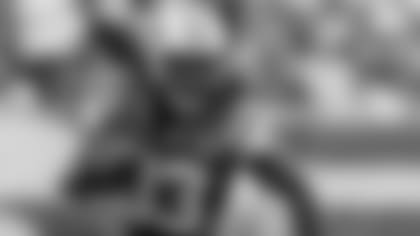 Chris Ivory, running back
Muhammad Wilkerson, defensive end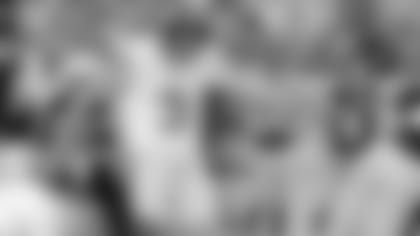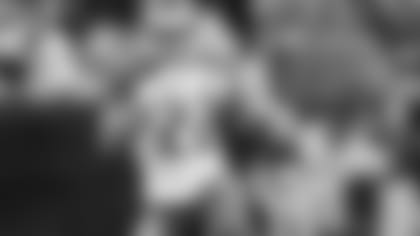 Doug Martin, running back