Official Vikings Watch Parties | Minnesota Vikings – vikings.com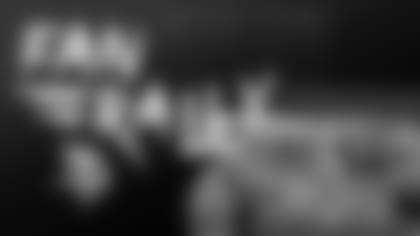 Attend An Official Vikings Watch Party on Saturday!
Watch the Minnesota Vikings take on the San Francisco 49ers with fellow fans all across the country. The watch party at Britannia Arms in San Jose is the official watch party of the team, but the rest are hosted by fan clubs in each area.
If you're traveling to the Bay Area for the game, join in the official fan rally from 6-9 p.m. at Britannia Arms in San Jose.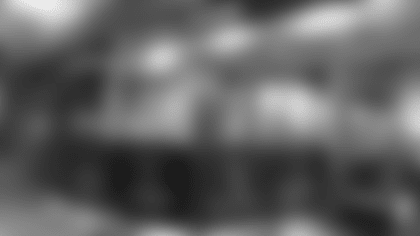 Vikings Fan Rally on Friday at Britannia Arms in Downtown San Jose
Join your fellow Vikings fans at Britannia Arms (aka The Britt) in San Jose as we rally for the big game on Saturday! The event will feature an autograph session from Vikings Legend, Keith Millard from 7:00 p.m. – 8:00 p.m. (subject to change without notice). There will be a DJ, giveaways, trivia, and prizes throughout the evening. Plus MillerCoors drink specials. If you want it, Go Get it! SKOL!
Bell Tower | San Francisco
1900 Polk St.
San Francisco, CA 94109
Topgolf | Atlanta
1600 Ellsworth Industrial Blvd NW
Atlanta, GA 30318
Wilhagan's | Nashville
314 Wilhagan Rd.
Nashville, TN 37217
730 Tavern | Boston
730 Massachusetts Ave.
Cambridge, MA 02139
Cap City Tavern | Denver
1247 Bannock St.
Denver, CO 80204
Four Peaks Brewery | Tempe
1340 E 8th St #104
Tempe, AZ 85281
Fender's | Columbus
8333 Market Exchange Dr.
Westerville, OH 43081
Flannery's | Milwaukee
425 E Wells St
Milwaukee WI 53202