Promotions | Minnesota Vikings – vikings.com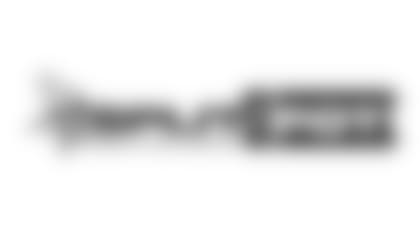 Split The Pot Raffle
Purchase your raffle tickets (debit-card only) from sellers pregame on the Plaza or on the concourse at Split The Pot kiosks or roaming. Winning ticket will be selected by a random drawing and posted online after the game. Winner has 30 days to claim the cash prize. Split The Pot supports Minnesota Vikings Foundation mission to advance youth health and education initiatives. Visit vikings.com/splitthepot for details.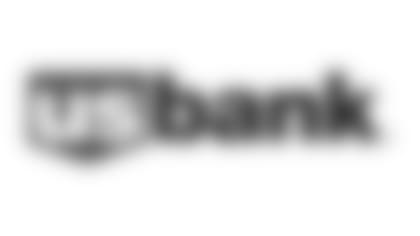 U.S. Bank's Hometown Heroes
During each home game, U.S. Bank and the Minnesota vikings will recognize individuals who have helped make our community a better place. The program honors individuals who have gone to extraordinary measures to make positive differences in the community. If you would like to nominate someone, click here.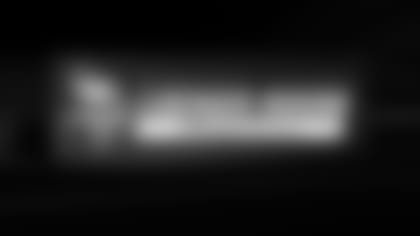 Snap a picture at the Fan Capture Kiosk located inside the Minnesota Vikings Locker Room Store or the Museum and get entered to Win a Vikings Locker Room Gift Card. No purchase necessary. Fans can also submit a 3x5 postcard including name, phone, email, and zip code mailed to 2600 Vikings Circle, Eagan MN 55121 Attn: Fan Capture Sweepstakes as a form of entry. Handwritten entries must be post marked by March 31st, 2024, to be eligible for the drawing.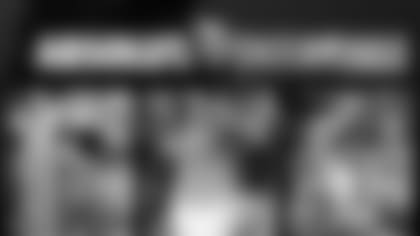 Are you the Absolut Vikings Homegater?
Submit your homegating photos for a chance to win a Vikings and Absolut weekly prize pack. One fan will be dubbed the Absolut Homegater of the Season and will win an ultimate prize pack, including a co-branded mini-fridge.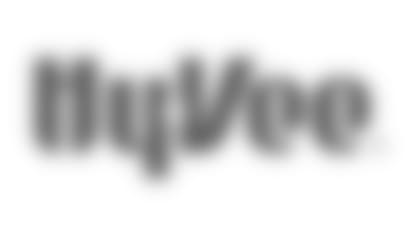 Hy-Vee Fuel Savers
THEY score, YOU save! Shop your local Hy-Vee store following game day to receive great fuel savings. Simply spend the same amount that the Vikings scored, and earn a 1¢ credit on your Hy-Vee Fuel Saver + Perks® card. If the Vikings score 14 points, spend $14 or more the next day and earn 14¢ credit on your Hy-Vee Fuel Saver + Perks® card. SKOL! Promotion valid at all Minnesota Hy-Vee locations, some limitations apply. See store for details.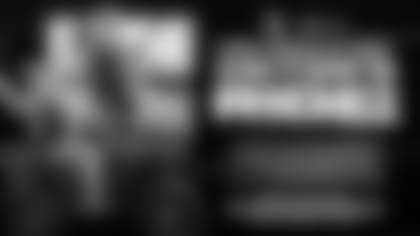 Win Viktor's Ride from Pepsi!
Simply scan your Pepsi cup (available at U.S. Bank Stadium Concession Stands) with the Vikings app or select 'Augmented Reality' within the Vikings app to unlock Vikings Face Filters. Share yours with #VikingsGameFace for a chance to win! For full contest rules, visit Vikings.com/VikingsGameFace.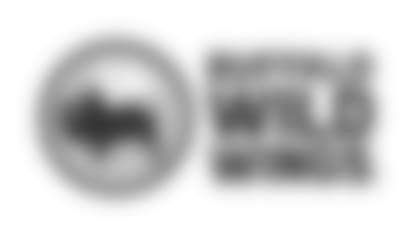 Buffalo Wild Wings' Sacks for Apps
Buffalo Wild Wings brings you "Sacks for Apps" during all Vikings home and away games this season! When the Vikings record 2.0 or more sacks in a game, all fans score a free appetizer with a minimum purchase of $20. Offer is valid for 3 days after each eligible game. Visit Vikings.com/bww for your digital coupon and offer details.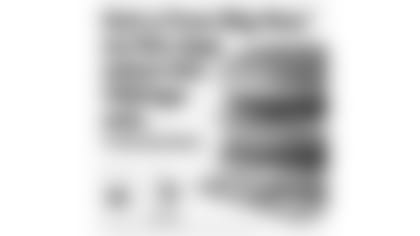 Get a Free Big Mac® on the App when the Vikings win. $1 minimum purchase.
Victory never tasted so good. Get a free Big Mac when the Vikings win, only on the App.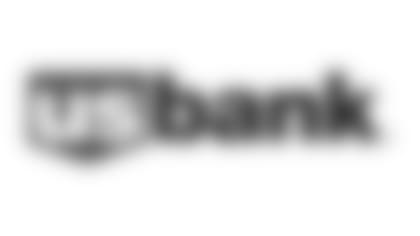 Squad Snaps presented by U.S. Bank
Share a picture from our AR Mirror at U.S. Bank Stadium on game days using #SquadSnapsSweepstakes on social for a chance to win Vikings autographed merchandise. Fans can also submit a 3x5 postcard with their name, phone, email and zip code handwritten and mailed to 2600 Vikings Circle, Eagan, MN 55121 as a form of entry.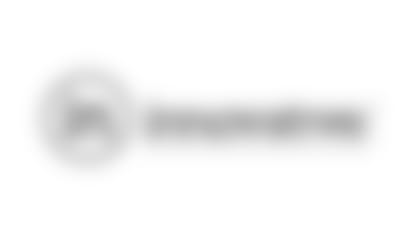 Innovative Office Solutions - Field Goals for Charity
For every successful Vikings field goal kicked this season, Innovative Office Solutions and Post-It Brand will donate $250 (up to $5,000 total) to Be The Match®. Funds raised will help add potential blood stem cell donors to the Be The Match Registry®, help patients with uninsured costs and fund life-saving research.
For patients with blood cancers like leukemia and other life-threatening diseases like sickle cell, a cure exists—a stem cell transplant. Be The Match is a global leader working to save lives through cellular therapy. Learn about this life-saving partnership and how you can make an impact.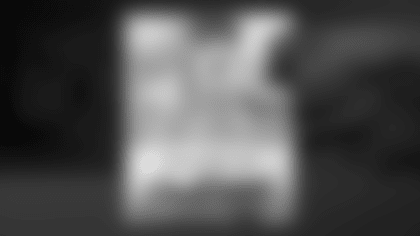 Skol Scribbles, presented by South Dakota Tourism
Enter the Skol Scribbles contest by submitting your idea for weekly photo transformations. You could win one of 17 weekly prize packs from South Dakota Tourism and a picture of the custom drawing inspired by your idea and autographed by the player in the picture.
Follow the @vikings on Instagram or Snapchat and view their stories the day after a game to submit your idea and learn more. Click here for contest rules.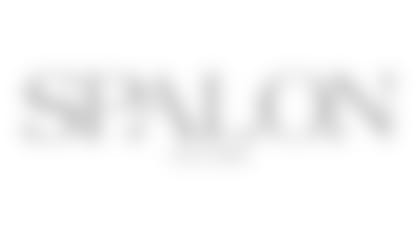 Spalon Montage's #VikingsHairstyle
Spalon Montage is giving one lucky fan a $100 gift card. Tweet a photo of you at the game to @VikingsPromos using #VikingsHAIR for a chance to win!