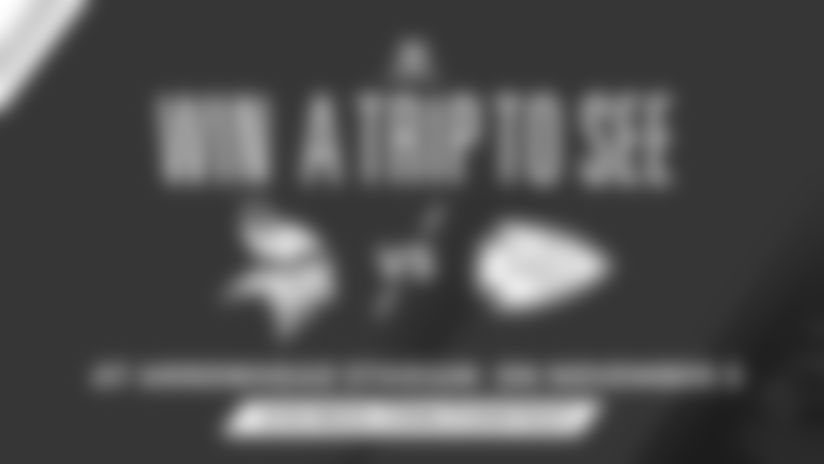 Vikings vs. Kansas City Chiefs Away Game Travel Package
Win a trip for you and a friend to see the Vikings take on Kansas City on November 3 at Arrowhead Stadium. Winner will receive a round trip, hotel and tickets to the game. Enter for your chance to win at Vikings.com/Contest.
Opening Drive Sweepstakes
You could win Vikings tickets & Pre-Game Sideline passes! One lucky winner will be selected for each Vikings home game at U.S. Bank Stadium, and will win a $25 Kwik Trip gift card for every yard earned on the Vikings opening drive plus a $500 bonus for a field goal or $1000 bonus for an opening drive touchdown! Simply purchase any Pepsi product with your Kwik Rewards card at Kwik Trip and you're automatically entered to win!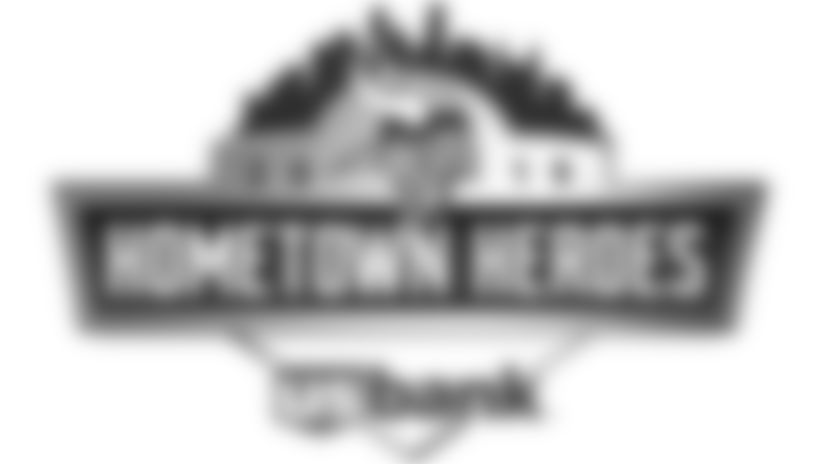 Hometown Hero presented by U.S. Bank
During each home game, U.S. Bank and the Minnesota Vikings recognize individuals who have helped make our community a better place. Nominate a hometown hero to be recognized at an upcoming Vikings home game!
U.S. Bank Coin Toss Captain
U.S. Bank is giving you the chance to receive an exclusive experience to be the U.S. Bank Coin Toss Captain at an upcoming Vikings game! Enter to win two tickets, pregame sideline passes and a commemorative game coin. Join Vikings Rewards at Vikings.com/Rewards and enter for your chance to win.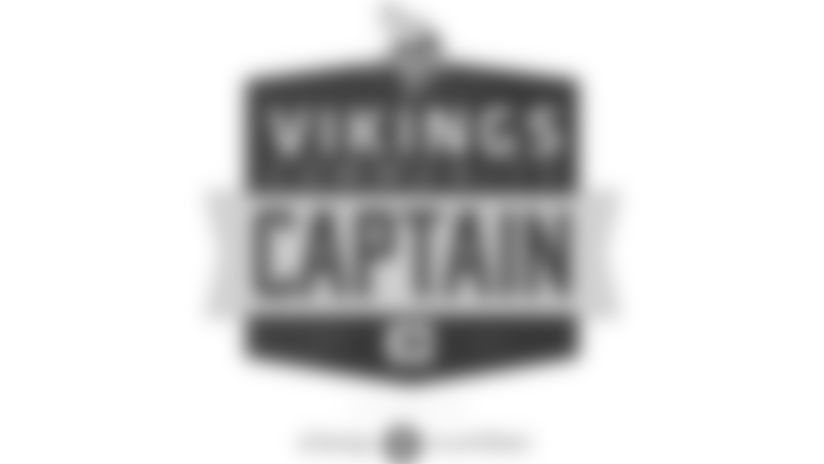 Vikings Community Captains presented by Sleep Number
The Minnesota Vikings and Sleep Number have teamed up to recognize five Community Captains each year. The Community Captain is awarded to outstanding varsity high school football students around the state of Minnesota who demonstrate strong leadership on and off the field. Nominate a member of your community today!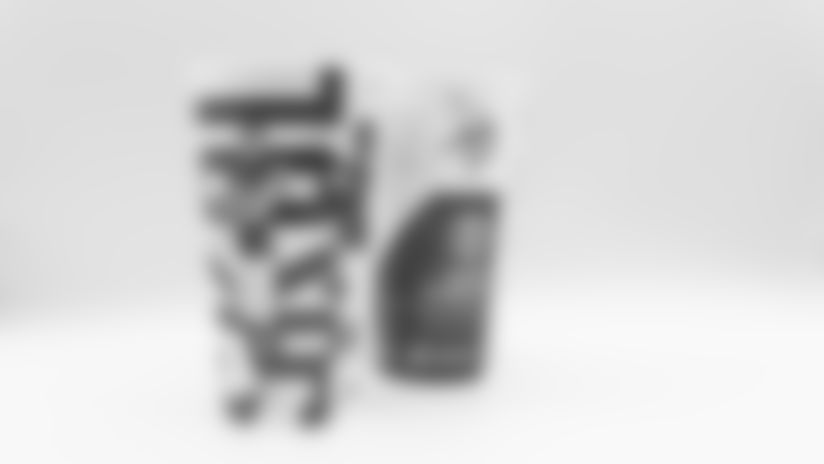 SKOL Celebrations
You could win Vikings tickets & other great prizes from Pepsi! Simply scan your Pepsi cup with the Vikings App to unlock some of our best player celebrations! Share yours using #SKOLCelebrations & #Contest for your chance to win!
Verizon Up Rewards
Rewards on repeat.
Every. Single. Month. Join Verizon Up and get used to being rewarded. Look out for cool stuff like apparel, tech and food—sometimes dropping weekly, even daily. Plus, we've got freakout-worthy concert and Vikings experiences coming your way.
Join in the My Verizon app.
Buffalo Wild Wings Sacks for Apps
Buffalo Wild Wings brings you "Sacks for Apps" during all Vikings home and away games this season! When the Vikings record 3 or more sacks in a game, all fans score a free sharable with a minimum purchase of $5. Offer is valid for 3 days after each eligible game.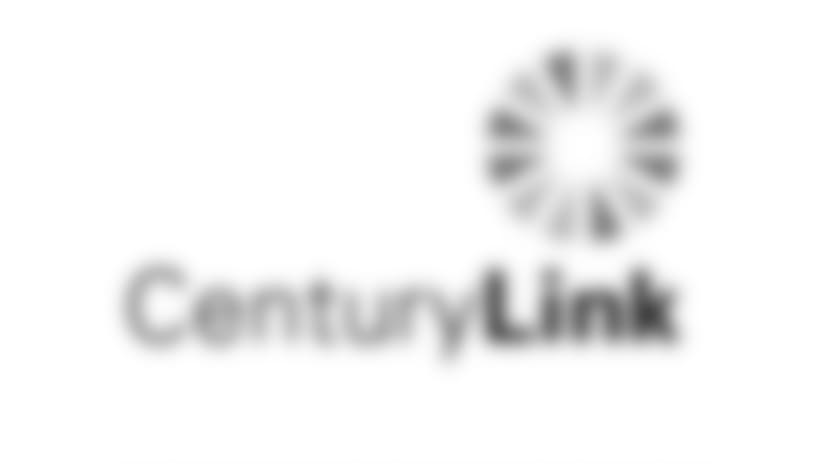 CenturyLink Boostbox
CenturyLink Boostbox is your connection to the Vikings. CenturyLink has teamed up with quarterback Kirk Cousins to connect you to the Vikings all season long.
Enter to win an exclusive fan experience including; VIP Tickets & Sideline Passes, Alumni Meet and Greet, Engraved Tablet, Signed Gear and more!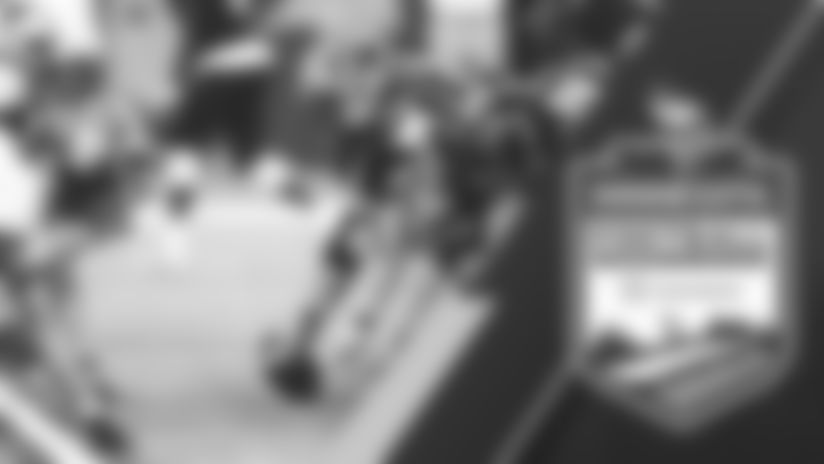 Minnesota Football Community of the Year
Nominate your Community to be the Minnesota Football Community of the Year! Awarding community will be named the Minnesota Football Program of the Year and will be granted a Town Takeover in the spring. Nominate now!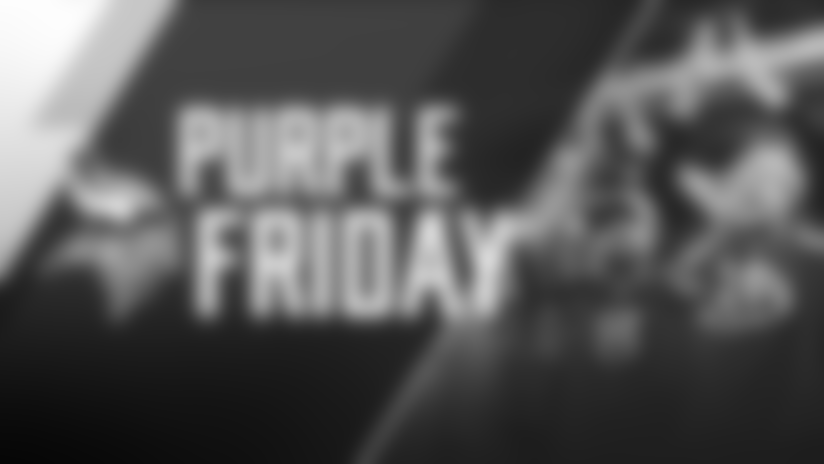 Grab your gear and show your support for the Vikings all season long with Purple Friday. Each Friday, all season long, show off your pride by sporting purple at school, the office or anywhere else. Check back for more promotions and use the hashtag #PurplePride