Vikings Stat Showdown | Minnesota Vikings – vikings.com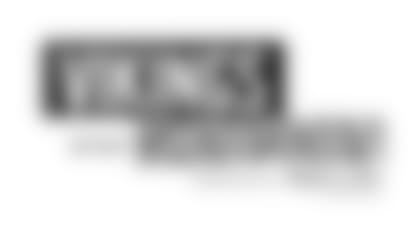 Vikings Stat Showdown Presented By Mystic Lake
Play 'Vikings Stat Showdown' which is presented by Mystic Lake and you could win a $250 gift card to the Vikings Locker Room Store each week. Simply make your predictions for each of the nine questions on a weekly basis. Get double points for the Stat Challenge Bonus Question. Follow your friends and family to see how you compare on the leaderboard.
You May Also Be Interested In...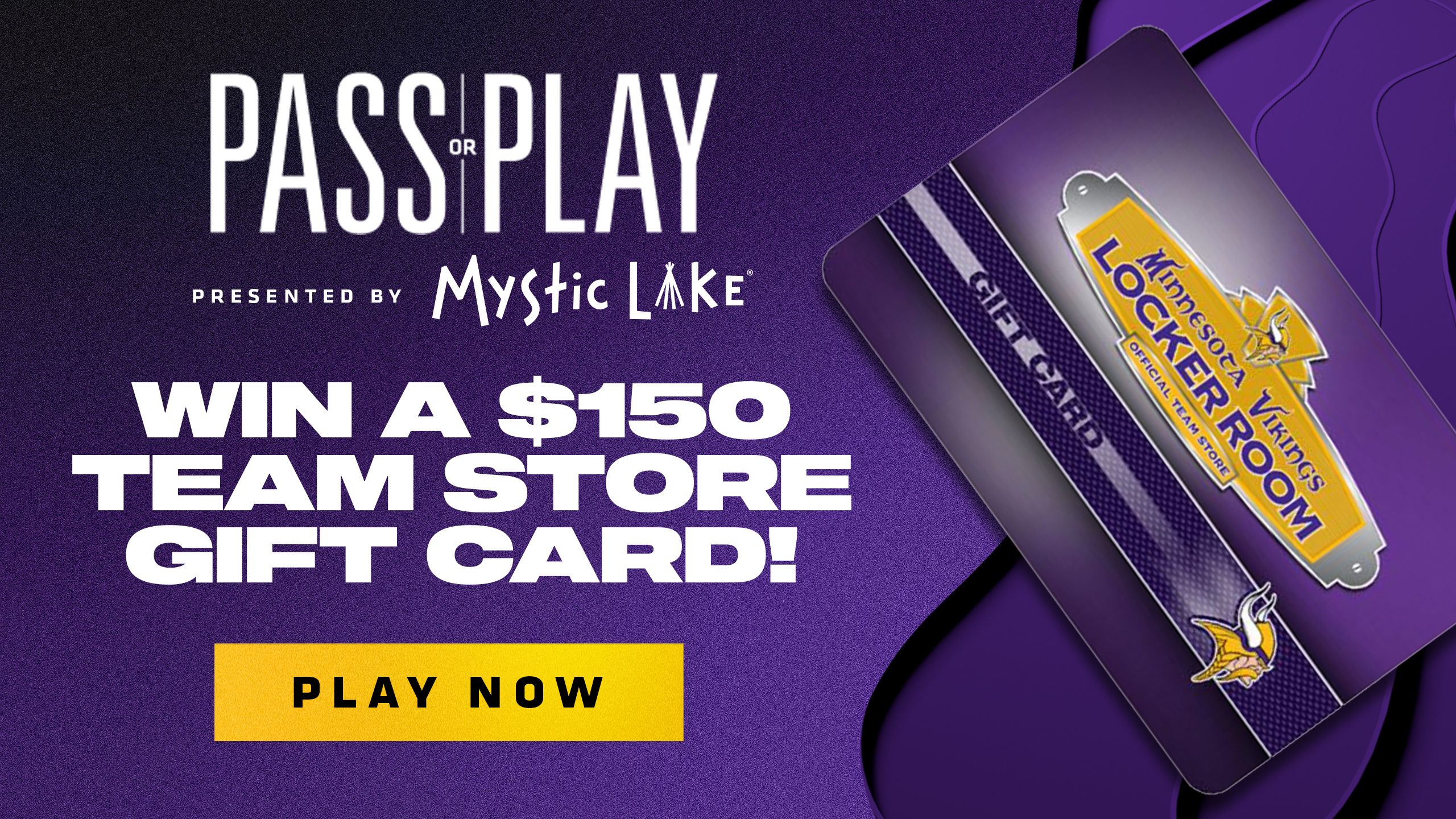 Set Your Lineup Today and Win Great Prizes via 'Pass or Play'
"Pass or Play" is free game, presented by Mystic Lake, now available that allows users to set weekly rosters. You will be dealt three cards at each position, with the opportunity to "keep" the player on the first card or pass and move on to your next card. Once you pass on a player, there's no going back. If you pass on all three cards, you can come back the next day for one new card (click here for full rules).
The top three users each week will be eligible for weekly prizes.
Click the links below to play either online or via the Vikings App.