Gray Duck Contest | Minnesota Vikings – vikings.com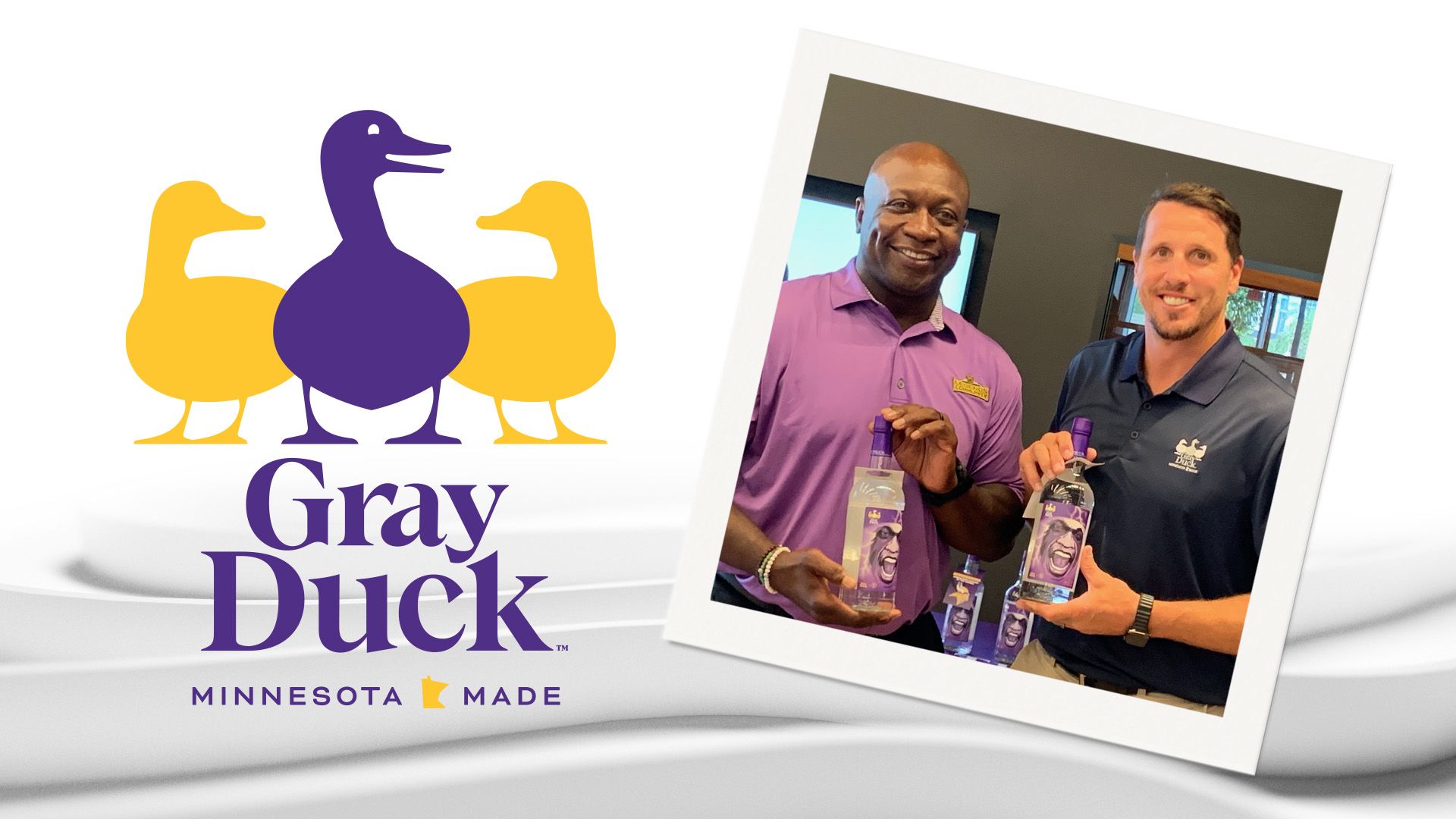 Watch a Game with John Randle & Chad Greenway
Fans! Enter to win a chance to watch a game with Vikings legends John Randle and Chad Greenway.
To enter:
1. Follow @GrayDuckSpirits on Instagram or Twitter 
2. Post using #jointheflock
3. Tag your friend who's joining you!
Any post that includes #JoinTheFlock will be entered to win, and each winner (100 winners total) will also be able to bring one guest. Watch the Vikings face the Lions in Detroit, while enjoying (2) free Gray Duck drinks, food, and FUN!
Date: December 11th, 2022
Location: Tom's Watch Bar, Minneapolis
Must be over 21; Contest ends on November 27th, 2022