Minnesota Vikings Locker Room Store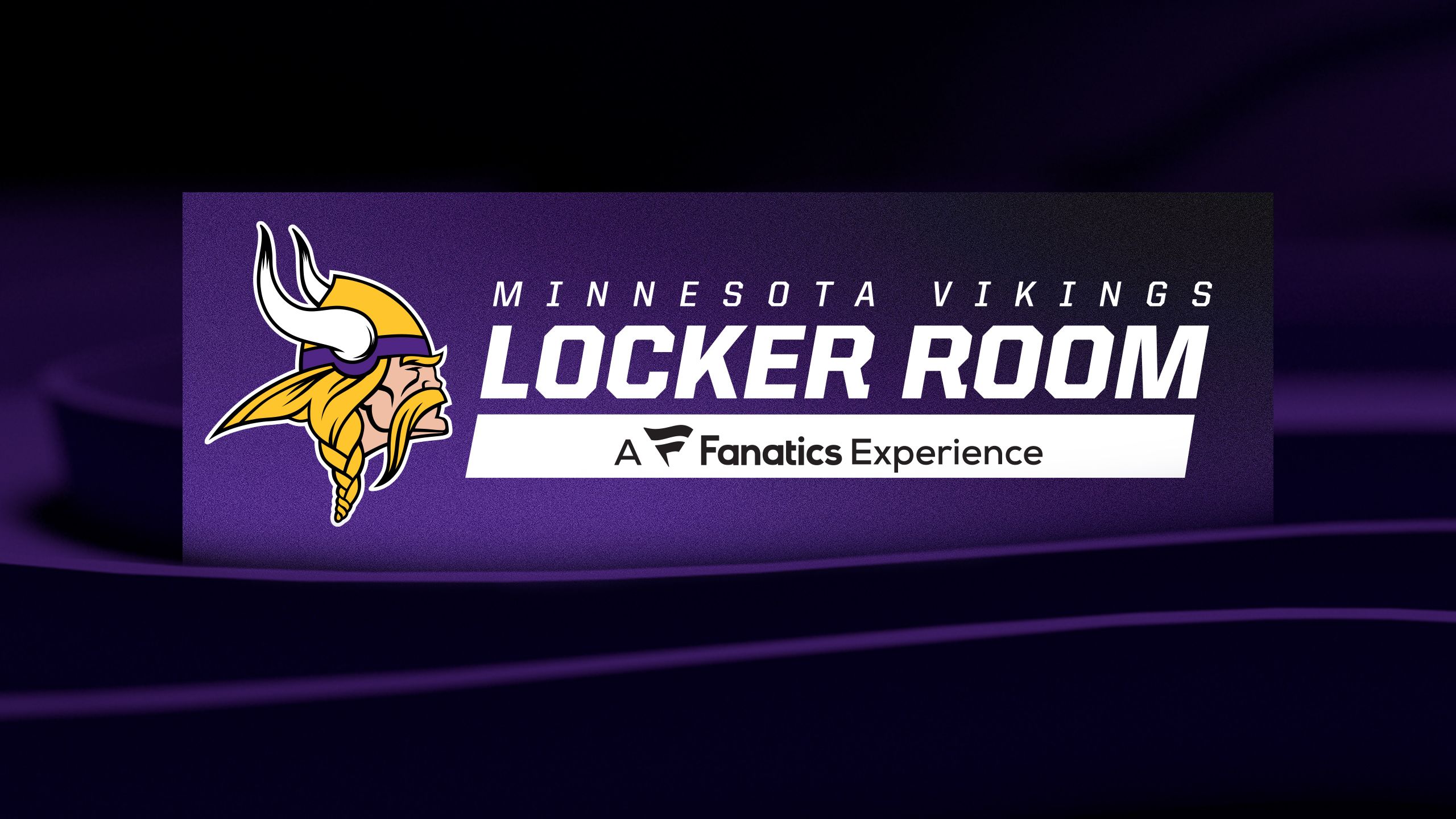 Minnesota Vikings Apparel & Gear at the Vikings Pro Shop
Welcome to the official store of your Minnesota Vikings, where you're certain to find the Vikings merchandise and gear you need to support the squad in every walk of life. Whether you're searching for licensed Minnesota Vikings jerseys and uniforms, Vikings shirts, hats, or sweatshirts, we have you covered among our huge assortment. Find plenty of Vikings memorabilia and autographed items from your favorite players, or scoop up new Vikings jerseys for stars such as Dalvin Cook, Adam Thielen, and Kirk Cousins. The next time you head to U.S. Bank Stadium for a home game or a local viewing party with your fellow Vikings faithful, make sure you're decked out in the latest and greatest Minnesota Vikings gear. Skol Vikings!
Locations Inside U.S. Bank Stadium
Main Location's Store Hours
On non-game/away days
Monday, Thursday, Friday & Saturday 10:00am-6:00pm
Sunday 12:00pm-5:00pm
Tuesday & Wednesday Closed
On Minnesota Vikings Home Games, the stores open with the stadium gates and can only be accessed from inside the stadium. A ticket is required to enter the stores once gates open.
Merchandise Stands and Other Locations
During games, official Minnesota Vikings merchandise stores are located inside the stadium at the following locations:
Upper Concourse
• Legacy Gate Store Upper Concourse – Section 301
• Merchandise Stand – Section 312
• Merchandise Stand – Section 325
• Merchandise Stand – Section 342
Main Concourse
• Legacy Gate Store Main Concourse – Section 101 (Jersey Customization available)
• Merchandise Stand – Section 110
• Merchandise Stand – Section 114
• Merchandise Stand – Section 119
• Merchandise Stand – Section 124
• Merchandise Stand – Section 130
• Merchandise Stand – Section 138
• Merchandise Stand – Section 142
Lower Concourse
• Purple Lobby Store Lower Concourse
Other Twin Cities Locations
Viking Lakes in Eagan
2645 Vikings Circle
Eagan, MN 55121
(651) 452-2626
Monday, Thursday – Saturday 10am-6pm
Sunday 12pm-5pm
Closed Tuesday and Wednesday
Mall of America
126 E Broadway
Bloomington, MN 55425
(952) 854-5473
Monday – Thursday 11:00am-8:00pm
Friday & Saturday 10:00am-9:00pm
Sunday 11:00am-7:00pm