In honor of the NFL's 100th season, we're inviting you – our fans – to join us, our players and all NFL teams, in a Huddle for 100! You can help shape what our communities will look like for the next 100 years and help us reach the NFL's goal of collectively donating 100 million minutes of time!
*It's simple: donate 100 minutes of your time to a cause that's important to you! Share what you're doing and encourage your friends and family to join a Huddle too! The league will give participating fans the chance to win a variety of prizes including game tickets, team gear or a monetary donation to a charity they select when the track their participation on the Huddle for 100 website. *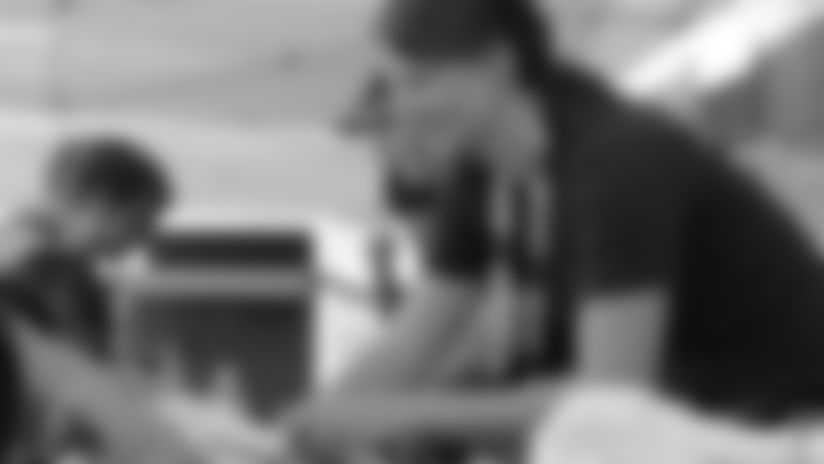 Minnesota Vikings Gamedays will offer unique Huddle for 100 volunteer opportunities outside of U.S. Bank Stadium, for fans to give back to the community. In partnership with HandsOn Twin Cities and U.S. Bank, unique volunteer opportunities will include packing:
School Supply Kits
Snack Packs
Sock Bundles
Laundry Kits
Vikings Huddle for 100 booth will be located in The Commons area, directly east of the stadium, 3 hours prior to kickoff.
Unable to attend? Visit https://www.handsontwincities.org/ for more opportunities to volunteer.
Throughout the campaign, clubs with the most volunteer minutes will receive a community-focused grant from the NFL Foundation with one $100,000 grant awarded as a grand prize for a community project at the end of the year.