Taste of the Vikings

Event Details
Date: Tuesday, June 11, 2019
Time: 6:00 p.m. - 10:00 p.m.
Location: Viking Lakes
2645 Vikings Pkwy
Eagan, MN 55121
Dress code: Cocktail attire
Attend the Taste of the Vikings, presented by Land O' Lakes, on Tuesday, June 11th at Viking Lakes. Throughout the evening, you will have the opportunity to rub shoulders with your favorite current Vikings players and coaches, as well as enjoy food from the finest Twin Cities' restaurants and your favorite E&J Gallo, MillerCoors and Pepsi products.
Prior to and during the event, bid on exclusive and unique experiences many of which will bring you inside the Vikings new home of Twin Cities Orthopedics Performance Center. Including the Vikings locker room, indoor practice facility, and more!
Your attendance and contributions at the Taste of the Vikings will directly benefit the Minnesota Vikings Foundation mission to advance the well-being of youth through engaging health and education initiatives.
Importance of the Minnesota Vikings Foundation:
This is the first generation in history tracking to have a shorter life expectancy than their parents' generation, largely due to physical inactivity and poor nutrition. Statewide there are over 106 million missing meals every single year for at risk youth. In the Twin Cities alone, there are over 250,000 children missing meals, and current efforts only fulfill 15% of that need. There is work to be done in our community and tonight we ask you to join the Minnesota Vikings Foundation in meeting this challenge.
Tickets
General Admission Ticket: $175
Season Ticket Member Ticket: $150 (Season Ticket Members should login to your "My Vikings Account" to receive the discount)
VIP Ticket: $275
A limited amount of VIP tickets are available and includes a pre-event private reception from 5:00 p.m. – 6:00 p.m. in the Vikings Museum with light appetizers, drinks, a football and an opportunity to mingle with Vikings players.
Taste Judge
Bid opportunity. Be a Judge at Taste of the Vikings! Join an esteemed panel of judges judging each restaurants food, includes a free ticket, as well as a complementary ticket for a guest.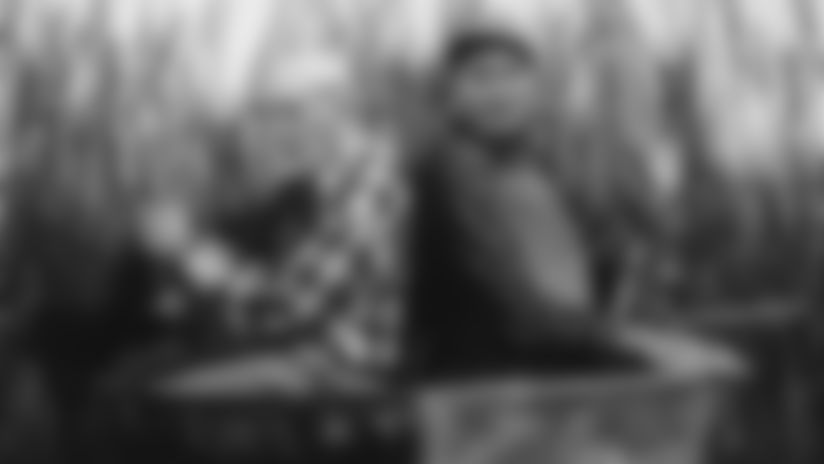 Grumpy Old Men Wine Tasting 6:00 - 6:30 p.m.
10 guests will partake in a wine tasting in Coach Zimmer's office with Coach Zimmer and a special appearance by Viking's legendary coach, Bud Grant. This experience also includes a tour of Bud's Office which is modeled after his original office in the 70s.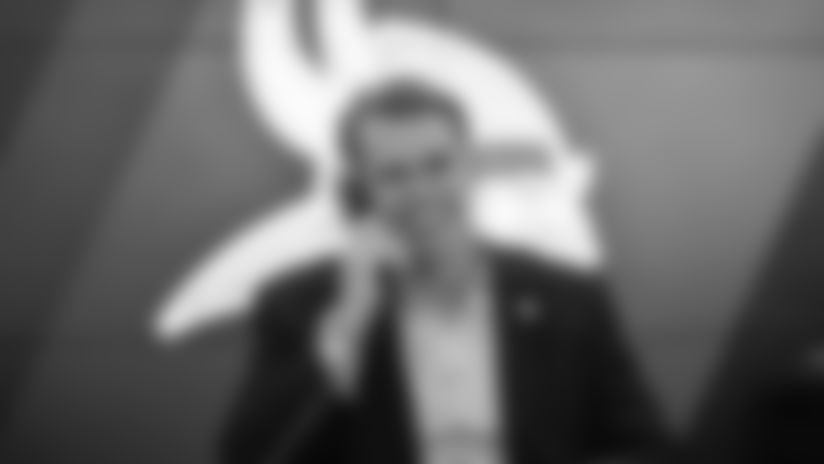 Draft Pick 6:30 - 7:15 p.m.
40 guests will get an in-depth draft overview by General Manager Rick Spielman in the Vikings Draft Room. Guests will get to access this exclusive space which is normally only accessible by Vikings football staff. Each guest will receive a custom locker nameplate for Rick to sign.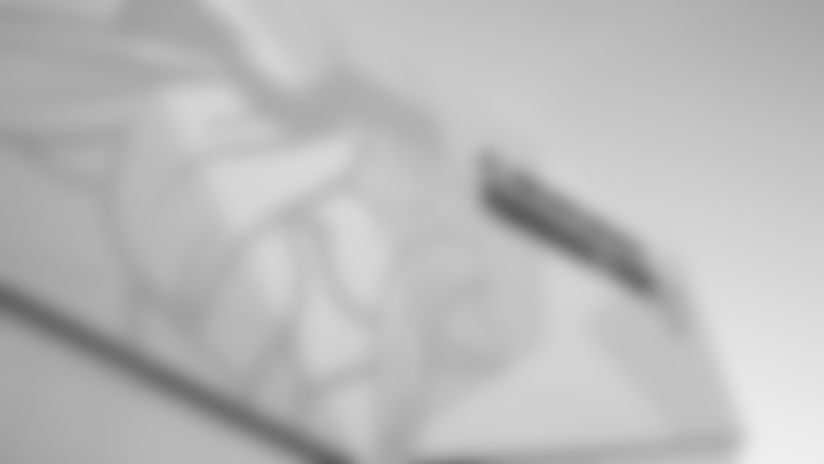 Self- Guided Tours 7:30 - 10:00 p.m.
Enjoy a self-guided tour of the best spots of Twin Cities Orthopedics Performance Center, home of the Minnesota Vikings throughout the evening. Tour stops include the weight room, locker room, indoor practice facility, Vikings history highway and the Gatorade fuel bar.
Paul Allen in TCO Studios 8:30 - 9:00 p.m.
30 guests will get a private meet and greet with Paul Allen in Twin Cities Orthopedics Studios, home of all Viking content. This experience includes a photo opportunity with PA in the studio setting.