Miller Lite Vikings Draft Week – vikings.com
VikingsDraft Virtual Happy Hour
The #VikingsDraft Virtual Happy Hour Presented by Miller Lite will kick off on Day 2 of the NFL Draft at 5 p.m. CT. The exclusive live-streamed social hour will give fans the opportunity to interact and celebrate with their favorite Vikings analysts, players and influencers across Vikings.com, Twitter, Facebook, Instagram and YouTube.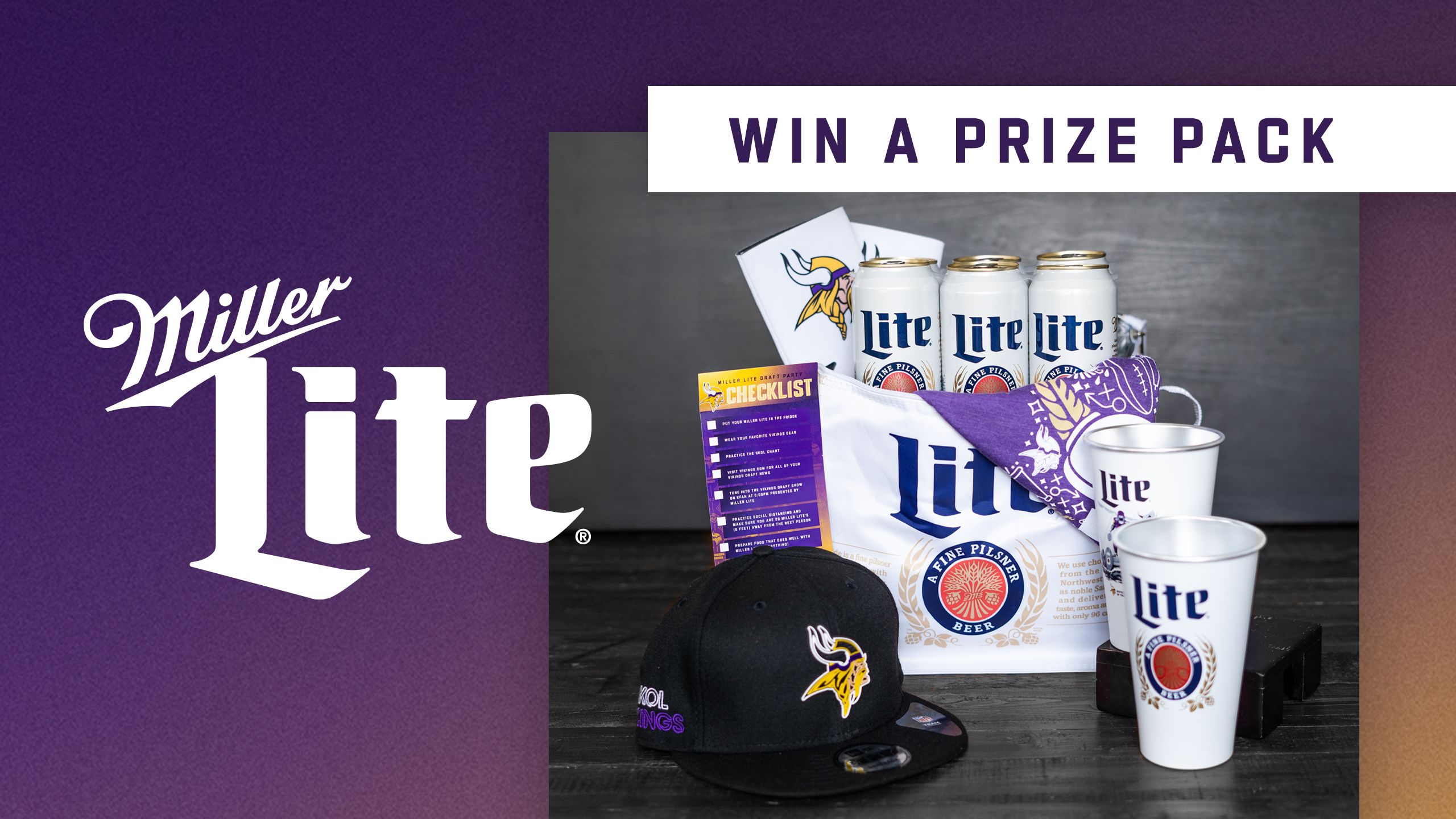 Win a Draft Prize Pack
You can win a portable Miller Lite cooler filled with commemorative cups and gear, including a limited-edition Vikings 2020 NFL Draft hat, Miller Lite prizes and autographed Vikings memorabilia.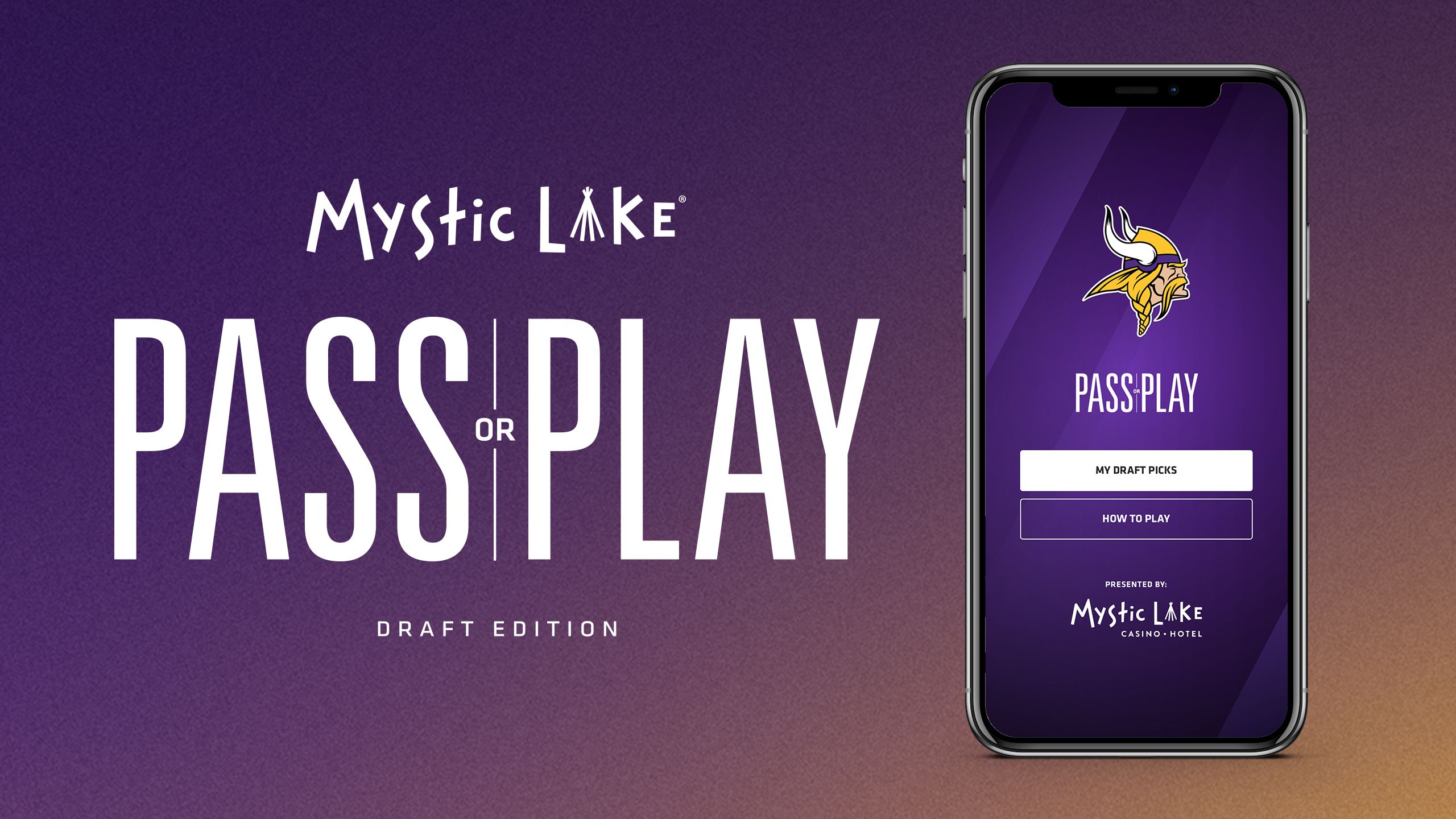 Draft Your Team and Win
In this free-to-play game, you take on the role of general manager. Select your team by drawing cards and earn points based on how high your players go. Sign up before the start of the draft and create groups with friends. Pass or Play is available in the Minnesota Vikings mobile app, available for iPhone and Android.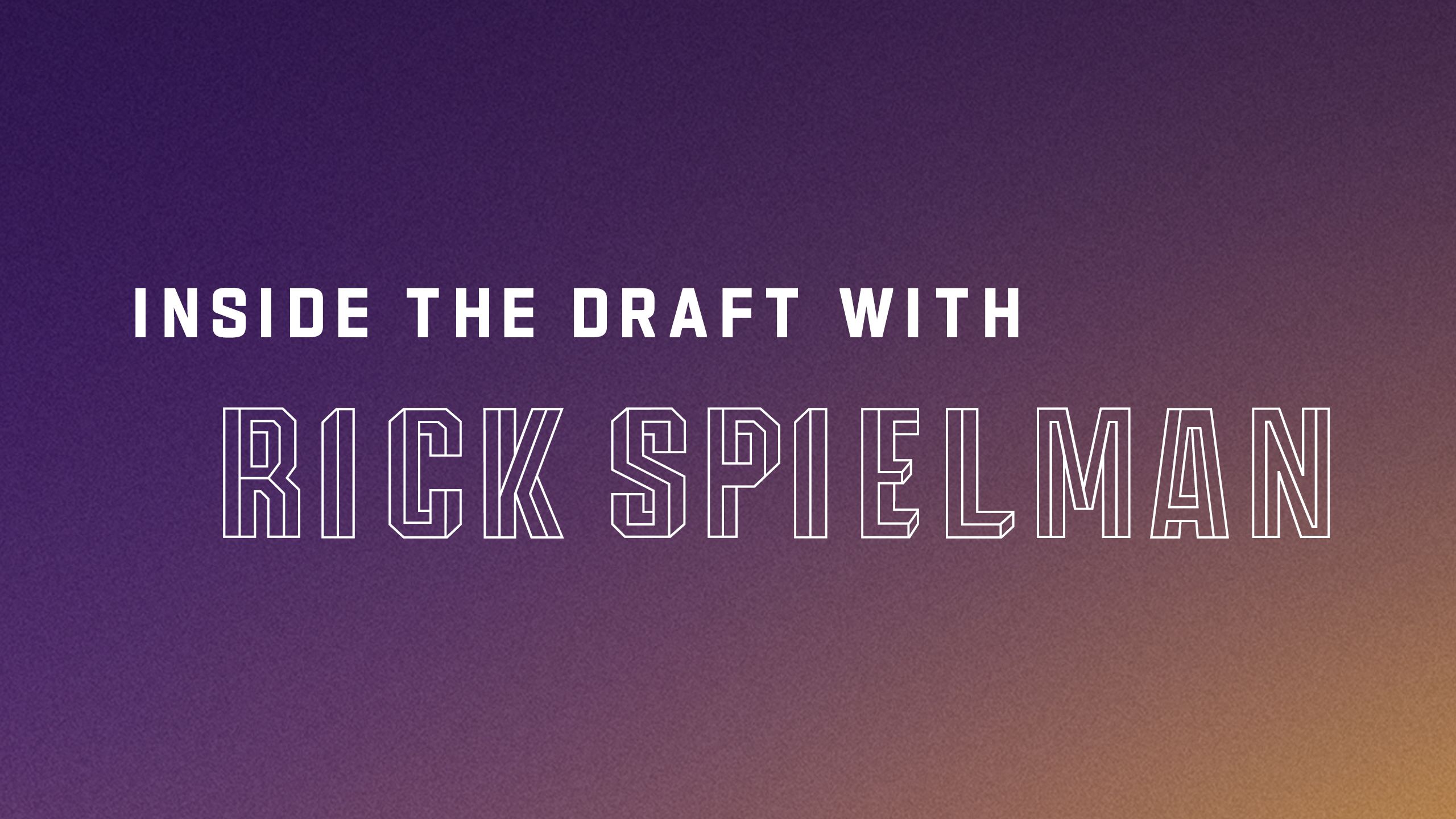 Inside the Draft with Rick Spielman
Register for your chance to hear the inside details of the 2020 Draft on a private video chat with Rick Spielman.
Give Back On The Clock
Join the 3 day virtual fundraiser benefitting COVID-19 relief efforts. When the Vikings are on the clock, Vikings fans are asked to open their hearts and donate. Donations can be made at NFL.com/relief where there will also be a live donation tracker. A portion of the funds raised will benefit the Minnesota Salvation Army.
Vikings Draft Coverage
Visit vikings.com all week long for in-depth draft coverage, including Mock Drafts, draft pick interviews, press conferences from GM Rick Spielman and Head Coach Mike Zimmer, and much more.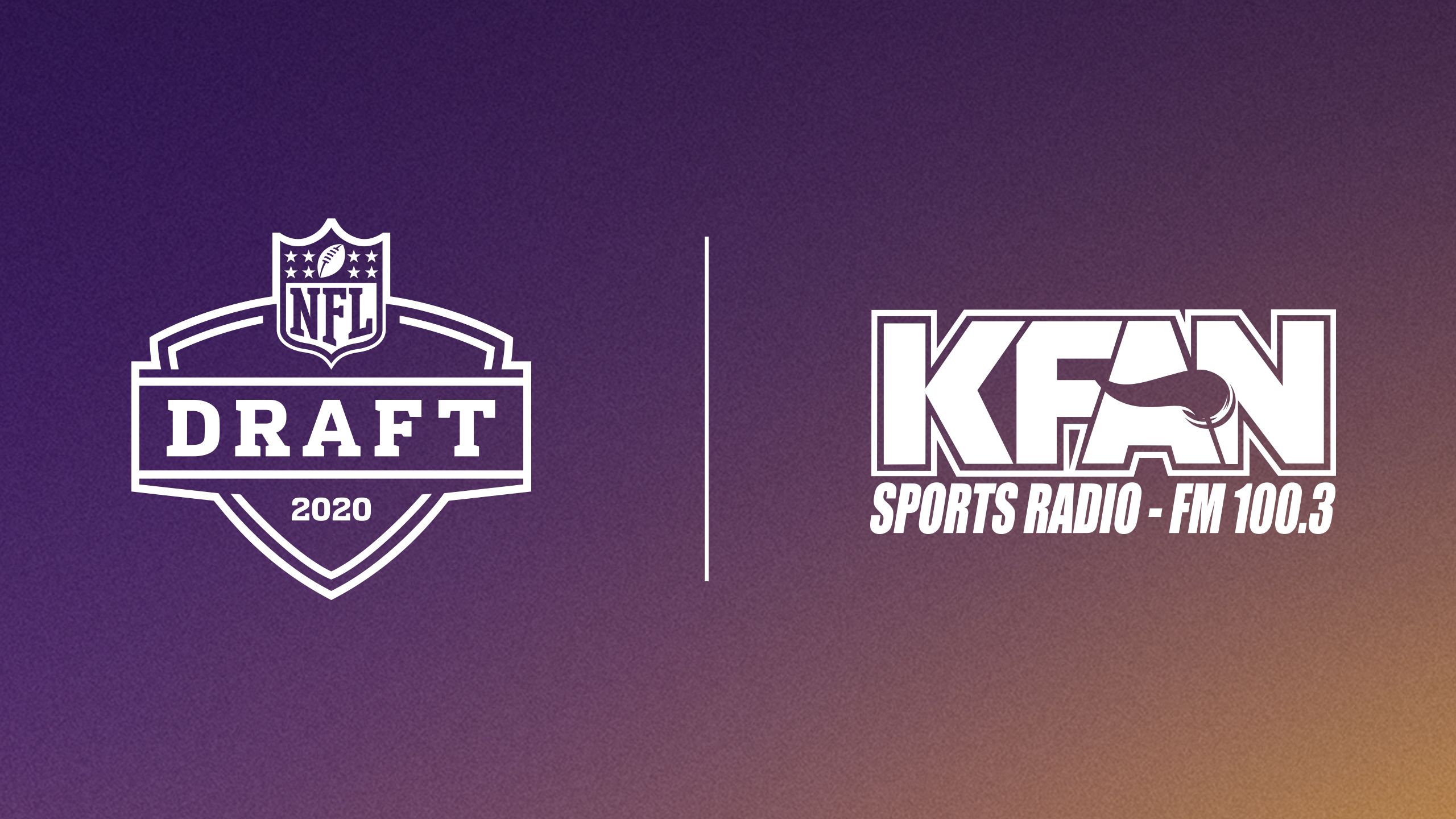 Vikings Draft Show on KFAN FM 100.3
The Minnesota Vikings will kick off the 2020 NFL Draft on Thursday, April 23, at 6:30 PM, with QB Kirk Cousins joining at 6:40 PM. The broadcast will air through the end of the first round and include analysis of the Vikings selections, along with interviews with current Vikings players and staff.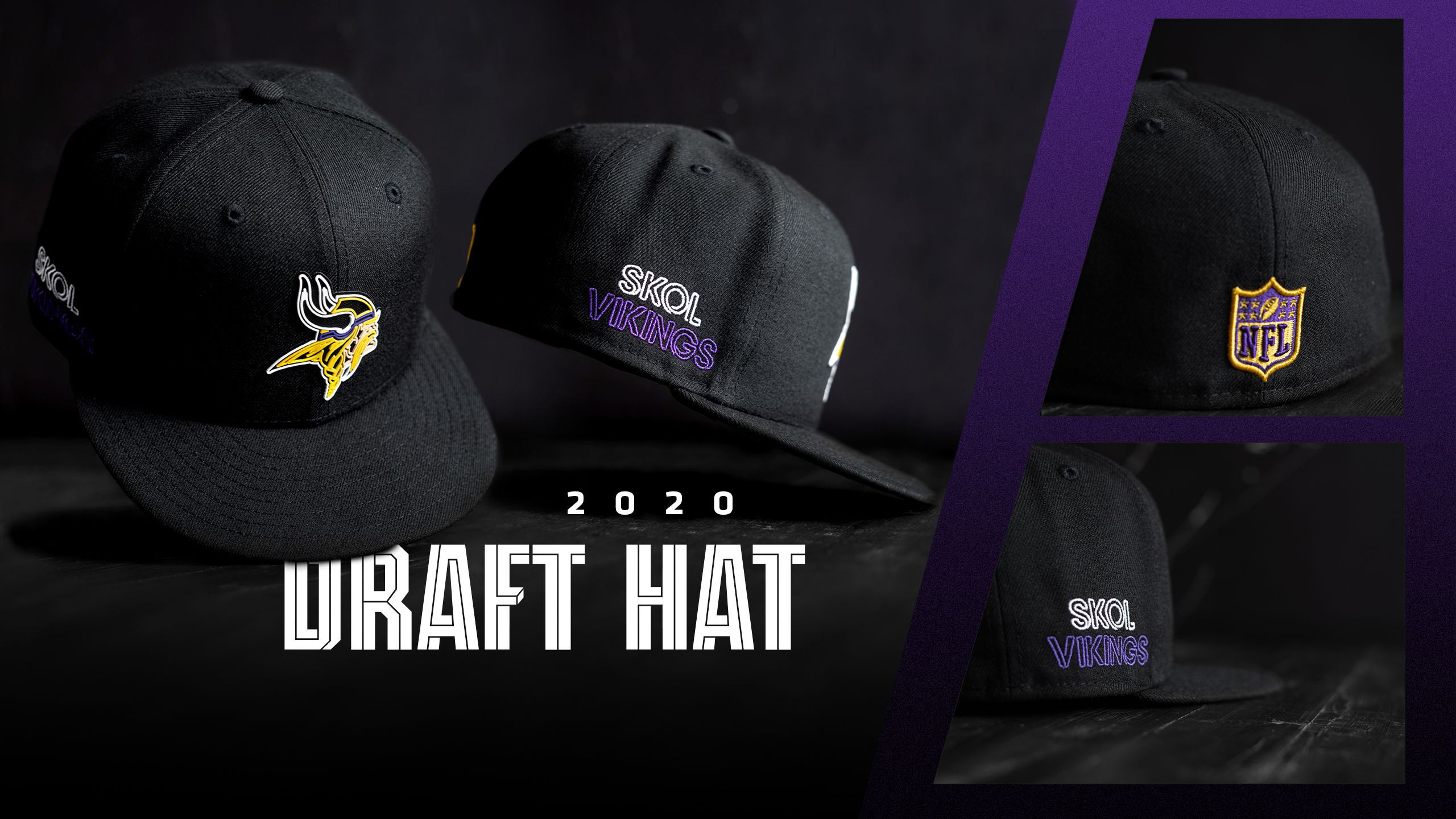 2020 Draft Gear
Get your Official Vikings Draft gear, including caps, tees and sweatshirts now at the Vikings Locker Room Store.